FS - Brand new 18" Stern ST-8 HYPER MESH II **PRICE LOWERED** SOCAL BUYERS NO SHPPNG
i have a set of brand new Stern ST-8 HYPER MESH II 18x8.5 in gloss black, everything is still in box only opened to check the condition. im asking for $700 obo + shipping. prefer pick up.
here's a better picture of it.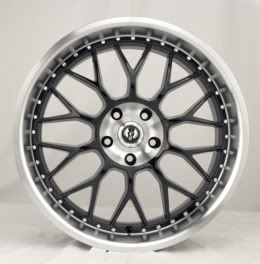 i found some pictures of an GS400 with these rims.. looks sexy.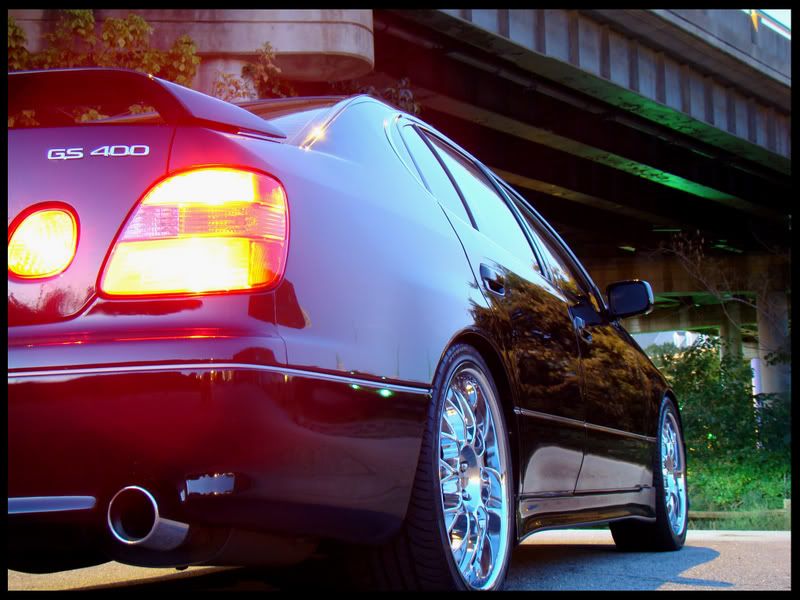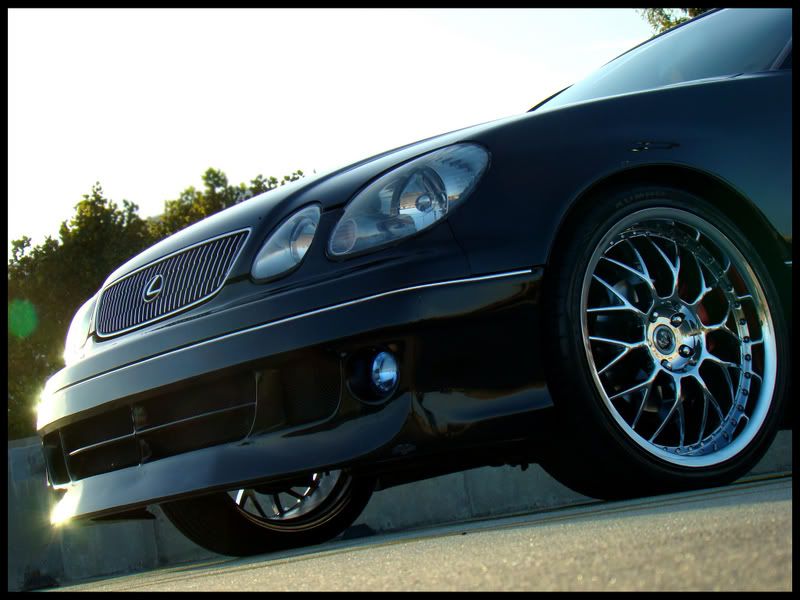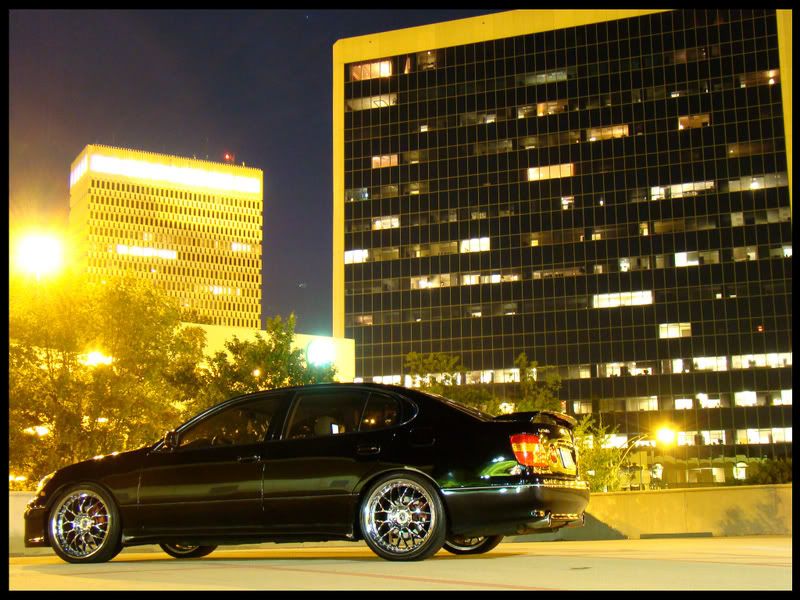 my email is
[email protected]
or you can call (702) 327-5810, i am located in las vegas.