Selling for $1000----NEED TO SELL!!!!!!!!!! This is a steal for this type of setup!!
Also, I just moved to Sacramento, but the equipment is in Monterey, CA. I can move it within the next couple weeks if i get a buyer.
Hey guys, well im selling my car and decided to take out the custom trunk enclosure with all of the equipment. It came out of a 2001 IS300, but I am told that all 01-05 IS300 trunks are the same, so it would most likely fit a year 01-05. So, heres what you get, basically everythin in the pictures.
-all carpeted pannels, wiring, fuses and fuse boxes
-custom box with 4 JL Audio W3V2 10"
-3 custom chrome plated 800 w Rockford Fosgate Amps
-2 half sized optima batteries to help power everything
All pictures taken are with the enclosure in the car, so you can see what it would look like. This system hits really hard and is an awesome sounding and looking system. No shipping, pickup only. I am selling the whole system for $1,000. The price is negotiale to some extent becuase I did pay over 4 grand to buy it all and have it installed.
Thanks for looking and if you have any questions feel free to ask.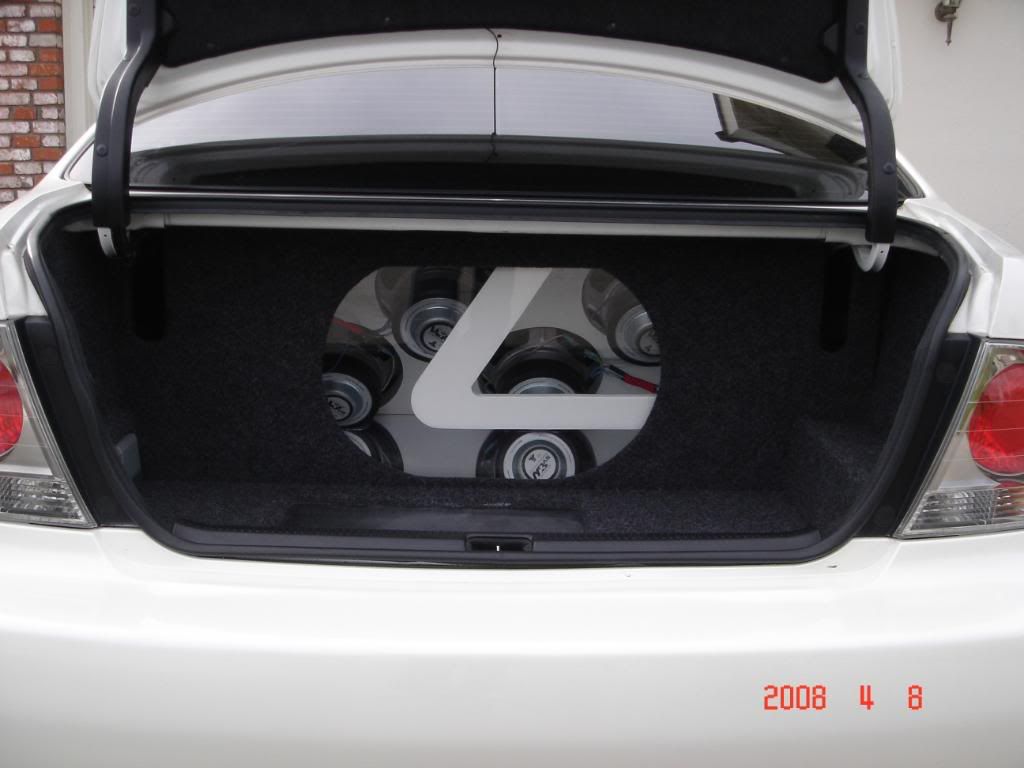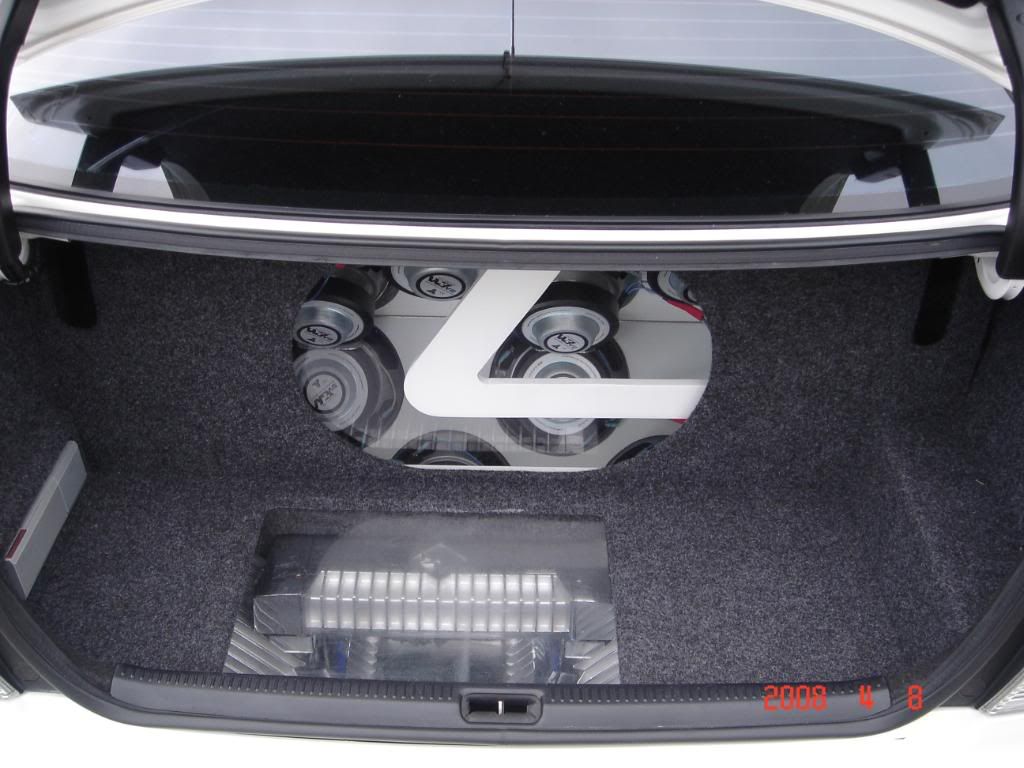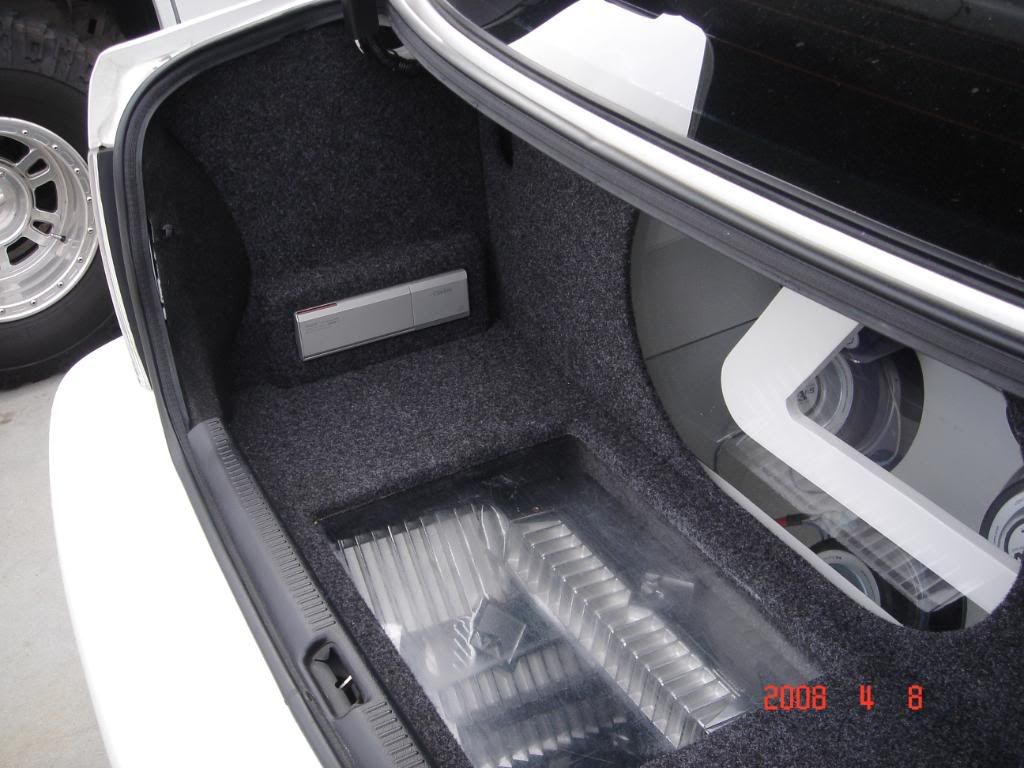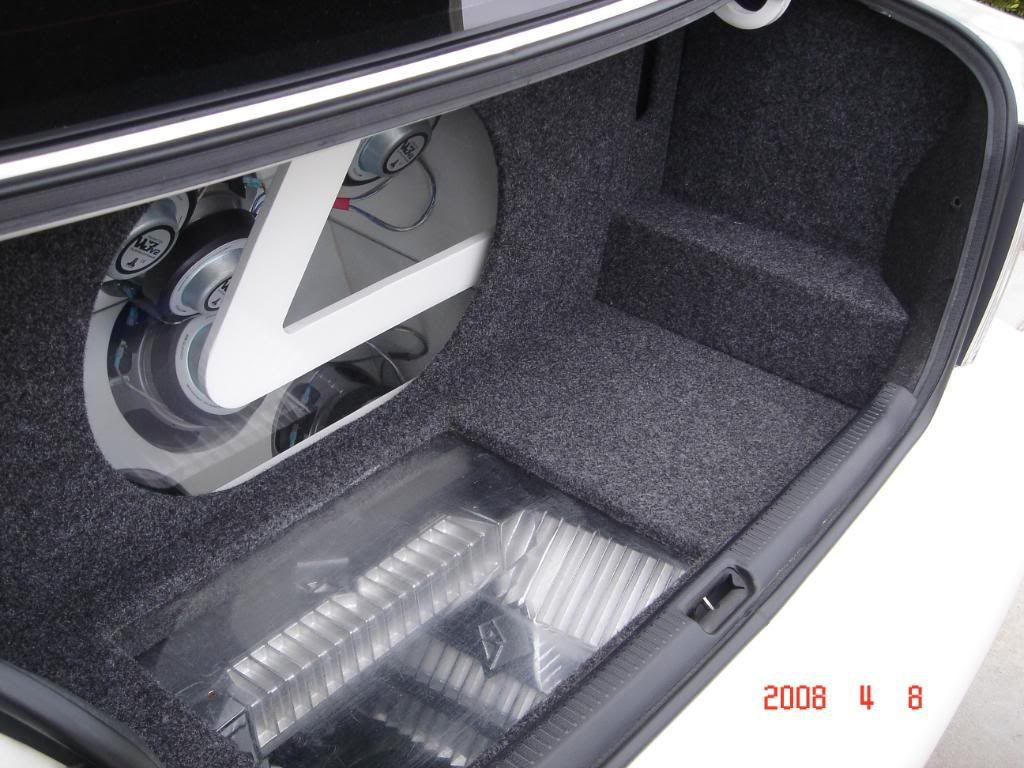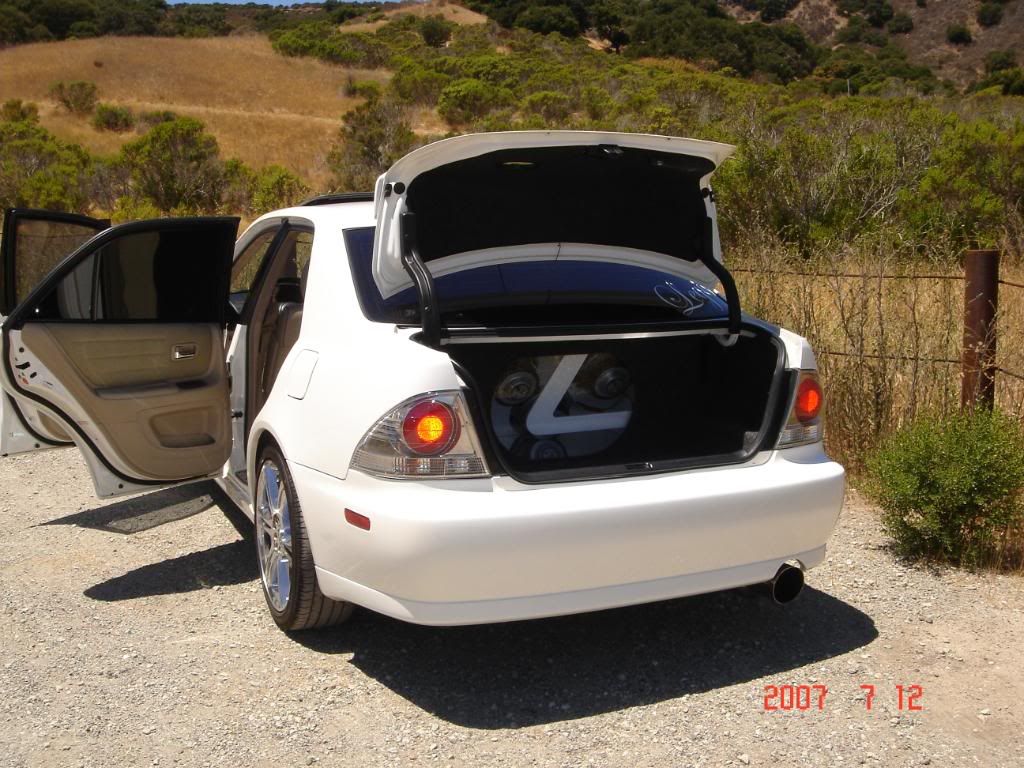 Also my email is
[email protected]
if you want to get in touch with me that way.