Discussion Starter
·
#1
·
FS: @@19" HRE 547R wrapped in Falken FK452 + 2 FREE EXTRA [email protected]@ (So Cal Preferred)
I am selling a set of 19x8.0 HRE 547R wheels wrapped in a set of Falken FK452 (~80% tread left) 235/35/ZR19's. These wheels are Silver in color. I also have a pair of 225/35 Toyo T1R tires that I have approximately 60% tread left.
These wheels have been on my car for almost 6 months now.
The wheels are +49 offset all the way around. Bolt pattern is 5x114.3
Perfect for 2nd Gen CL/TL/TSX/Accord/Galant, etc.
Everything about the wheels are very new and in GREAT condition. Center caps, valve stems, valve stem caps, EVERYTHING. All clean, all intact down to the very last rivet. Each rivet has the letters "H-R-E" stamped on them.
In addition to the standard Red/White/Blue HRE center caps, I have a set of Black/Silver center caps that I'll throw in for FREE for the buyer. Retail on these center caps = $25/each. ($100 value)
I only drive my car on the weekends and am very meticulous about anything and everything that touches my car.
4 WHEELS + 6 TIRES; Asking Price: $3,300 OBO.
No trades. Paypal (add 3%) or Cash only please. So Cal has priority, but I will ship on the buyer's expense.
I am in no rush to sell these, so please don't bother low balling. If these don't sell for the price I want, I'll end up just buying new outer barrels for each of the wheels.
All Sales are Final. No returns. Thanks for looking.
For fastest/immediate response, please e-mail me at brianlin87 (at) gmail.com
Below are pics: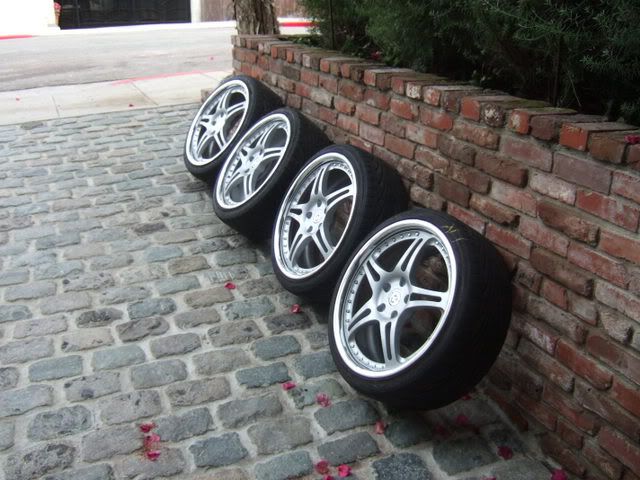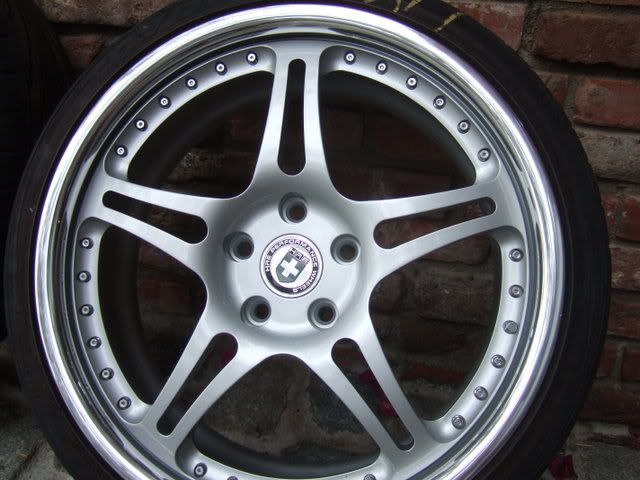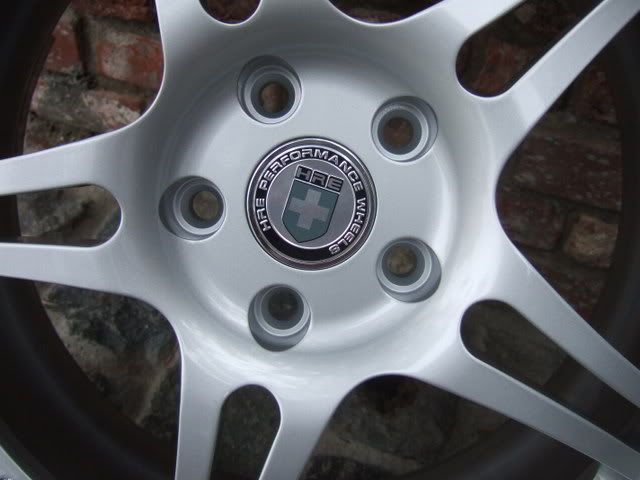 Picture of it on my car: