I'm returning the lease on my car, and need to get rid of the wheels I had on it. They are black Flik Wasp with a machined lip. 18x7.5" +42 at all four corners. They are wrapped in useless chorded Falken 451 tires 215/40/18's.
Three out of four wheels have light curb rash, and two have some of the clearcoat peeling off, so they're priced right at $100 for the whole set, just come and pick them up from my home in San Bruno. All 4 wheels are striaght and true, not bent, so they can used as spares, or refinished to look new...
Here are what they looked like when I just bought them: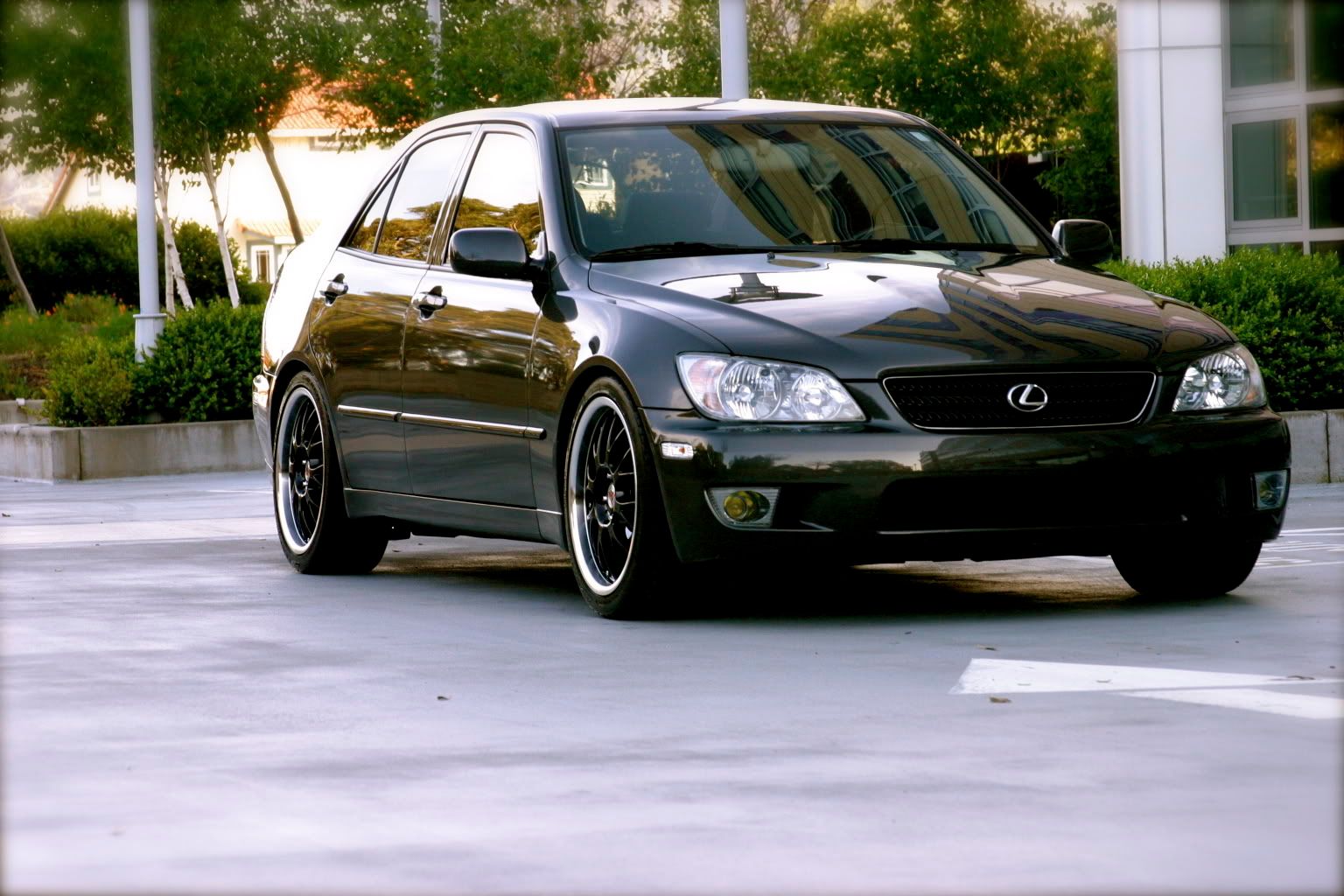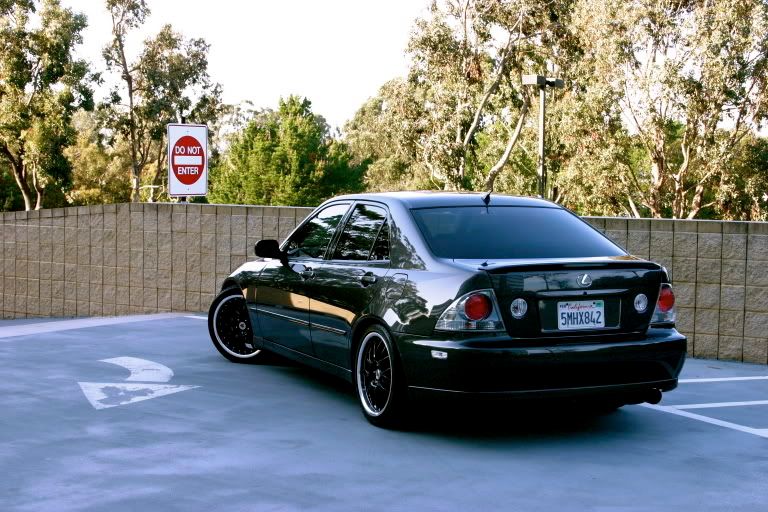 EDIT: These have been
SOLD!!!