Sorry about the over use of the phrase JDM.....but that's what they are !!!!!
This is not an Vendor sale, these are all used parts.
High Society VIP has teamed up with a local supplier to bring over tons of JDM clips. The facility is a 22,000 sq' warehouse stocked with all the JDM goodies you can stand !!!!
Currenty in stock are many Toyota/Lexus parts......but we are currently taking inventory so we're not exactly sure what parts are on the latest 3 containers. I'm pretty sure to Altezza clips are coming over on the next shipment, so you know what that means.......Beams motor and trans...or even a Altezza conversion...
But.....here are a few pics from the first shipment.
Email your wish list to
[email protected]
ENJOY !!!!!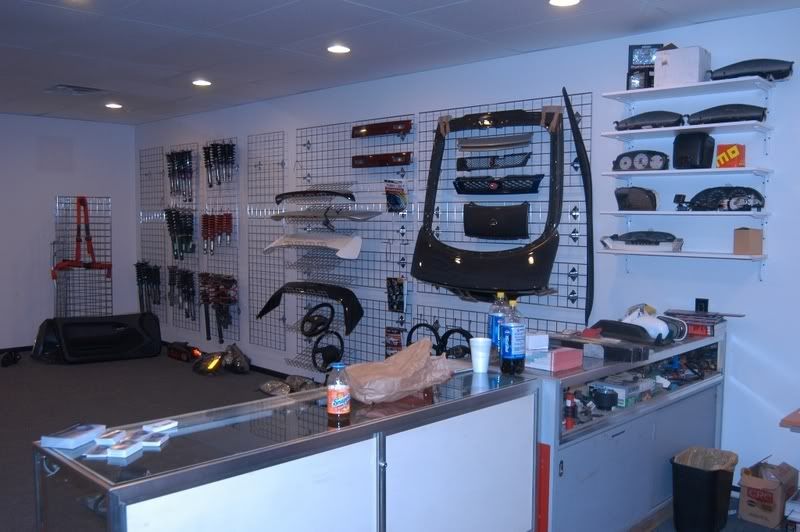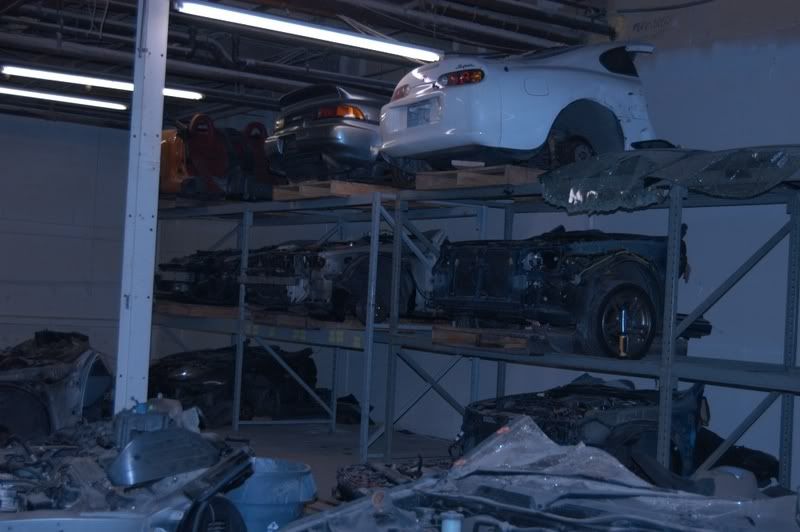 WALLS of RECAROS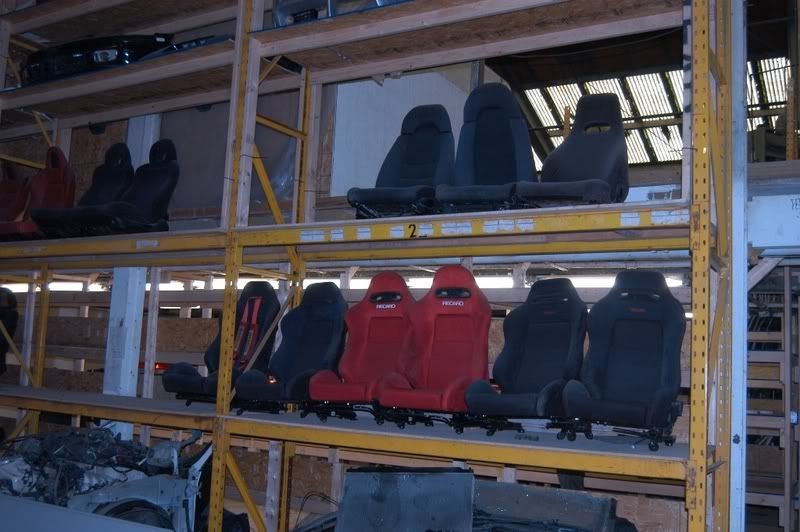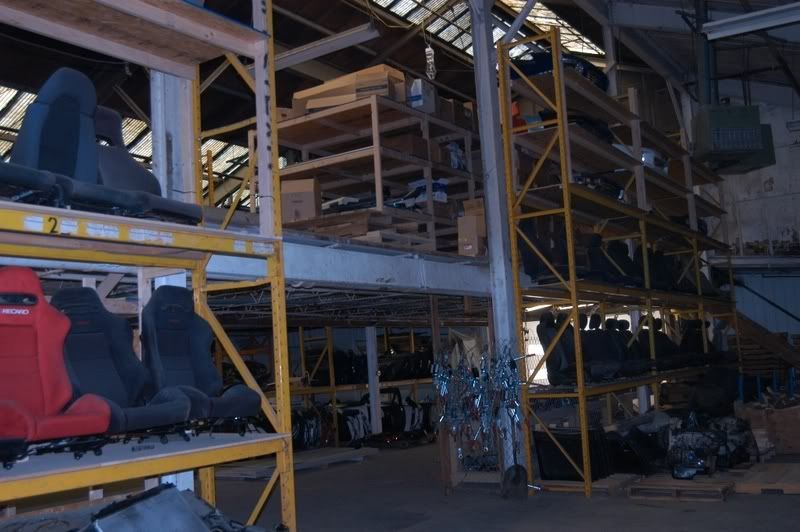 NICE FRONT CLIP
Here are the motors (this doesn't not include PP or CC fees.) Must pay PP or CC fee if that is preferred method of payment. No low balling