Discussion Starter
·
#1
·
Hey yall, been on this site a while now (I mostly use for info, dont post much)... since owning an IS300 was but a dream. Well I have one now finally and her name is roxy (long story) as you probably have guessed... anyways Heres a few pictures of my girl on her old rims (ruff racing ADR copies 18x8.5 18x9.5s) and then on my recently acquired SSR comps 18x8 235/40 18x9 265/35....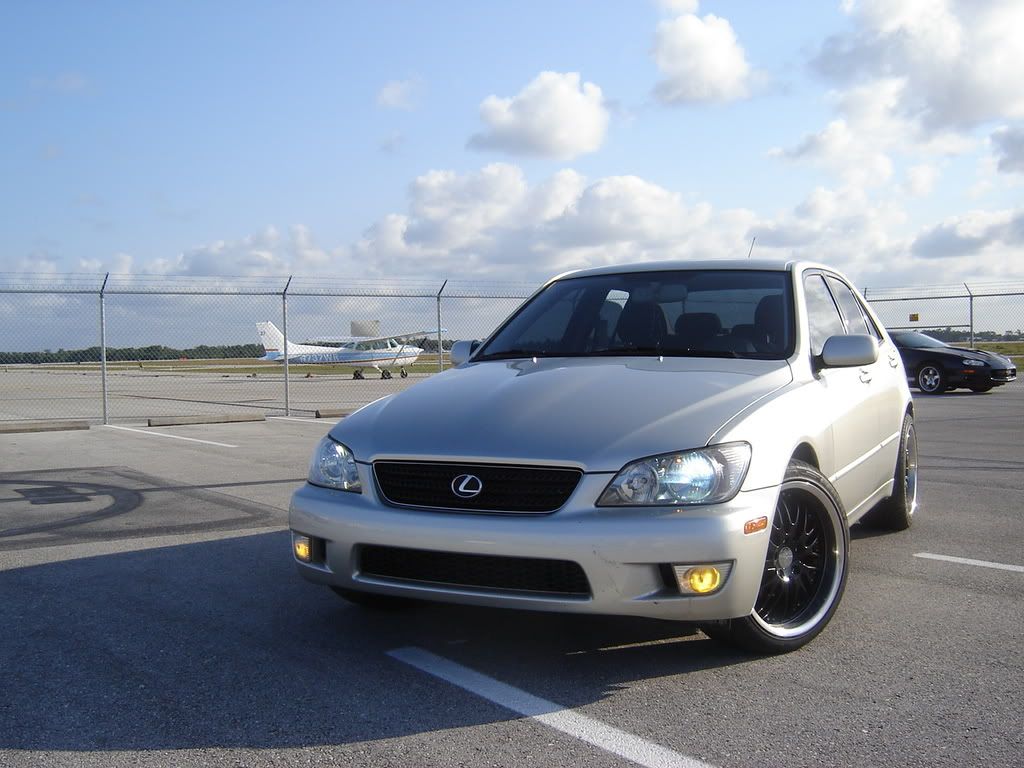 Oh and here is a photo of my old girl Betsy- 83 corolla RWD 4spd man with original Panasport rims...
Oh how I miss her... Im sorry but I would drive her over roxy anyday if she still ran... all 80hp....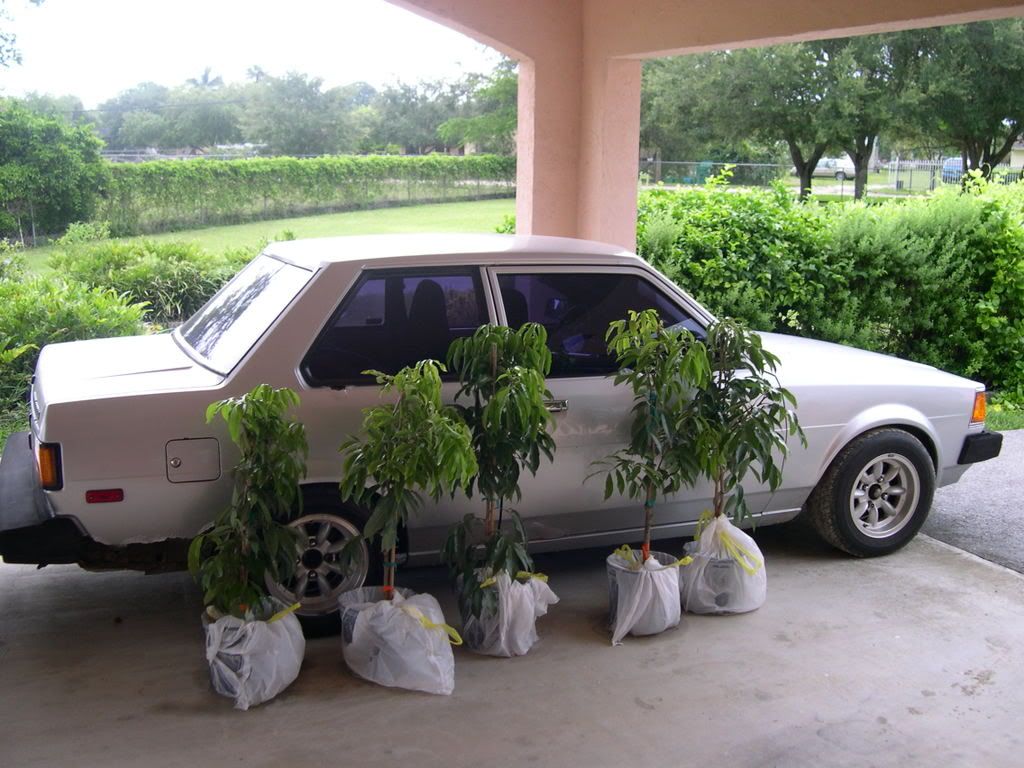 Sorry about the Lychee trees in the way....
Anyways Roxy has an AEM intake and SSR wheels, 18% tint all around, CCD removed... Very soon in the future is an HKS Ti-Limited, Eibach prokit and koni yellows, a short shifter
Tell me what you think... (neg/posi)