Self-explanatory title. Nuff said. Now grab a bottle of Jergens, a box of tissue, and enjoy.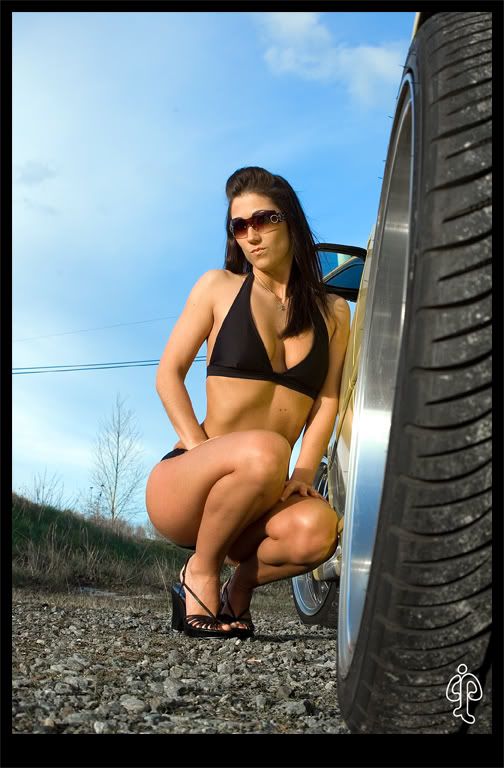 More to come soon. These are the only ones that have been edited and watermarked so far. Thanks to CJ Photography.
I have one cool ass girlfriend. My chica has been getting into some amateur modeling recently. She decided to do a photoshoot with my car. I am out of the country and she wanted to send me some sexy pics of my two ladies. To prepare she washed and waxed my car by hand in the middle of the Washington winter. Then she drove out to the location and stripped down half naked in the bitter cold for the shoot. The photos turned out great and both the car and my girl have never looked hotter. I can't wait to get home so I can ride them both hard and put 'em to bed wet.