heres what it used to look like
ehh...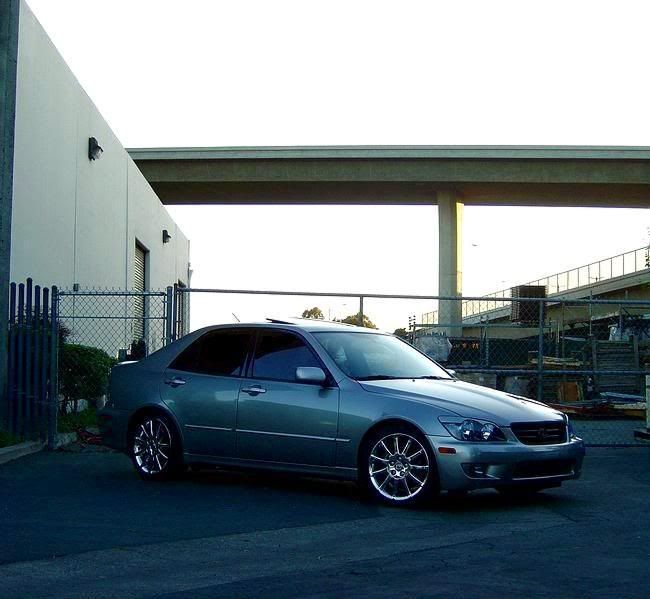 eww..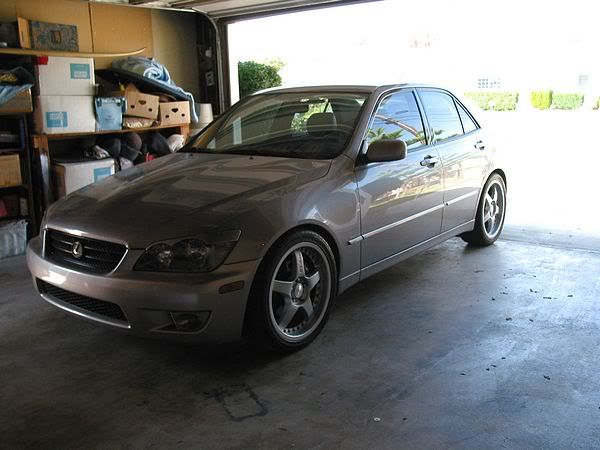 ooolala...
rmm kit cf insert painted 202 onyx black, and 3 piece racing hart c2's
Probably not going to do anymore exterior modifications. Honestly, I really never thought I was going to get a kit. I just like it clean and simple. I am glad how it turned out.