Discussion Starter
•
#1
•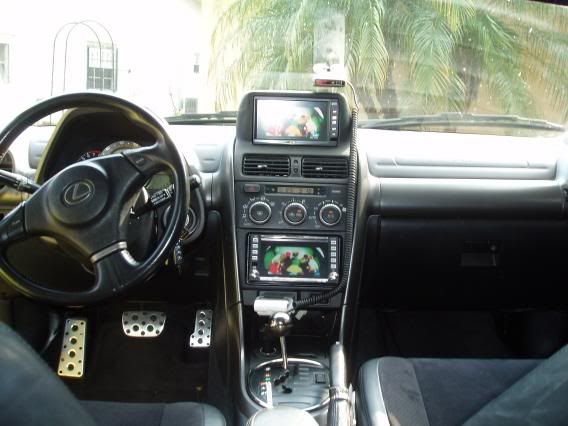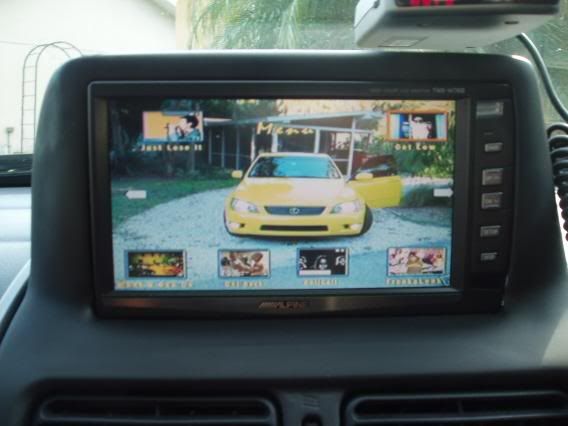 Currently, I have an Eclipse AVX2404 head unit linked to 3 Alpine monitors, 1 in the dash, and 2 in the headrests. As it is.. my ESCORT Passport 8500 x50 constantly (every 1-2 minutes) gives me a LASER warning. This is a constant annoyance, because it goes off even when I well know that there arent any police anywhere near and ones that much less have LIDAR guns.
Do you guys see any problems with this setup that would cause some sort of interference? Or is it a problem with the Radar?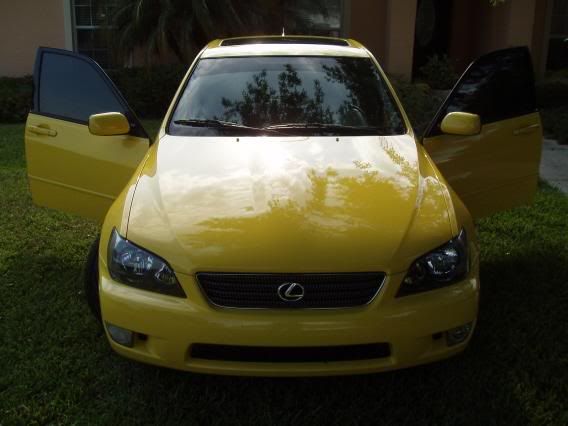 Also, can i get some feedback on how my car looks? Thanks guys.