some with my rebel xti and some with my PS Sony
i finally picked it up yesterday with 4 miles. its going to take sometime to get used to driving an AWD car from the RWD lexus (which someone BUY!).
the Valentine 1 is already hardwired and tint apt. on sat
the wheels will NOT be going on until i get the coilovers and install them. they are on backorder from H&R for another few weeks.
damn do the wheels get dirty so quick!!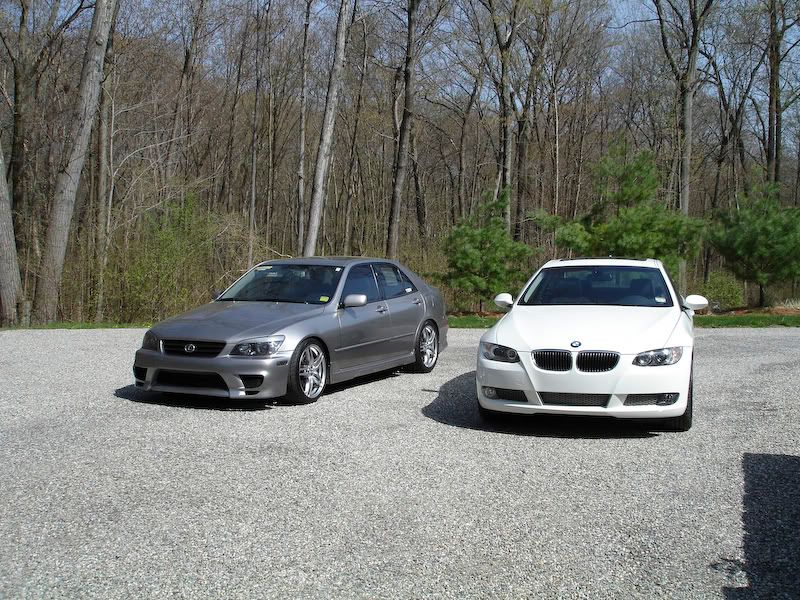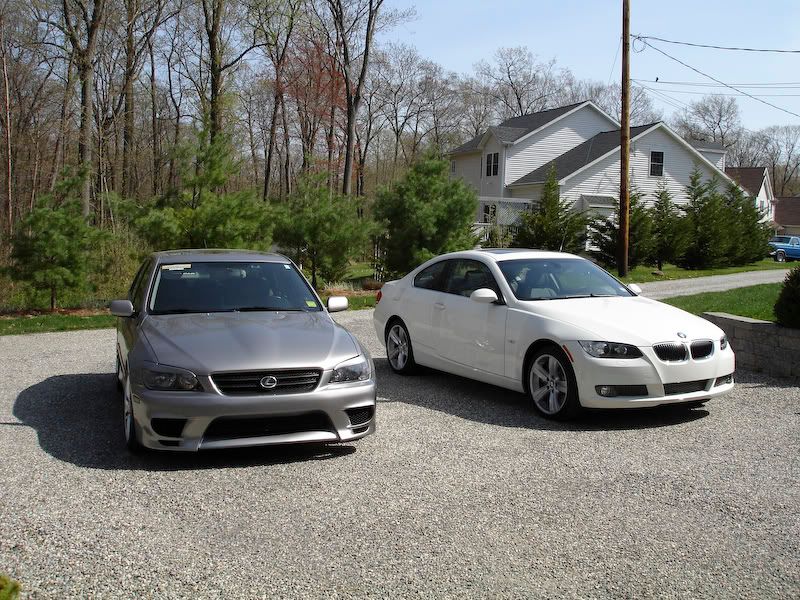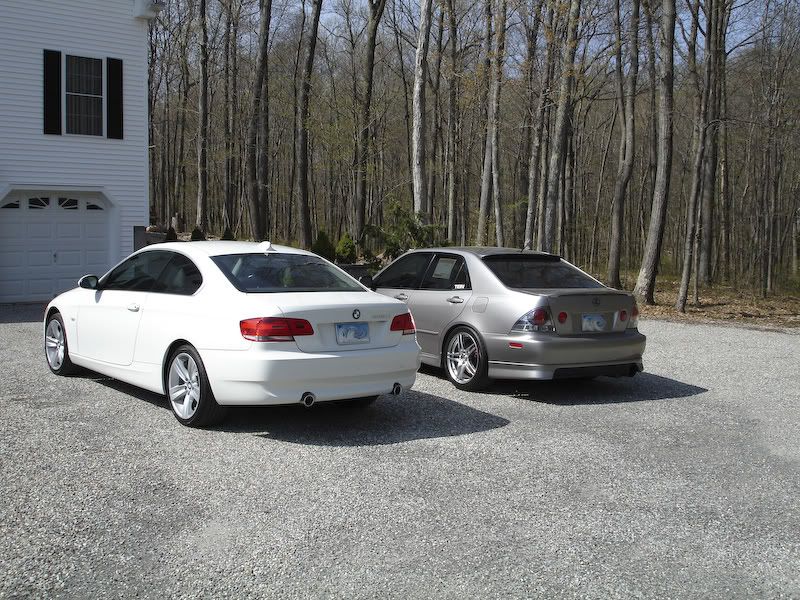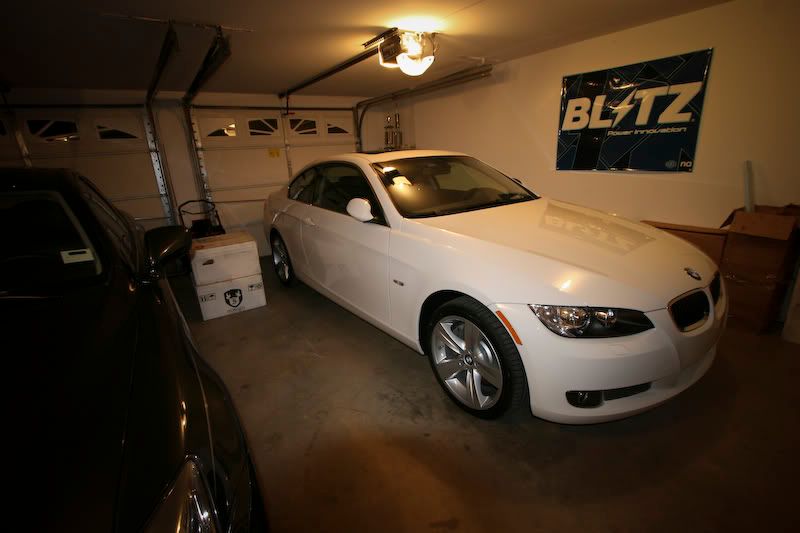 19" iforged swifts awaiting for the H&R coilovers to be delivered