So the past few years, the VW community has hosted Feb Fling in Charlotte NC. This year we've moved it to the spring for some warmer weather (hopefully). Right now dates are being worked on, but looking at the end of March and in a new location (also being worked on).
Our local VW group, Chapter 11 Dubs, is the official host this year, and the things that HAVE been decided:
-will be held in Charlotte
-will be in March
-part of proceeds will go towards a charity
-will be a mult-car group event as in the past
What we'd like to know, is
what is the interest in having a show
also, with a few classes/divisions. We could even do a best-of show so that the whole day isnt spent standing by your car. I've always been a fan of the opportunity to mingle and meet other owners, and enthusiast groups, so keeping a show simple is cool and adds a diff element
Last year I came in my old IS, but since I"ve gone back to the VW community I'll be in the GTI.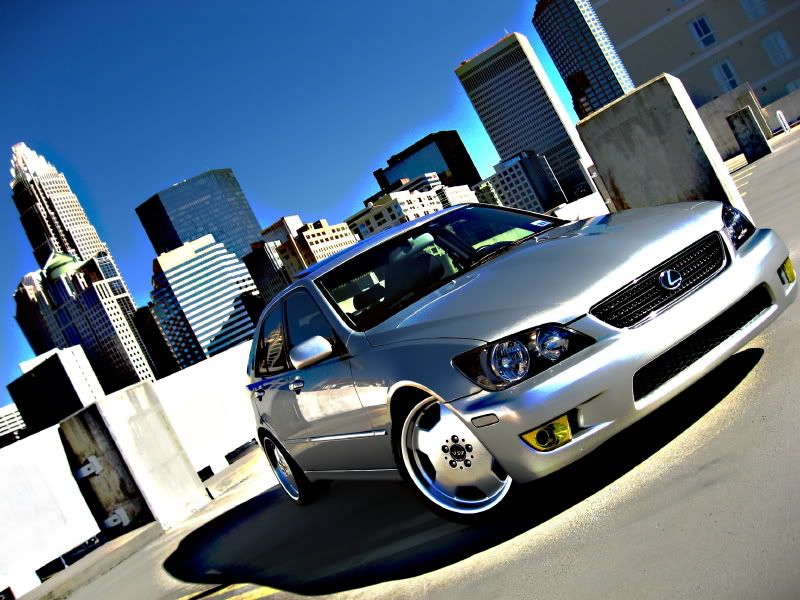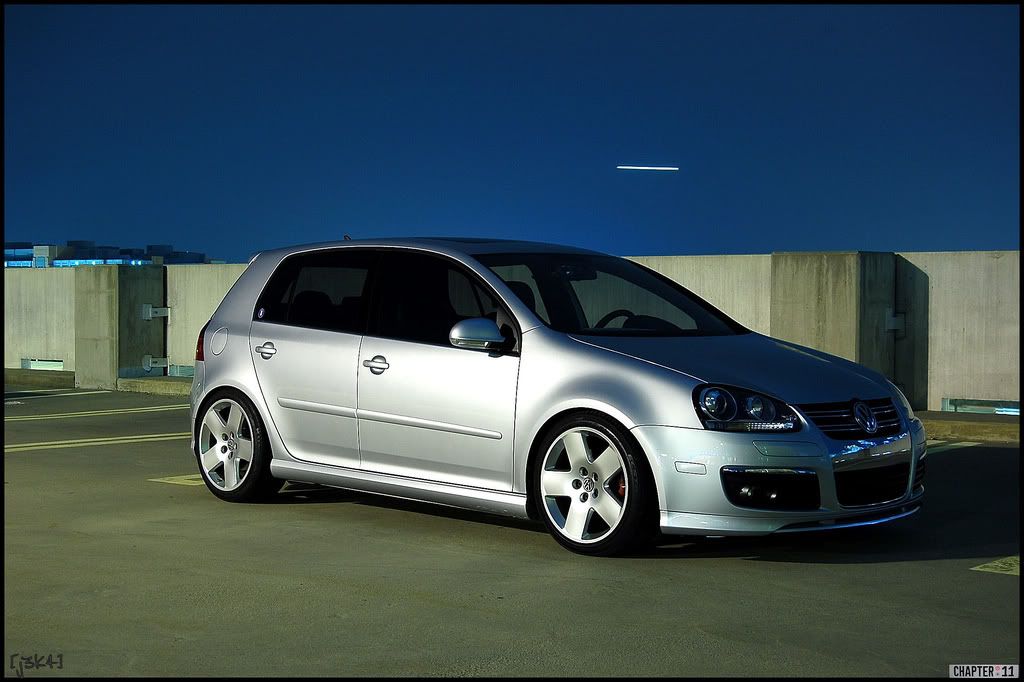 Details coming soon, but wanted to get a feeler so we could begin planning appropriately. I know you guys have always come out strong since year 1 and while I dont own a Lexus anymore, that doesnt mean I'm not a huge fan!