Hello Everybody,
This may be my last for sale thread. I got an amazing deal on these parts for you guys. my intentions was to rebuy all the parts, reboost. but I found not one single clean manual IS for a decent price. These are brand new in their orignal boxes.
Here it goes:
Turbonetics 60-1 BB polished housing T4 (2 Exhaust housings divided, On center & Off center: $1,100 (3" V-band Exhaust Housing)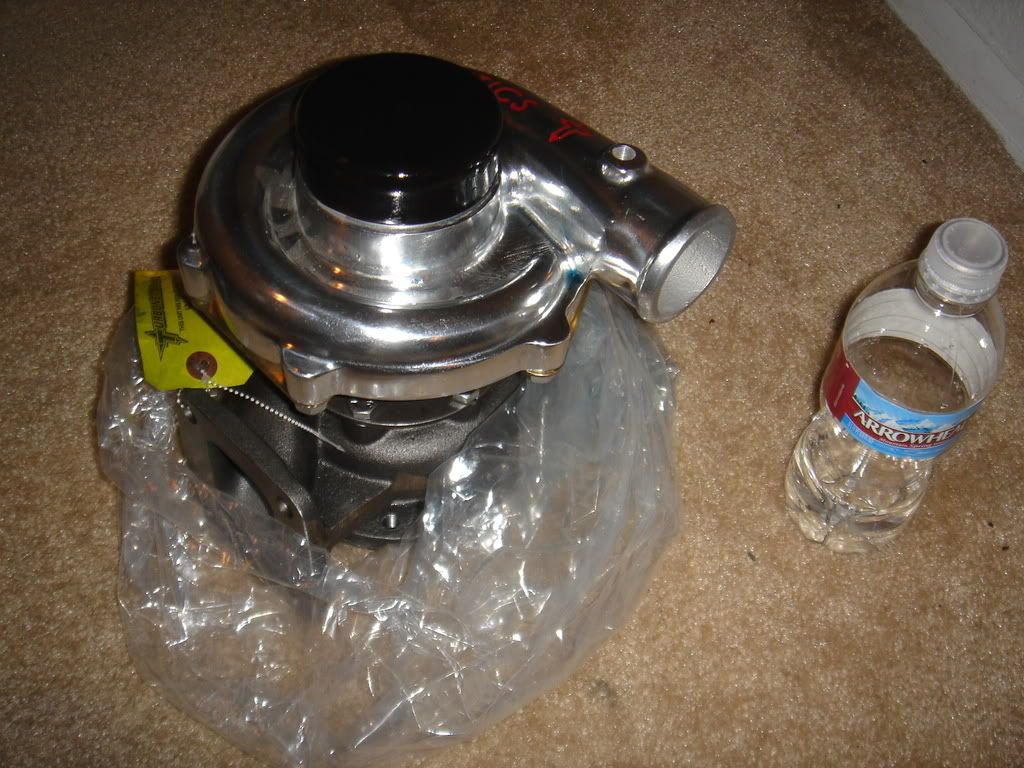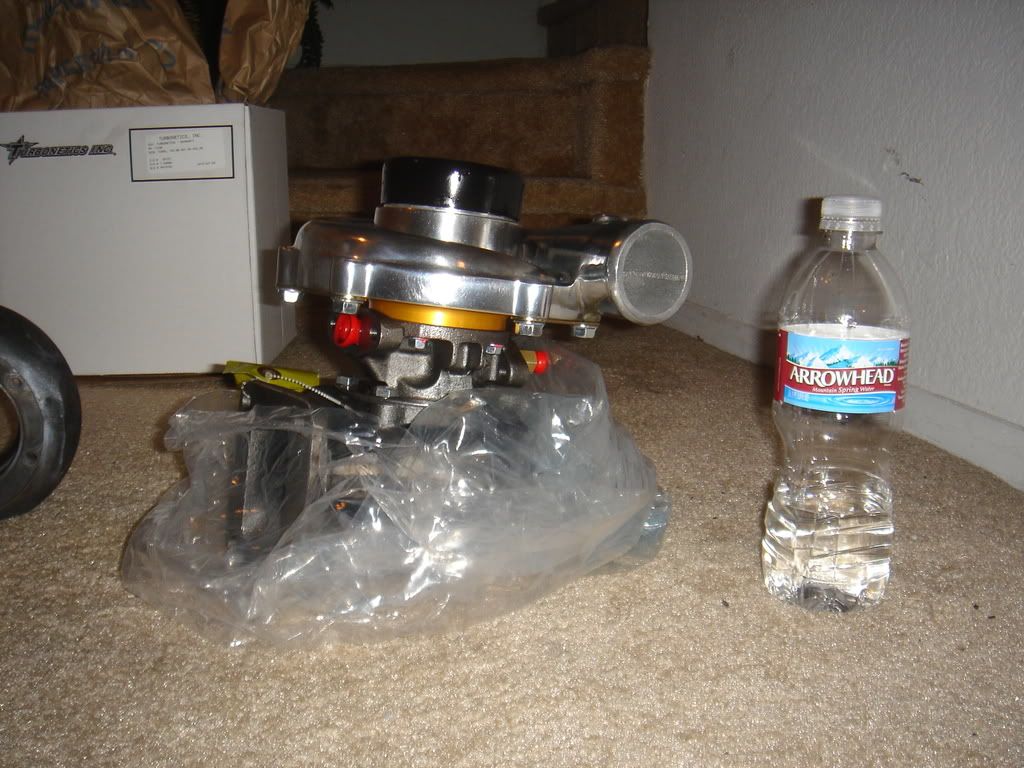 Spearco W.A.V.E Intercooler 3.50'' thick x 7.90'' tall x 28.0'' wide rated at 400-500HP Polished: $450
Evolution 35mm WG 9PSI Spring: $275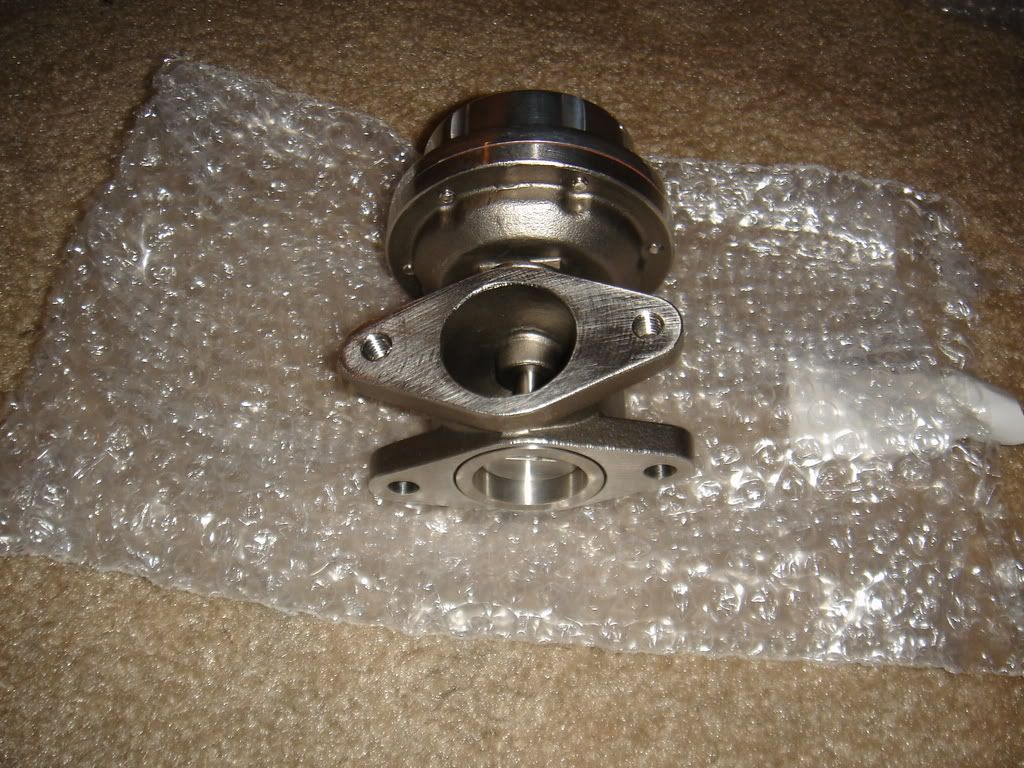 Raptor BOV 38mm 5PSI Spring: $225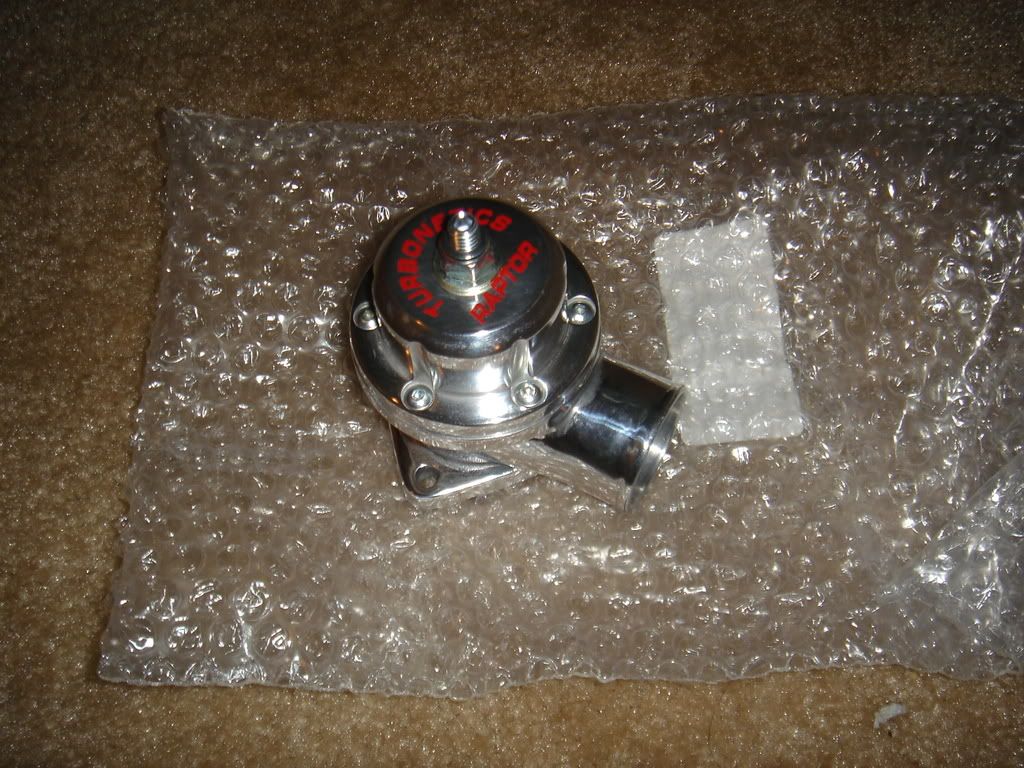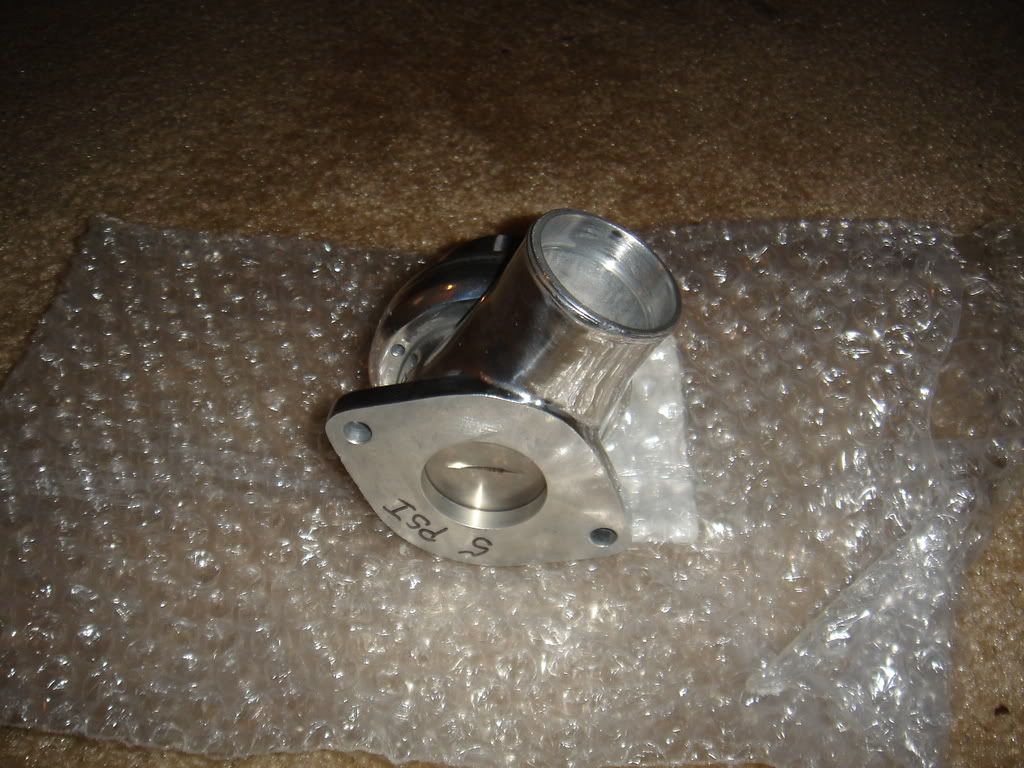 If someone wants to purchase it all together: $1,900 ($150 off)
If you want to build your own kit, this is the right choice, forget about those Ebay kits. your turbo wont last 200 miles. This is a great economical start for someone willing to piece together a custom kit. I also have in my other FS thread Turbo back exhaust, if anyone buys this kit, I will give you a very good deal on the exhaust.
All Pricing does not include PP fees nor Shipping...
Any questions, please feel free post or PM.