So i got a killer deal on my is300..always wanted one and finally found a deal i couldnt pass by...
I paid 2800 for the car salvaged title
03 with 45 k on the chassis all tho is had a rod through the block..car has been beating up but in some time you will not even know it..
Here some pics..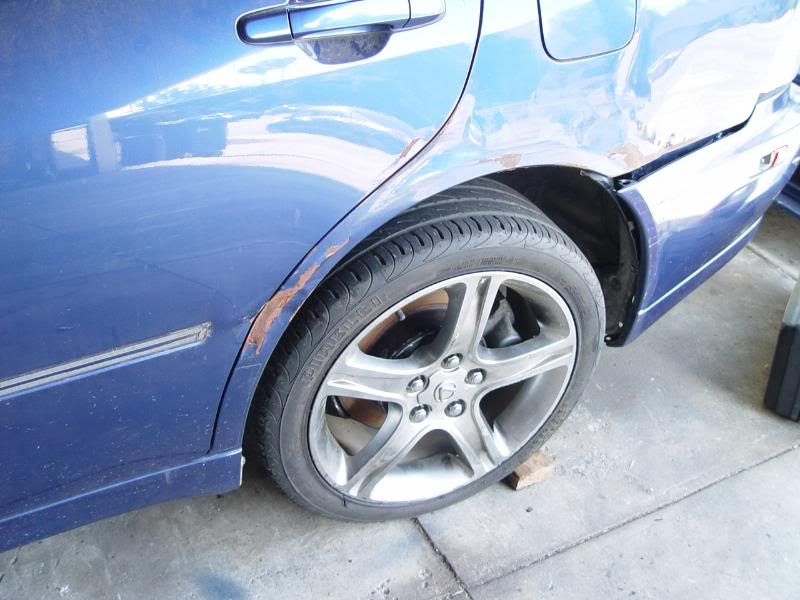 not the best pics but i will be putting up more as i rebuild this car ..