I have a 2004 Sport Design and really dig the factory look. My only real "complaint" is that the factory wheels appear to be sucked in too far and the car too high.
Just curious, does anyone have any pictures laying around of an IS on the S-Tech springs? Or H-Tech as I've noticed? For a daily driver...What is a good equilibrium of noticeably low but still "functional"? Need to see how much of the wheel well gap is eliminated. I will be keeping the factory 17" Sport Design wheels on.
Also, are there any wheel spacers out there to make the factory wheels flush? I don't mind rolling the fenders if it is needed.
Not looking at going all out with coilovers and all that jazz...I have my RX-7 for that stuff. This is just my car that I drive back and forth from work.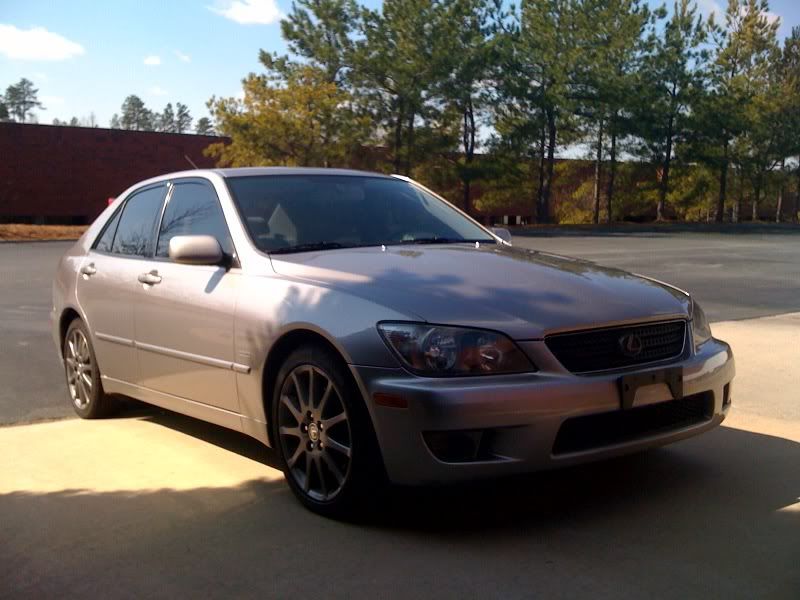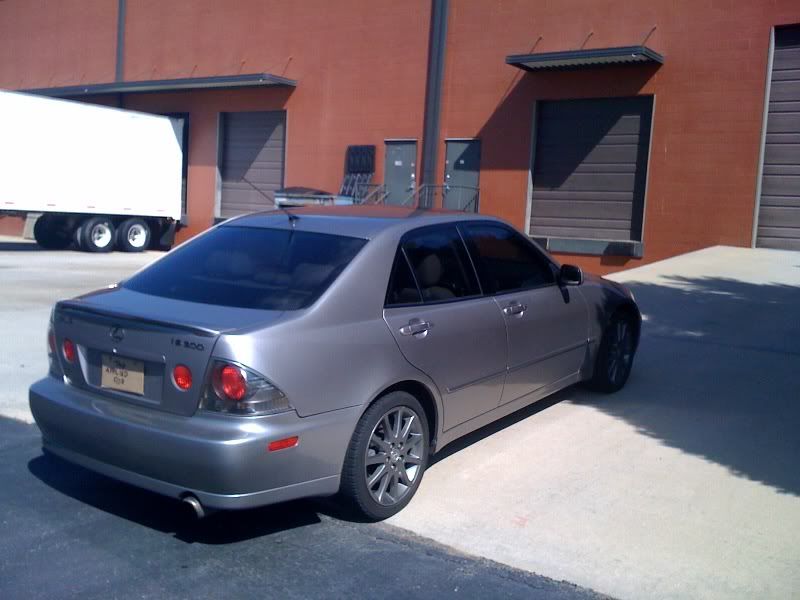 Thanks for any and all help!
-Tyler