Well its winter here in chicago so i currently have my stockers but i cant wait to put these wheels back on! haha
I barely put 5k on them since i got them.. Tires are F=225/40/18 R= 245/40/18. Khumo Tires.
Alright as for the wheels.
DPE R16 wheels- Forged! F=18x8 1" lip R=18x9 2.75" lip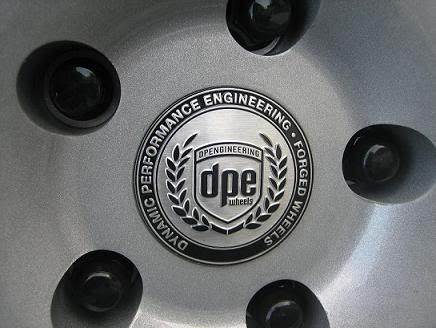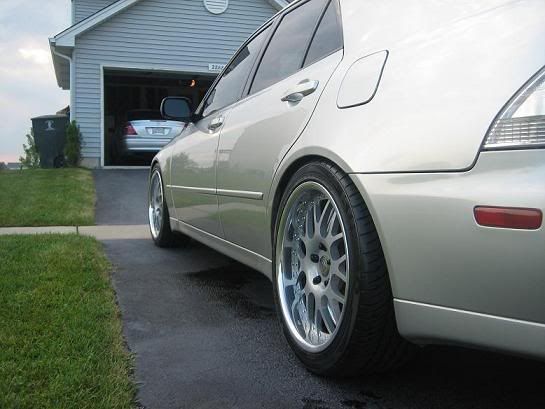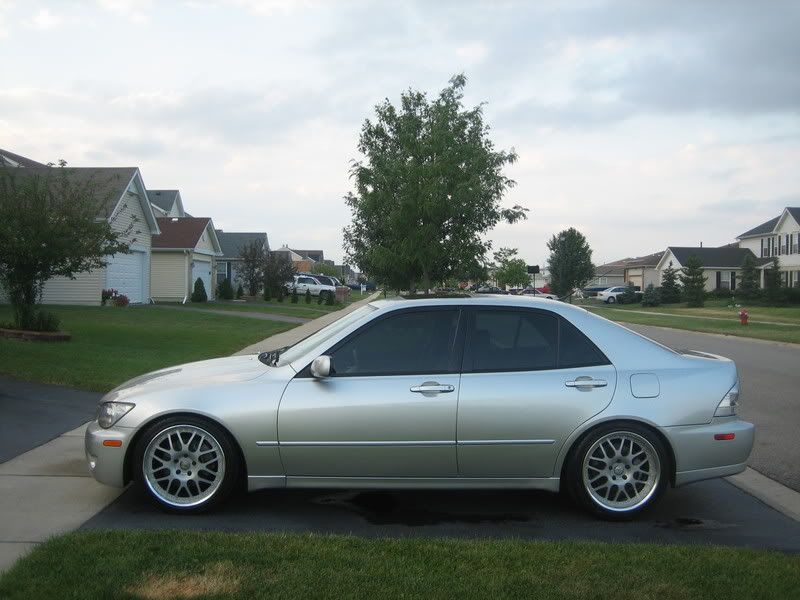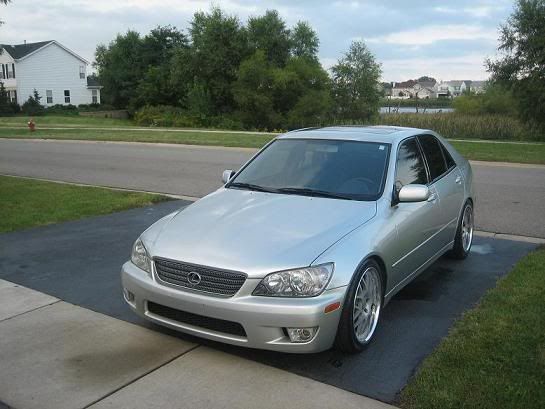 But im actually having second thoughts if i should just sell them. I bought them for $3800 with tires and i know im not going to get that back.
Should i sell it or keep it? haha if anyone is interested. Just PM me!
Thanks guys!