Discussion Starter
•
#1
•
People has been asking me how i did my tb coolant line delete and the correct line size and adapters they should use so i decided to write a simple DIY post for future references.
Pros:.Cooler throttle body
.easier to remove throttle body since you dont need to wait for the engine to cool down due to the coolant lines attached to the throttle body.
.Also this is very easy so why not.
Cons:
.I guess areas that experience extremely cold weather may suffer from doing this mod because apparently the coolant keeps the throttle body butterfly from freezing up, but i never heard anyone saying that it happened before, just that its a possibility.
Required Materials:
30-60 Mins of labor
3/8" double barb ends
4 hose clamps
3ft of 3/8" fuel line
Step 1: Remove throttle body there's DIY in the forums that will show you how to remove the throttle body
Step 2: Remove the two hoses connected to the throttle body.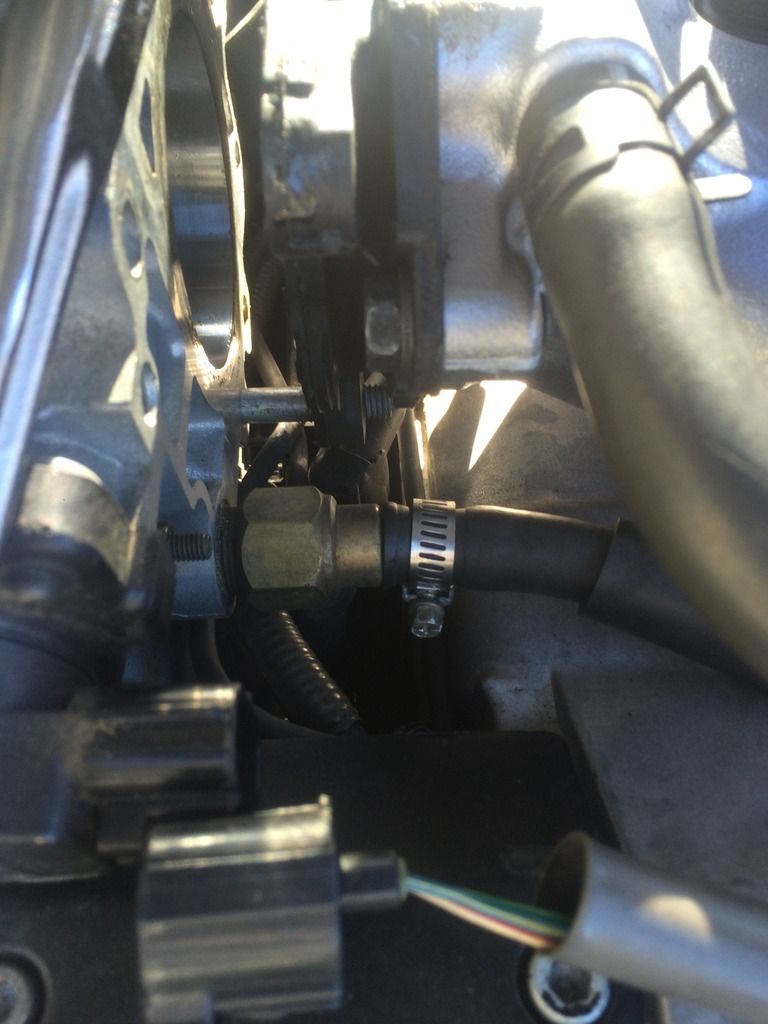 Step 3: Put the barb adapters into the fuel line and cut the line to the length you want as long as you can connect it to the other port.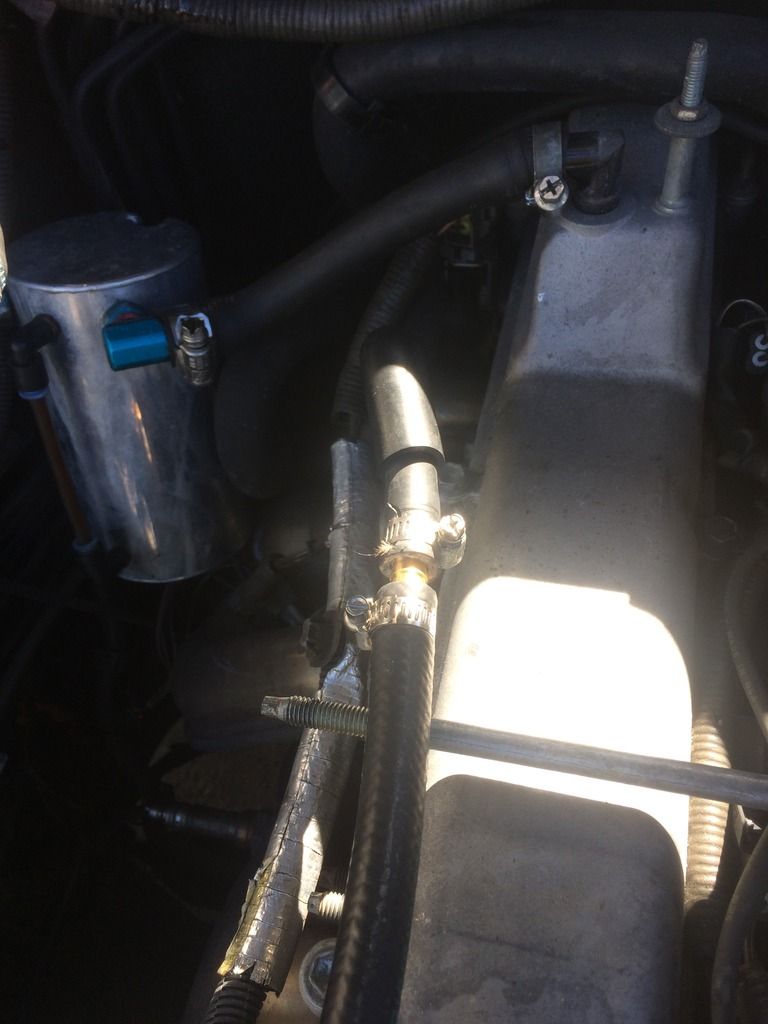 Step 4: Make sure everything is clamped down. you dont want this to be leaking on you.
Step 5: enjoy the cooler throttle body and the ease when changing spark plugs.