Discussion Starter
·
#1
·
diy spoiler. sorry for the poor pictures. and the dyna mat makes it difficult to tell where you are. im going off memory so this isnt the best right up. i was gonna do it when i first pulled it off but didnt get around to it. found that i didnt have the best pictures for it either. but its a start. this is an 03. dont know if it gets any different on different years.
1. remove carpet: there will be those nice little plastic clips that you have to get under and pull out. i usually pry them out a little with a flat head until i can get some needle nose under the top and use the needle nose to pry them out. there's like 10 i think. didnt really get a picture but that should be pretty obvious. the handle to open the trunk from inside has a trim around it that will need to be removed as well. it has clips on all 4 sides. just use a flat head.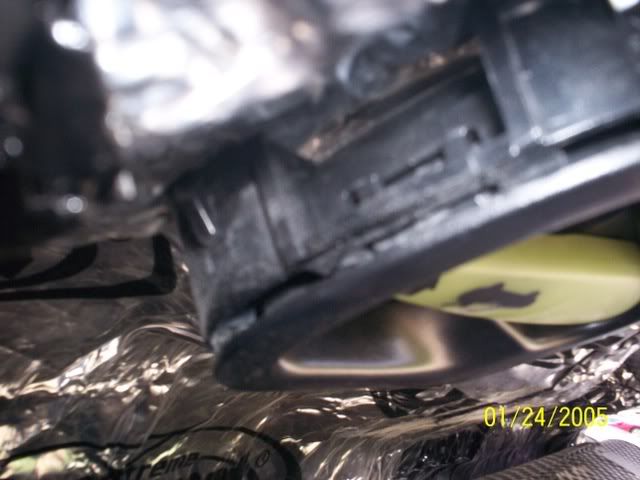 2. then there will be bolts that need to be removed. i think i only had one on each side. they are about 5 to 10inches from the two side edges of the trunk. (doesnt help much right).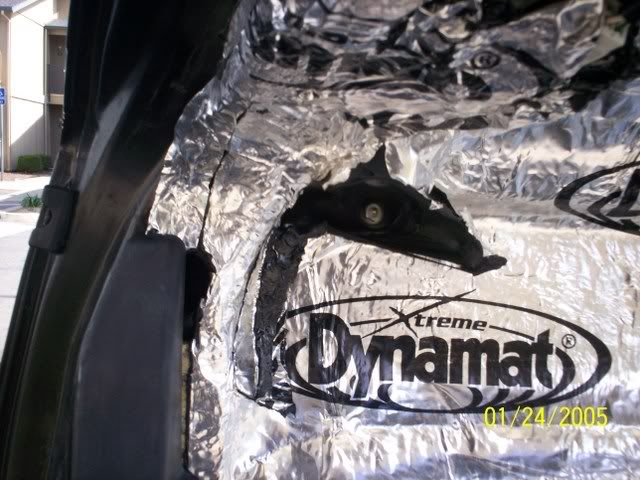 3. you will need to unplug the led. its on the passenger side probably right above the inner trunk light. it looks like this.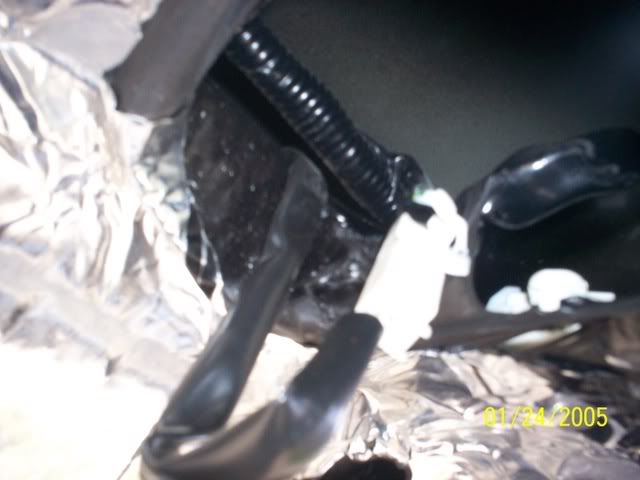 4. then you are dealing with sticky tape as well as the plastic clips. the plastic clips are like the door ones. this is very hard to do. it feels like you are gonna snap the spoiler in half so be careful. the tape is very sticky so it is a fight. the tape runs along the back and front and some spots in the middle. here are some pictures.