Discussion Starter
·
#1
·
Referring to this DIY
http://my.is/forums/6096228-post51.html
Step #22
What exactly am I looking at here? Is this referring to the pocket under the arm rest? If so, I do not have two screws in there.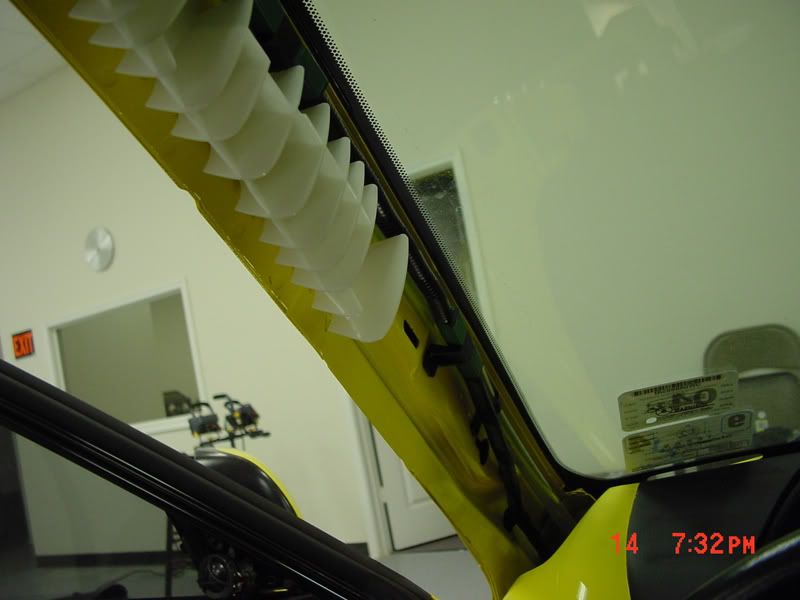 I have yanked on the A-pillars on both sides of the car and they will not budge. Is there a technique to getting them off?
Also, does the airbag pull out when you take the dash out?