I meant to share how I mounted my bike rack with the forum, and never did, so here you go.
Here's what the finished product looks like.
These plates I made are mounted under the weather stripping on the roof, using the machine screws into existing nutcerts. I've been told these nutcerts are only on the sportcross, but I've never checked a sedan, they're where the factory gita rack would mount.
I painted the mounts so they don't rust before the final assembly, I also cleaned the gutter and siliconed the mounts so it wouldn't leak. This pic gives you an idea where they go though.
Have to drill a few holes in the strip for bolts to go through.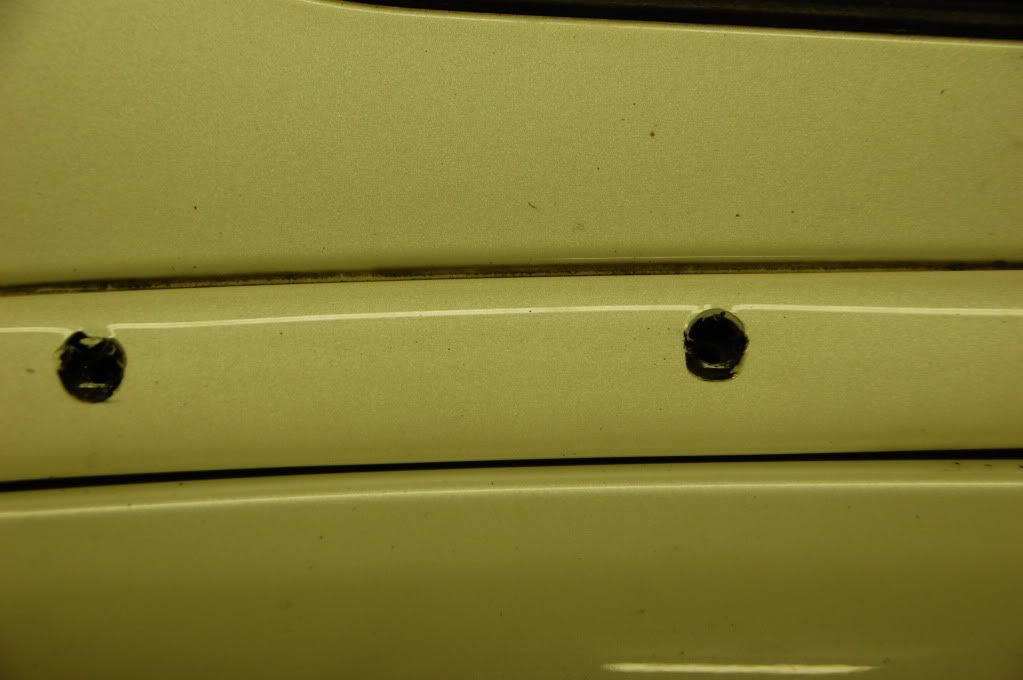 Then the "landing pad" mounts.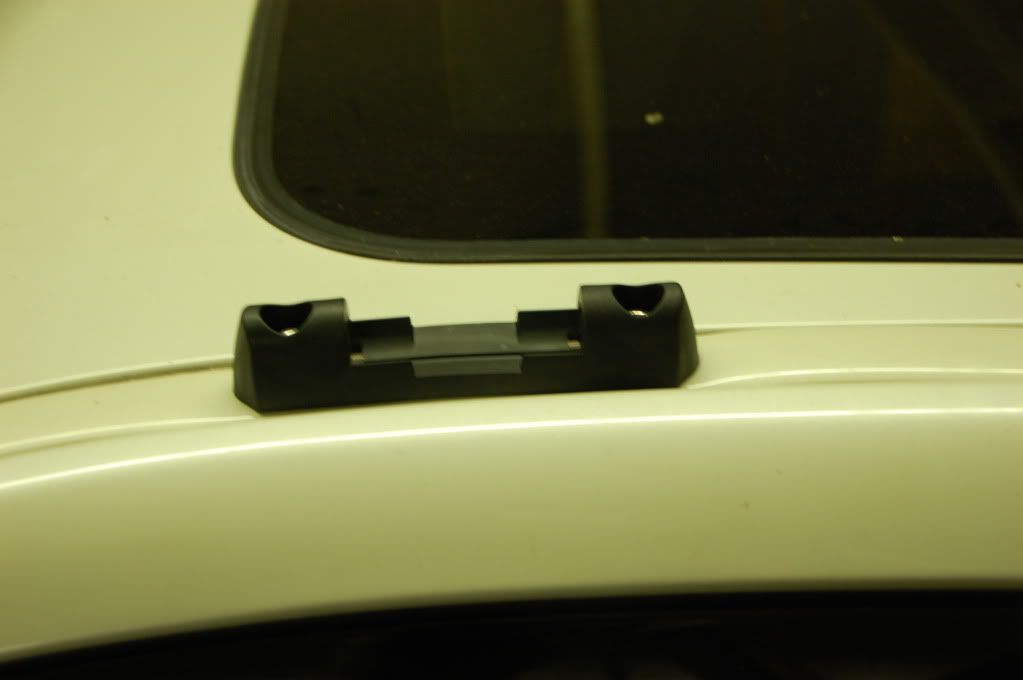 And that's what the rest of the bike rack mounts to.
The landing pads never come off of my car, so this is what it looks like when I don't have the rack on. I can take it off or put it on alone in about 30 seconds though.
The downside compared to the q-clips is that it required permanent modification, the holes in the plastic strip.
The upside is that it sits lower to the roof, comes on and off in seconds, and doesn't have the ugly hooks into the doors.
I should've taken better pictures when I did it, but this is what I have. I'd love to hear your feedback, and if there's interest in replicating what I did, I can help with some of the measurements of the mounting plates, tell you what landing pads I used, etc.
One more pic, in use.