so after running into a slight problem with the radiator fan, it seems i needed an intake shield to protect my intake cone from sucking in hot air, and might as well make a header shield.
Materials: 2 Sheets of aluminum (12in. x 8in at Lowes for .89 cents ea.)
Socket Set (to remove bolts and wat not)
Scewdriver (philips and flat"
A Table's edge (to make straight bends)
a couple of "L" shaped brackets
2 sets of "screw and nuts"
drill bit set
drill (to make wholes for the screws)
measuring tape (or eyeball it like i did)
first take an "L" bracket and decide where to mount it, i found this place very nice and clean looking. there are other holes to mount to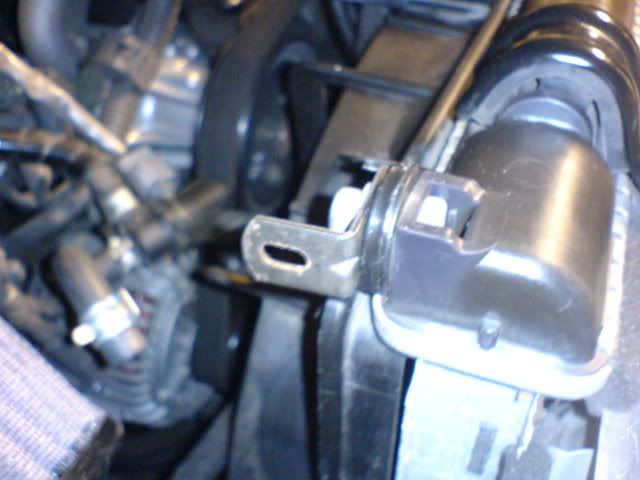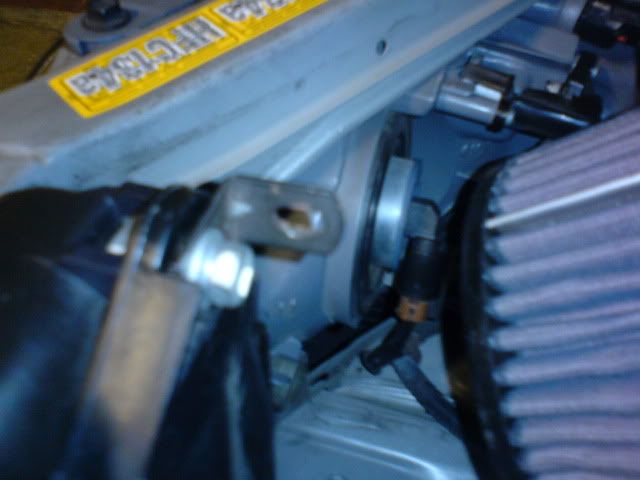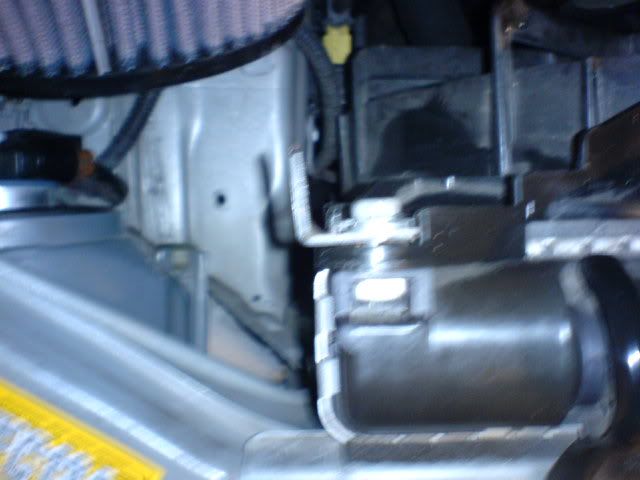 then take a sheet of aluminum and measure where you will need to make the bends. (depends on intake and cone size) THIS WAS DONE ON AN "AEM INTAKE"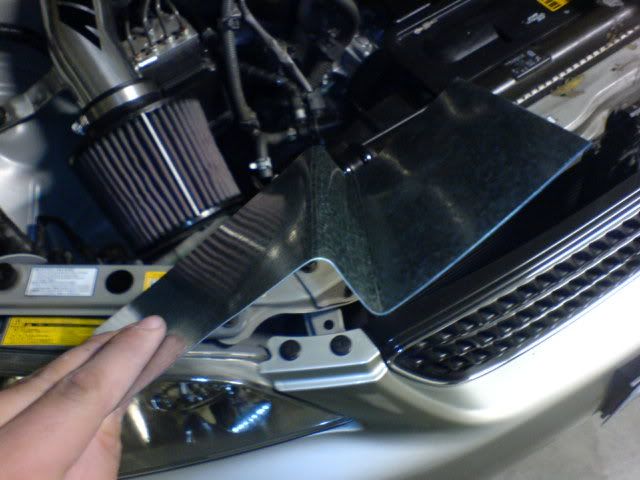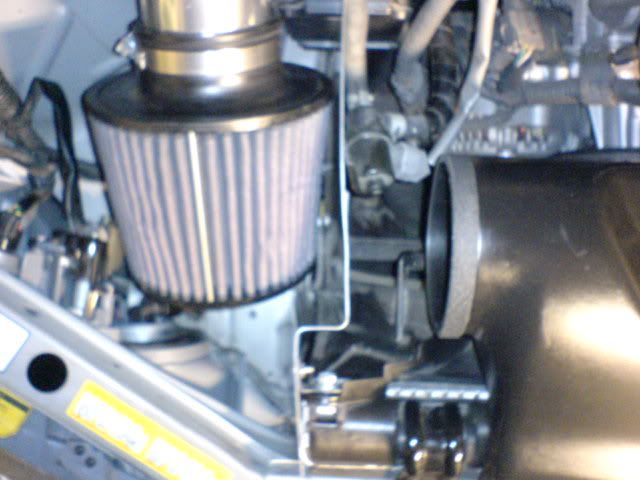 using the bracket that you mounted earlier as a template, mark the whole on the sheet of aluminum and drill your whole.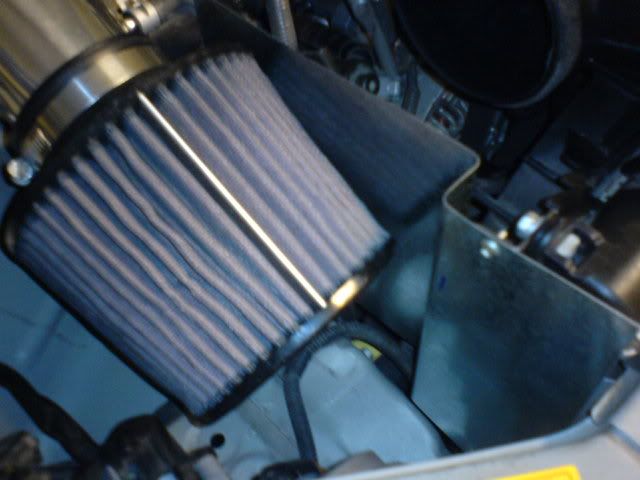 then just tighten up the shield to the bracket very tightly and your done. the key is bending the sheet of aluminum to match your cone or the shape of the engine bay.
for the heat shield, i bent the long sides of the sheet 90 degrees on both sides to thats its ridged and using an "L" bracket and a bolt and screw from the engine block, mounted my "L" bracket.
with the "L" bracket mounted, mark and drill a hole using another set of nut and screw, mount the sheet to the "L" bracket like so
at the end it should look something like this. IT ALL VARIES WITH YOUR STYLE AND CRAFTSMANSHIP.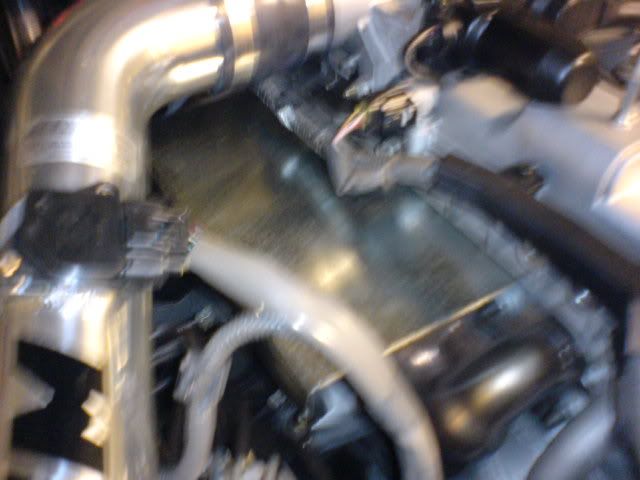 END PRODUCT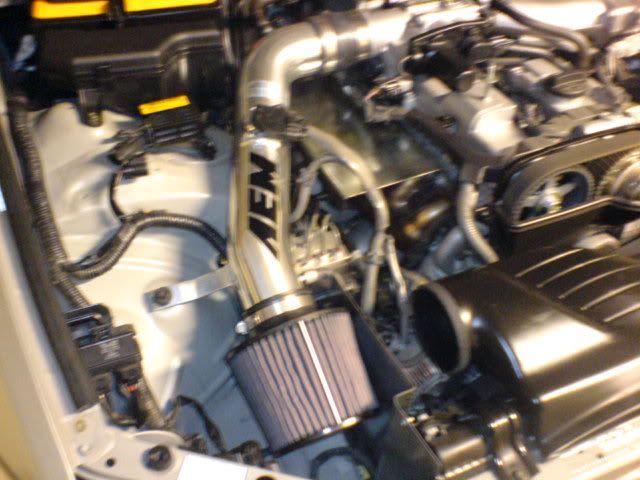 took me about 15 mins and less than 2 bucks. please dont burn me about these instructions im just an 18 year old figuring out these things and would like to share wit you guys so a rep would be nice....happy modding IS300 owners
EDITED: 1st GEN KICKS BUTT!!! LOL