i have a very good condition Carson tuned y pipe for sale. It has been used for 2,000 miles and the previous owner had it for about 10,000 miles.The only reason i am selling it is because i couldnt pass NJ inspection cat-less
its full stainless steel and the O2 bung is in great condition. it gives the exhaust a nice deep tone. There is some wear on the pipe itself from the weather but nothing that effects the preformance.
Picks up!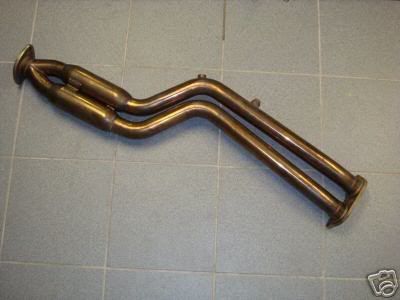 new this y-pipe goes for 429.00
i am selling for SOLD!
PM me or contact me via AIM: Big89dog
thanks for looking!