Just got my turbo kit from smooth1. Started installing on monday taking my time and waiting for parts. Hopefully i can get it up and going to get tuned next weekend. I'll keep you posted enjoy.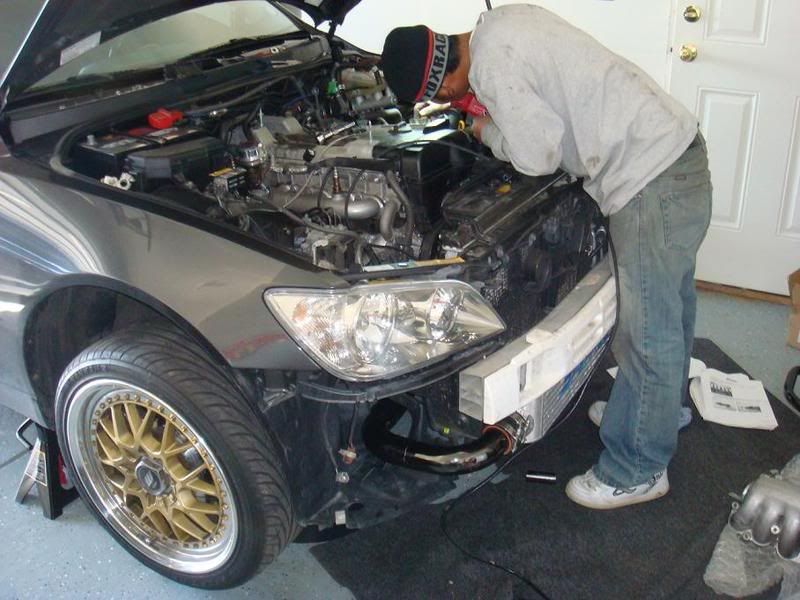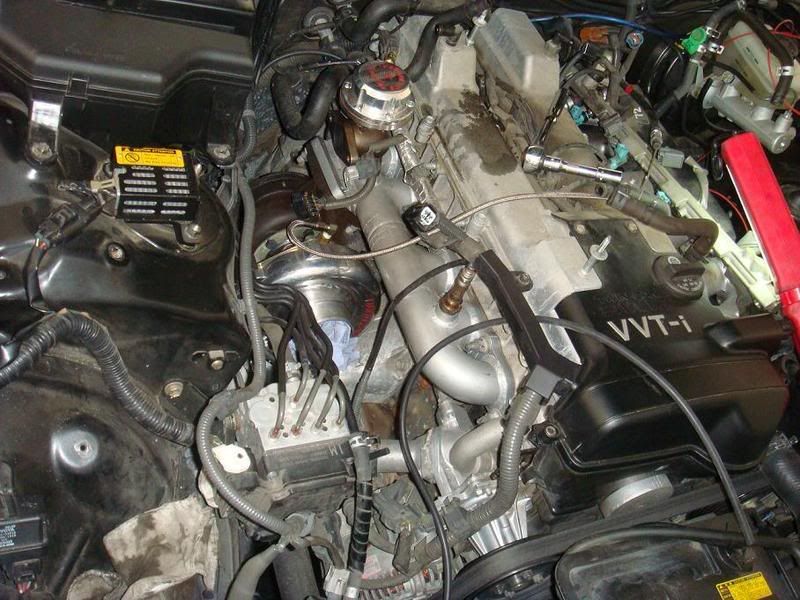 After one week its almost done. Just got to bolt the oil pan back on and take it the exhaust shop to get the piping done and the muffler welded on. Then off to the tc performace to get the fic installed and tuned. Got all the electrical wired and hidden. The gauge pod came out nice. I think the worst part of this installation was the oil pan. But i finally got it off. My brother fabricated me a tool to take the bolts from the back. Pretty much a piece of metal with 10mm socket thats cut in half and welded on. Works really great. I'll keep you posted. Enjoy.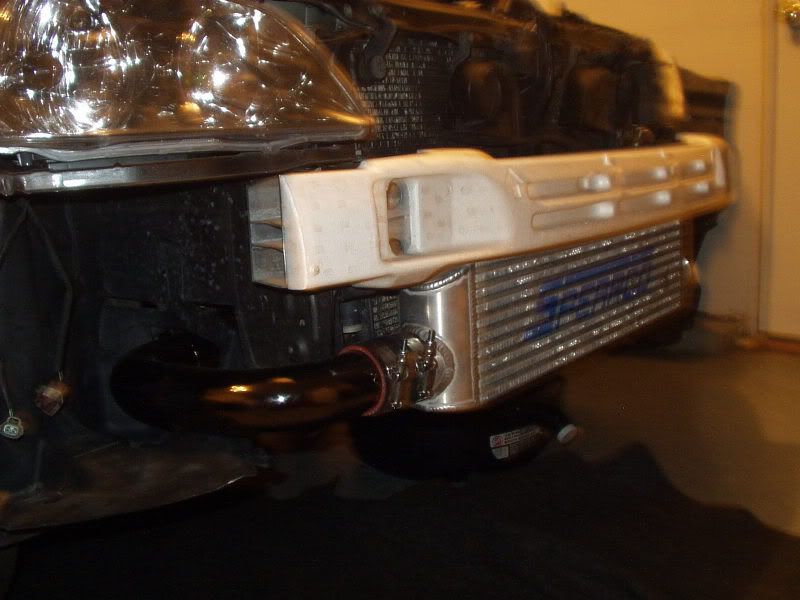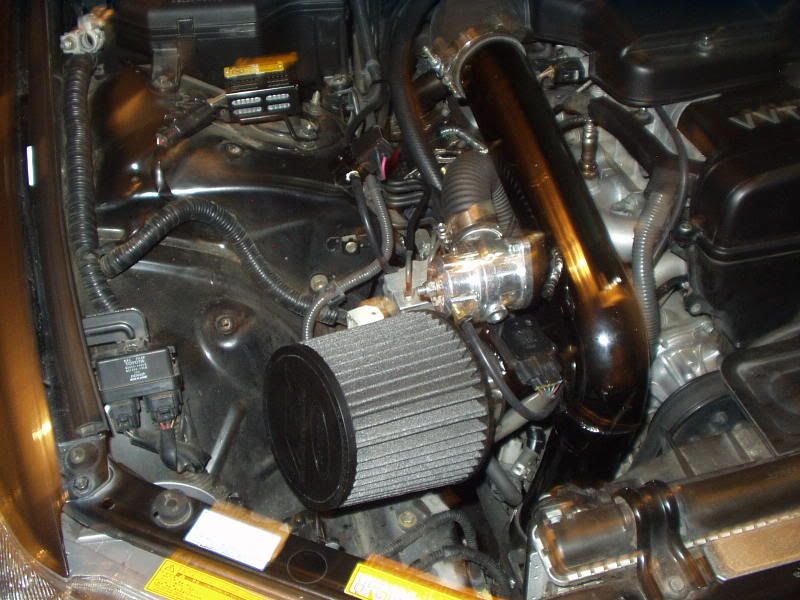 Here's the tool my brother made for the oil pan.