Is your car too low to fit a jack under?
Here is your solution...
​
-Drive your car up on the ramps. Detach the rear section of the ramp and you can fit easily fit a jack under your lowered car!
7 left in stock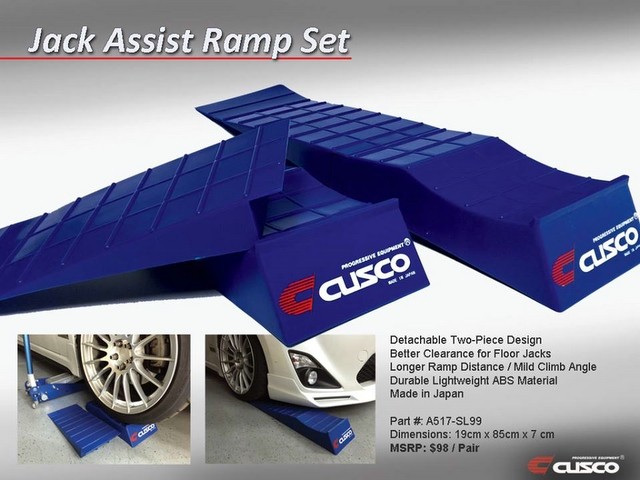 ​
​
Jack Assist Ramp Set
- Detachable Two-Piece Design
- Better Clearance for Floor Jacks
- Longer Ramp Distance / Mild Climb Angle
- Durable Lightweight ABS Material
- Load Capacity : 800 kg/1740 lbs per side
MSRP: $98.00
MY.IS PRICE: $xx.xx
PM ME FOR YOUR MY.IS MEMBER PRICE!
​