Discussion Starter
•
#21
•
Cleaned up the sedan calipers as best I could. Pushed out the pistons with compressed air, primed and painted them:
Painted over the dust covers because they're getting replaced anyway:
Installed Bluetooth and USB. Even though the CD player works, I'm not going to carry around my High School CD case with me :lol:
Tucked the box and Bluetooth transmitter behind the glove box:
The struts I purchased for cheap didn't work. I didn't even know Fig's carried them. Would have been my first option: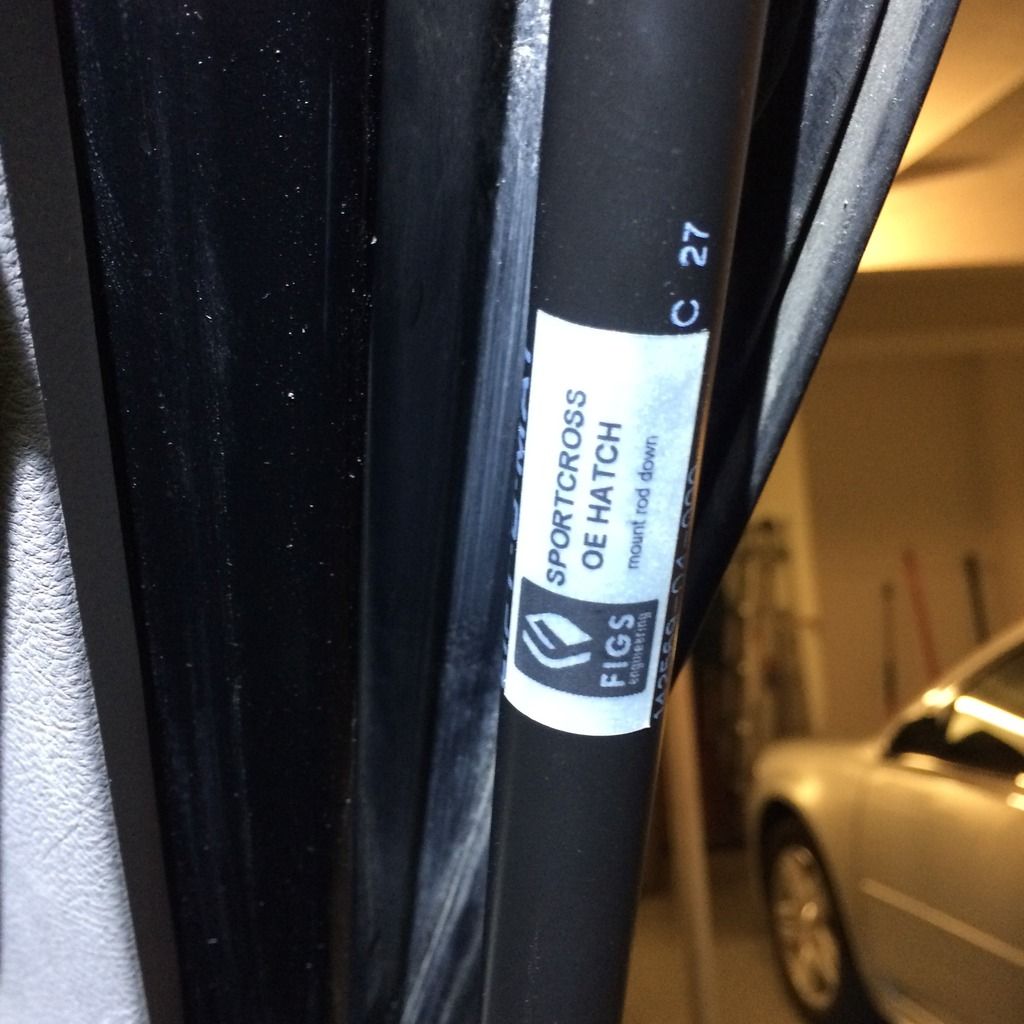 Picked up a Magnaflow manifold from a good buddy on the forum. He included gaskets and paperwork!
Even though the timing cover says the belt was replaced 40k ago, I have a feeling the belt was all that was replaced. The water pump looks original and I have no proof the tensioner or anything else was touched. Decided to give myself peace of mind:
OEM rubber brake lines, clips and gaskets were going to run $250. Picked up some stainless instead. Always had a mental block about these things... We'll see how it goes: