This got delivered 5 days before the estimated appointment: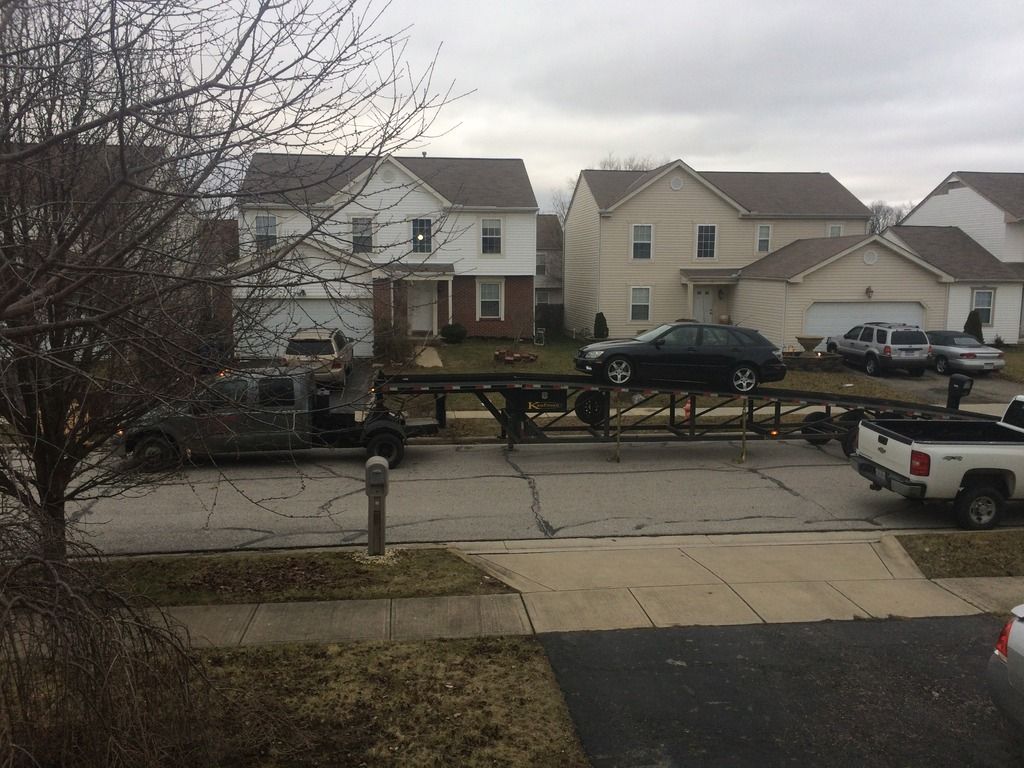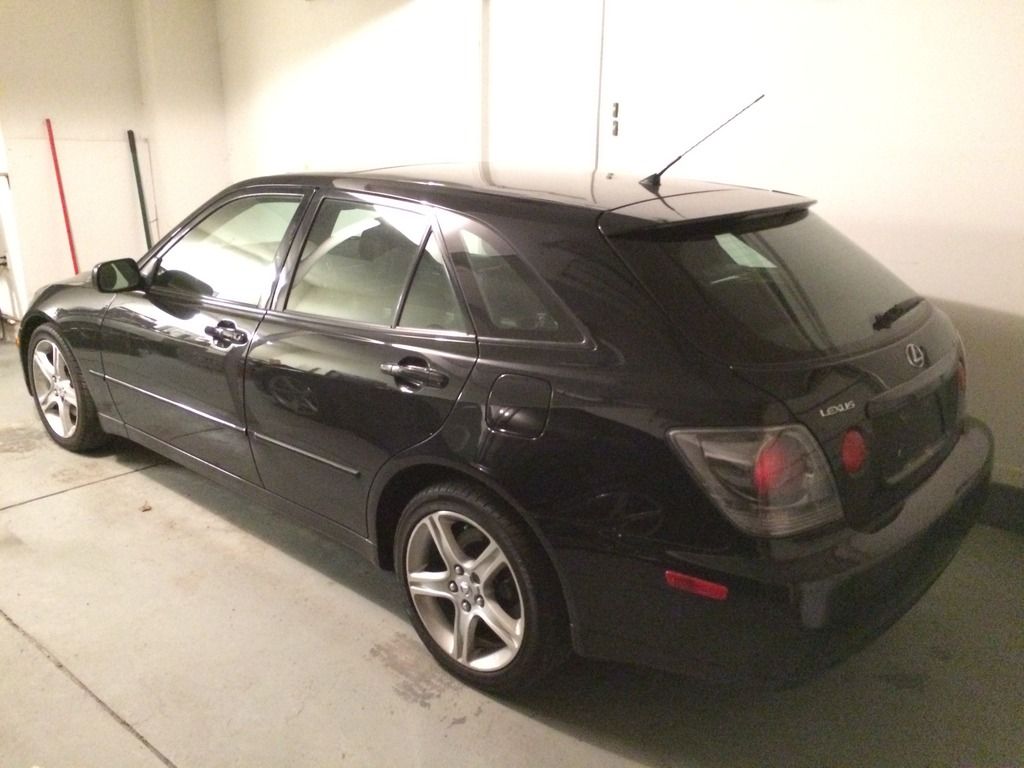 The Good:
LSD!
Interior is in great shape. All leather. Headliner is flawless.
Original glass all around.
Everything electronic seems to work. (May need a dash bulb or two.)
THE 6 DISC CHANGER WORKS!!!
No engine lights, everything mechanical seems okay.
The bad:
Body is beat up. Dents and scratches throughout.
Hood is rusted so bad at the latch area, I think it needs replaced. Considering swapping the sedan hood on and putting a carbon one on that car.
Hatch shocks need replaced soon.
Calipers are rusted, look terrible - Thankfully I have spares from the sedan.
Headlights are foggy - Have spare brand new ones I never put on the sedan.
A few things are on order and appointments are planned. I'll be putting the 18" stock-looking wheels on from the sedan... and that's all I'm telling for now.
I just have to try NOT to make a project out of this! :lol: Hopefully just maintenance and some minor aesthetics. Notice it's not in the build thread forum.