needing to get rid of some of my extra parts that are laying around. willing to ship and will accept paypal. thanks for looking!
black joe Z intake with red couplers 85 shipped SOLD!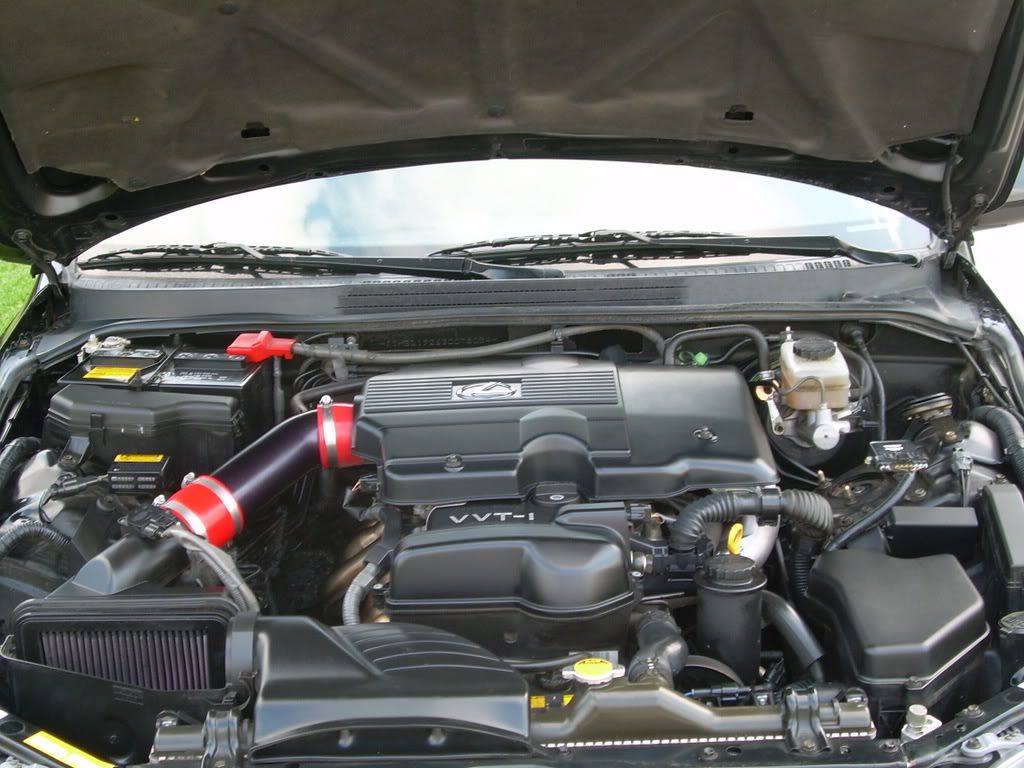 03 sport design grill. came off with 55,000 miles has minor paint chips. comes with emblem holder with no emblem. no broken tabs! 90 shipped SOLD!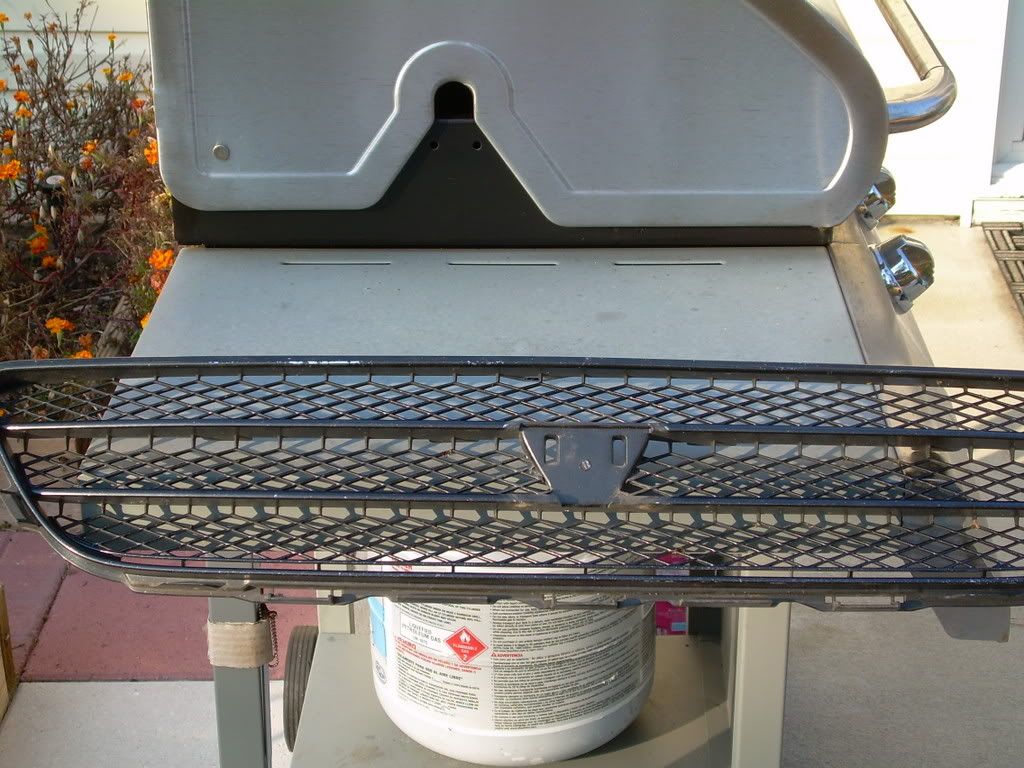 drivers side chrome tailight. perfect condition 60 shipped (dont have a picture because its in storage but if you must see it i can take a picture for you but it is mint!)
03 sport design springs. 50 shipped (no picture but again if you really need to see them i can take a picture for you. came off with 50,000 miles on them)
03 sport design sways front and rear. not sure on pricing so make an offer!
used K&N drop in filter 25 shipped
sorry for the big pictures