FACTORY PAINTED IBP FROM TOYOTA JAPAN. THIS IS A JDM GRILL... STRAIGHT FROM JAPAN YO!
IS IN GOOD CONDITION, NO CHIPS, BUT ONE BROKEN TAB ON PASSENGER SIDE. STILL MOUNTS UP FINE IN FACT IT WAS BUSTED IN THIS PICTURE AND FIRM.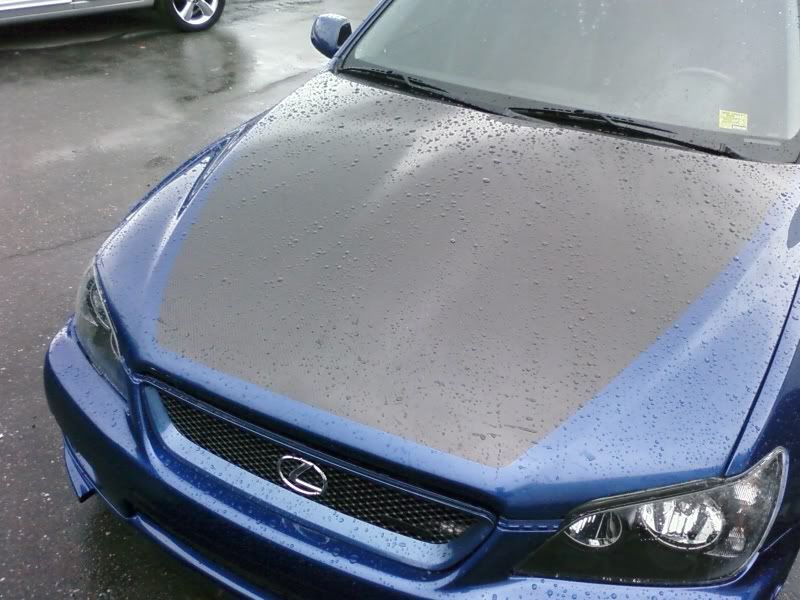 THE "L" EMBLEM IS HOT GLUED ON, BUT CAN BE REMOVED IF YOU WANT IT BACK AS THE ORIGINAL ALTEZZA GRILL, I STILL HAVE THE ORIGINAL BADGE!
SO THIS COULD BE ALTEZZA GRILL OR WITH THE LEXUS BADGE AS IT IS NOW.
THIS PICTURE SHOW HOW IT COULD LOOK EITHER WAY, ONLY THE L BADGE IS FIXATED NOW, BUT THE ALTEZZA CAN BE IF DESIRED
ASKING $75 PICKED UP IN BAYAREA, WILL SHIP AT YOUR EXPENSE.