·
大古古
Well i ran out of rainX car wash so I decided to go and buy another bottle and also stock up on wax ect...
They place i went to had just ran out of rainX so i decided to try out another brand i picked up some eagle one car wash and it worked out great.
heres what the wash looks like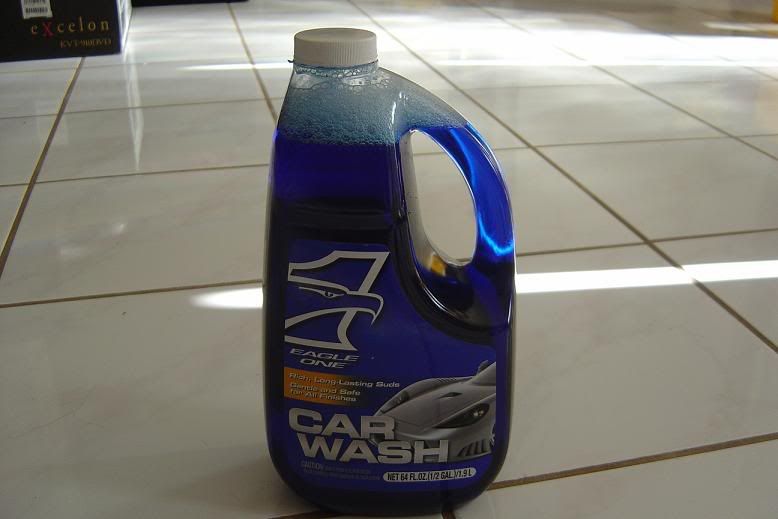 after that i went and used eagle one nano wax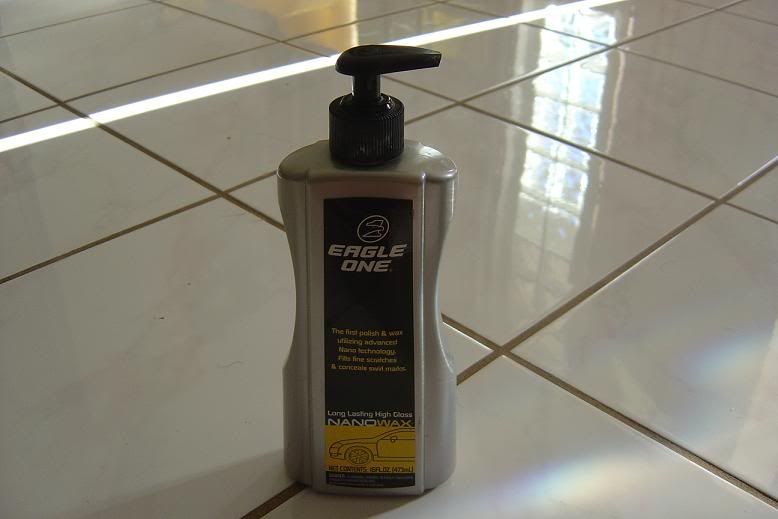 then i went back to the nano wax and used some for the windows
After the wax i used eagle one 20/20 auto glass cleaner
ill try to get some pics of the car up.
Just wanted to let you know about another great car wash. :bigSmile: and since i ask so many questions i felt that i had to give back to the community.
-sexylexy-