Discussion Starter
•
#1
•
2 years of research(thanks to this site) I have started. Please chim in if anyone sees something I have done wrong. New at this and its my first time boosting any car.
Poor here so piggy back will have to do till I can afford a stand alone.
pnp= no hardwiring for me!
haleman pro boost controller
greddy catch can
got the head off 2.8 mm HG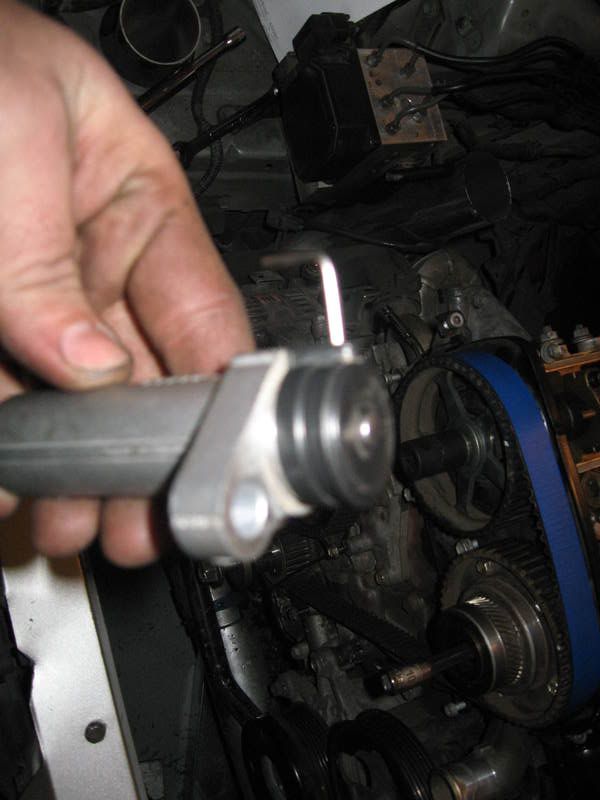 timing belt tens. You need a bench vise or press to put this back in.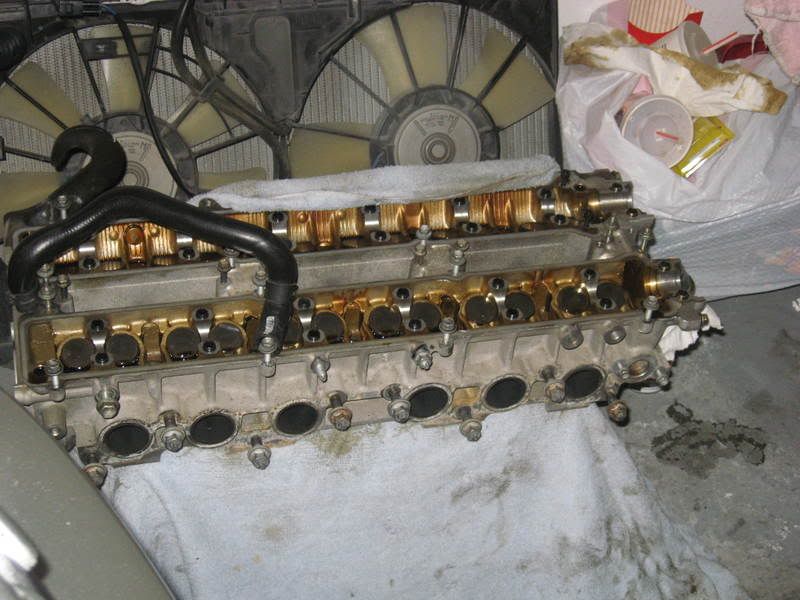 don't take out the bucket shims or you'll be sorry. They have to remain in place.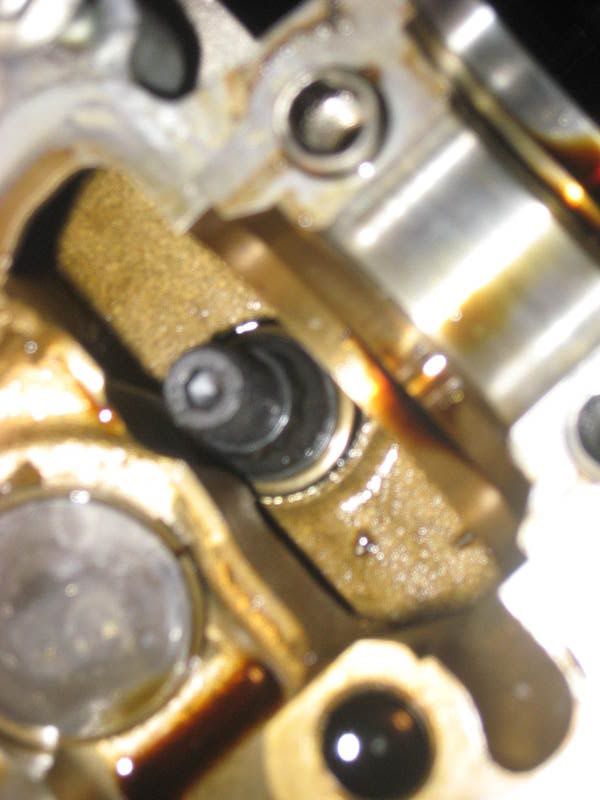 ARP headstuds. Torqued to 75 ftlbs
Parts everywhere.LOL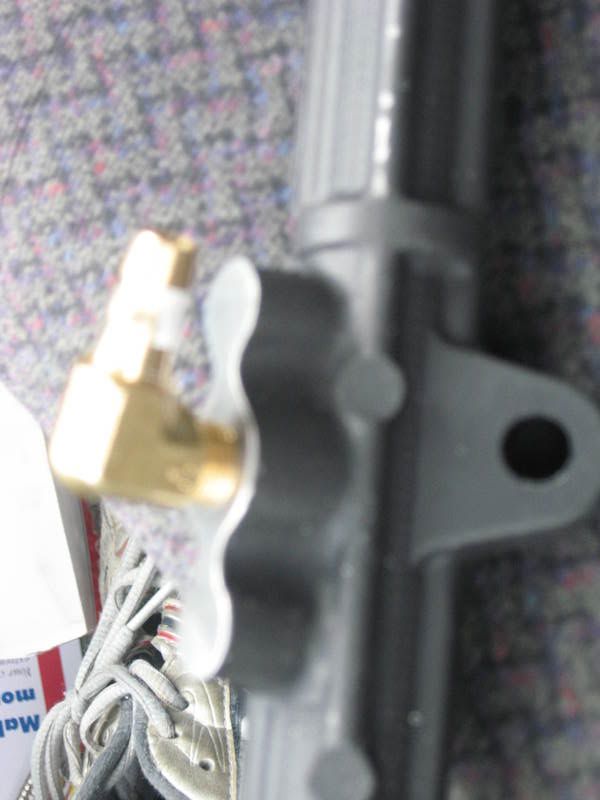 Fuel rail tapped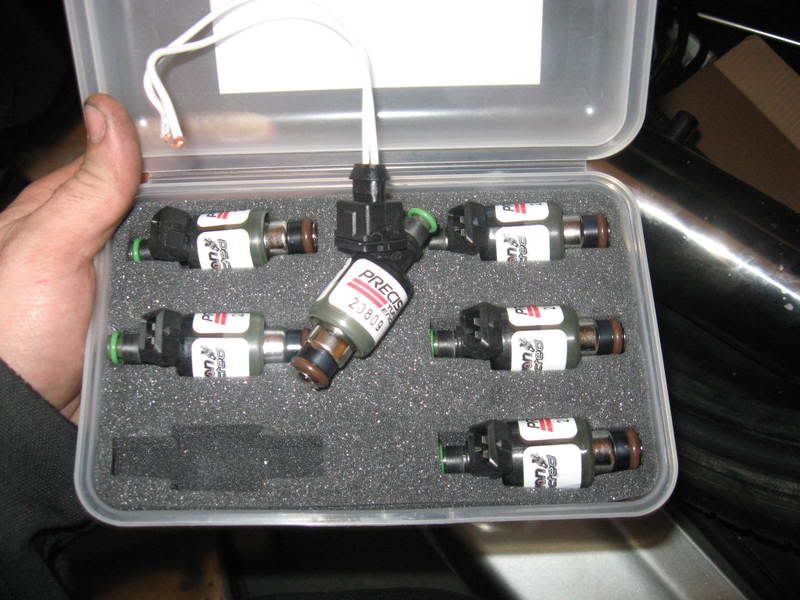 680cc presions. low imp. I messed up and forgot I need high imp. So I got a resistor box from a V6 accord.
headstuds going down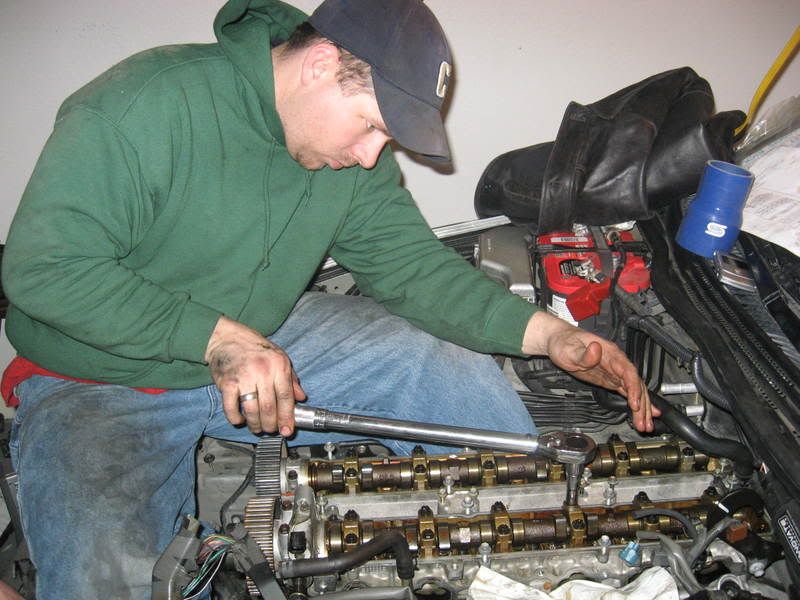 cam bolts down at 15ftlbs
timing belt going in. This is a small challenge. Be patient.
front of motor together work on the intake side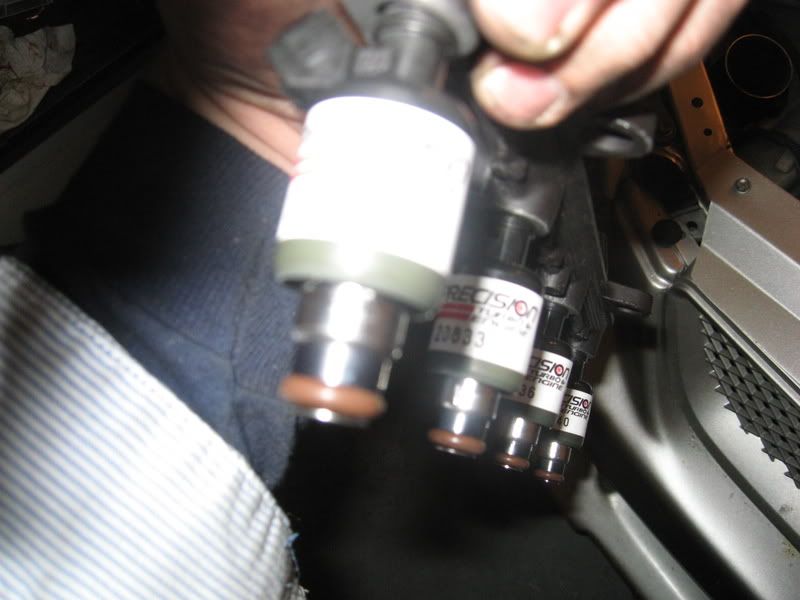 duh....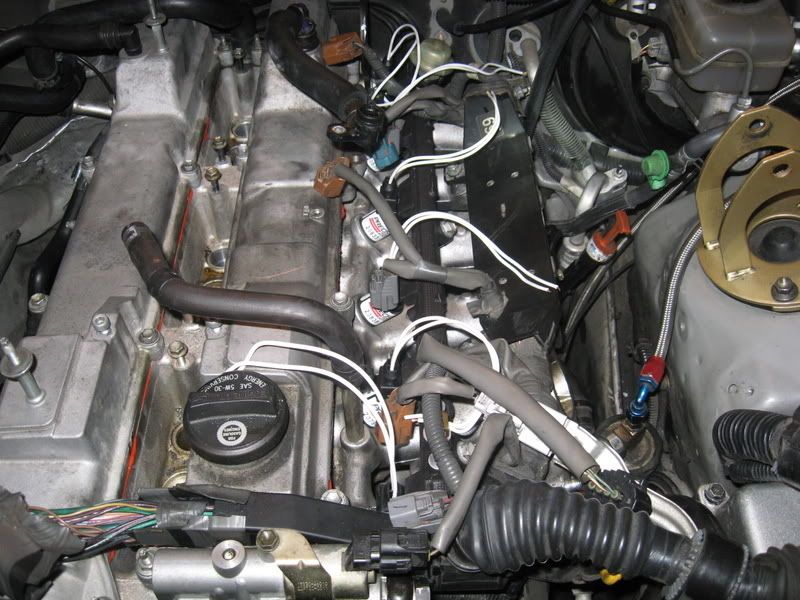 injectors are in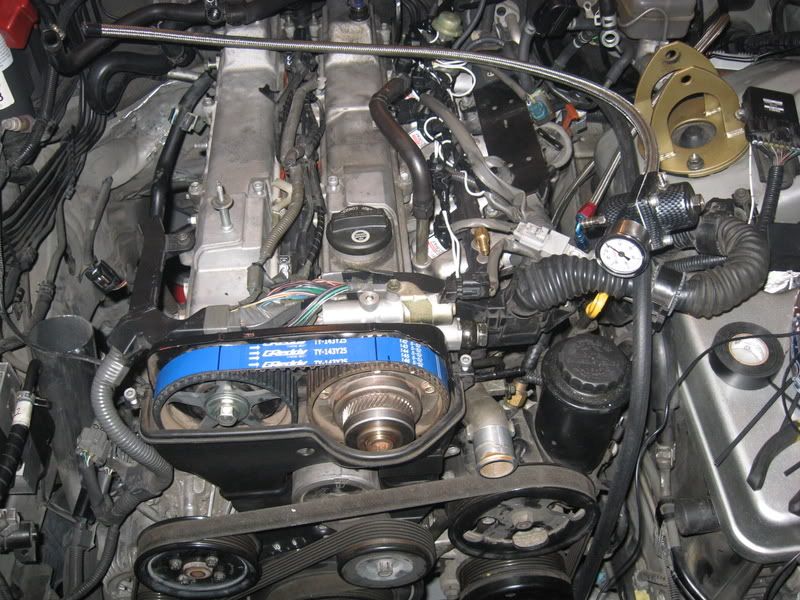 injectors are hooked up. Sodered(spelling) together.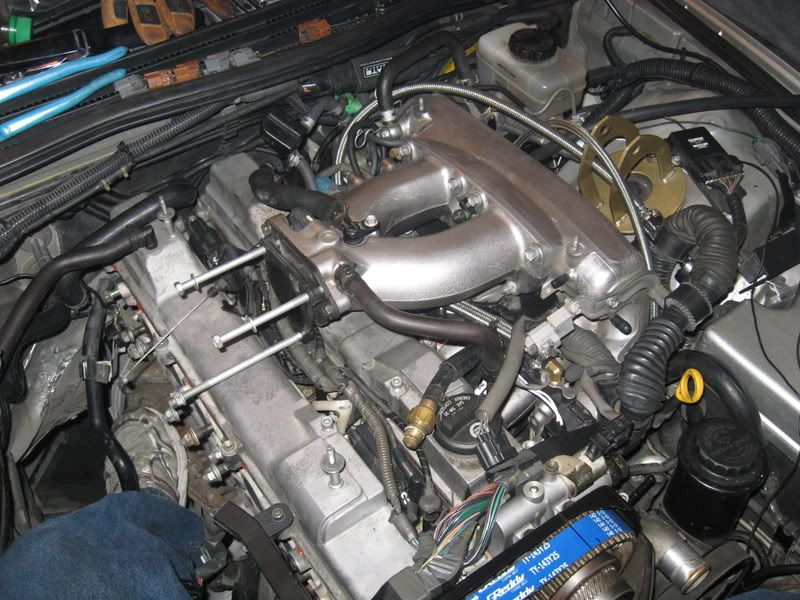 intake is on, but some of the bolts are pain to get to due to having large hands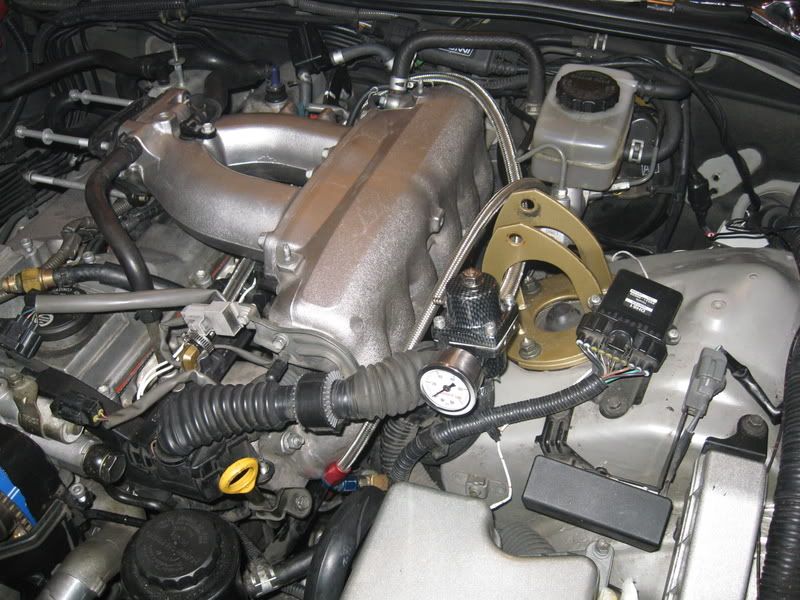 FPR and return line
The ride
Mag. drain plug (adds 1500 hp) LOL
Oil pan dropped getting ready to drill and tap a 3/8 18 NPT fitting for the return oil line.
Thats it for now....stay tuned for more coming.