I'm getting ready to make some big changes, as I want to go big power, so I won't be needing this kit any more. It's the Turbonetics 60-01 turbo kit. I had it on the car less than 4 months and under 3,000 miles. Kit made 400 rwhp on my 2005 IS300 at 10 psi. Very clean install, everything fits perfectly, and everything is there. And I'm including the AEM fic already tuned.
60-01 t4 ball bearing turbo
.58 AR Evolution wastegate
Raptor bov
ceramic coated log manifold
Spearco intercooler
steel braided oil feed line
all upgraded silicone hoses and coupling clamps
AEM fic ( already tuned )
GReddy BSPEC digital boost controller (black housing w/ blue display)
440 cc injectors
AEM intake filter
TURBO KIT IS SOLD!!!!!!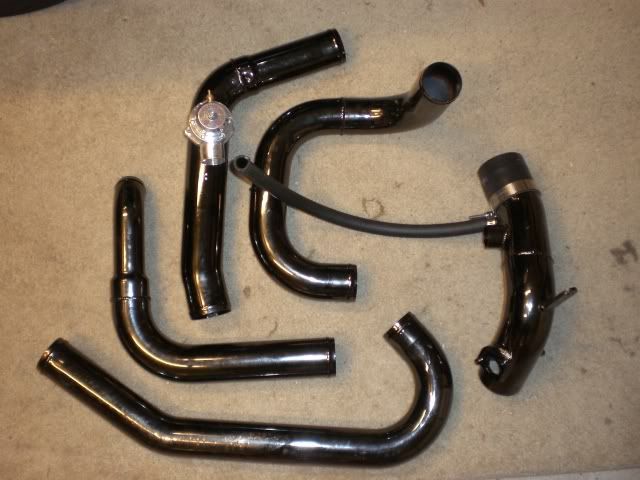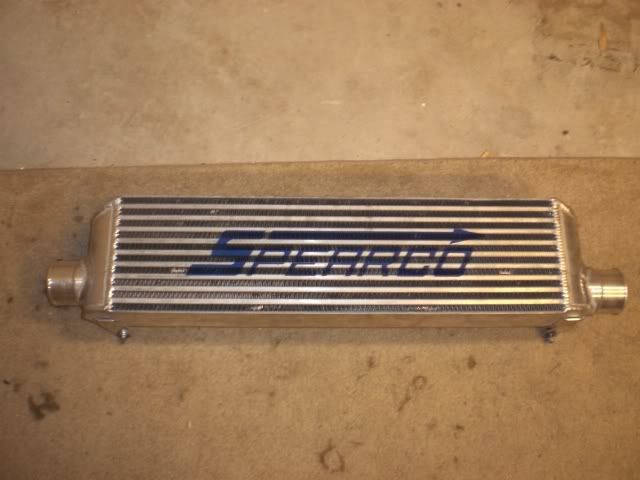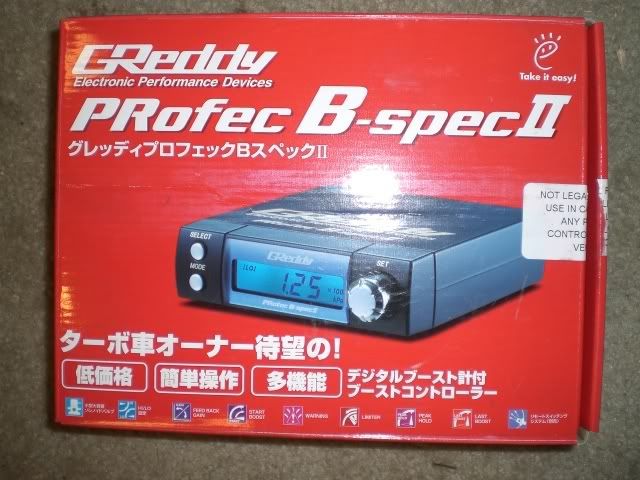 I have all the instructions and every bolt, nut, washer, gasket, and hose. The kit is complete.
selling all listed above for $2800.00
AAC black chromed headlights with halo and demon eye CCFL's installed. Brand new, never installed :
SOLD!!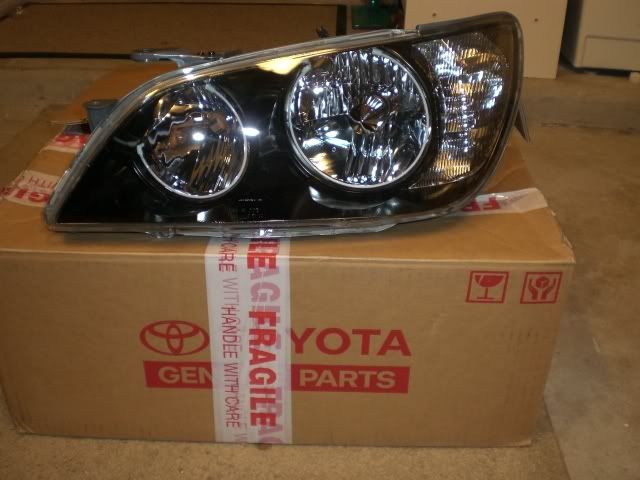 Tein CS coilovers:
SOLD!!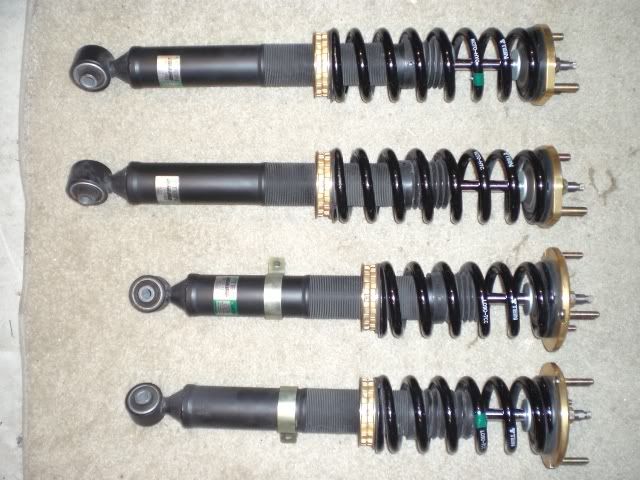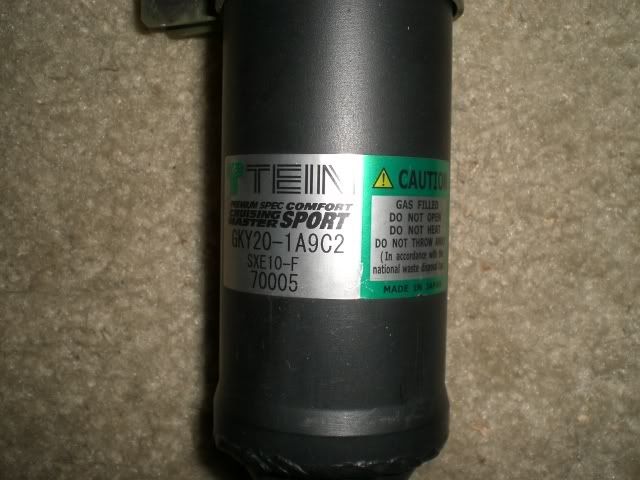 Pioneer AVIC-D3 NAV system.
SOLD!!
Pioneer back up camera: (Brand new in box): $175.00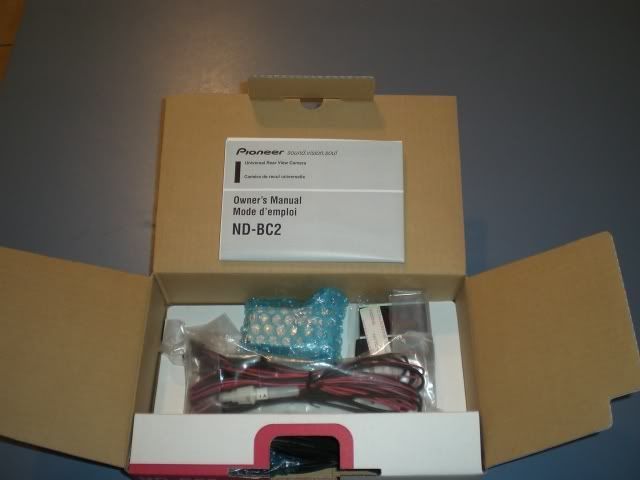 Polk Audio Momo component door speakers and tweeters:
SOLD!!
Polk Audio Momo 6x9 3 way speakers:
SOLD!!
Hyper ground system (New)
SOLD!!
Hyper voltage MR system:
SOLD!!
Steel braided brake lines all 4 (New)
SOLD!!
I will ship. All prices are plus shipping. Whatever it costs me is what it costs you, plus paypal fee, if we use paypal. I ship within 2 days after money clears, and the day it ships, you get your tracking number.
I keep my stuff in awsome condition. everything is like new. As everything listed here is less than a year old, and everything was professionally installed, and very taken care of.