Work was done by AAC, painted gloss black housing with 8k DDE rings. They look amazing... pics will be up by the weekend. Were not on my car no more than 3 months before I got T-boned and was some of the parts that I ended up keeping. Like stated in the title free shipping looking for $535.00 I paid well over $600.00 my loss is your gain.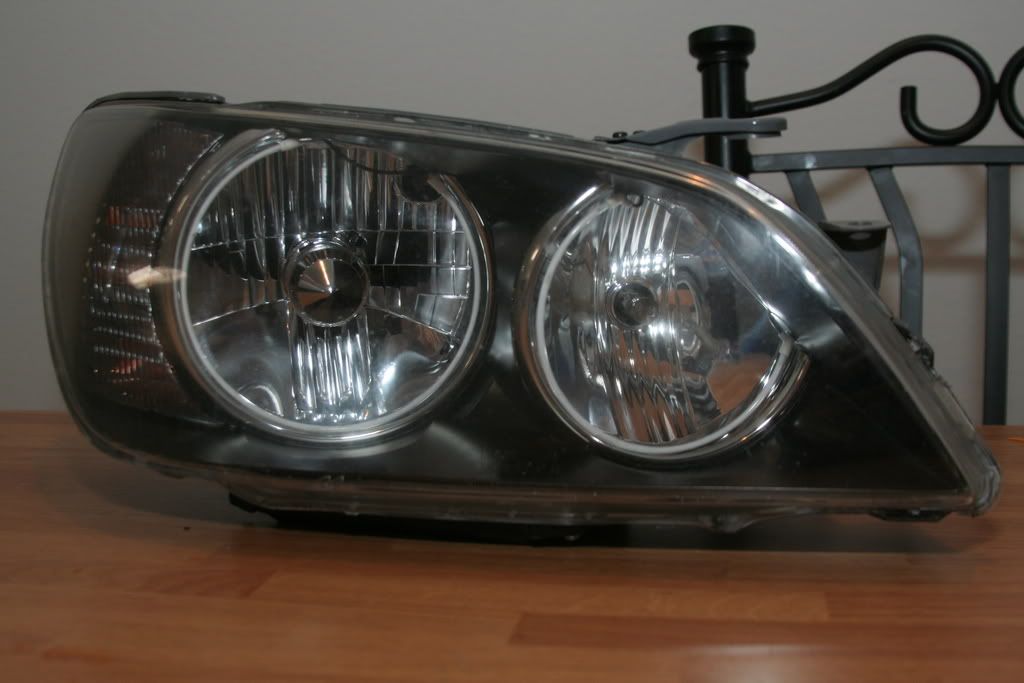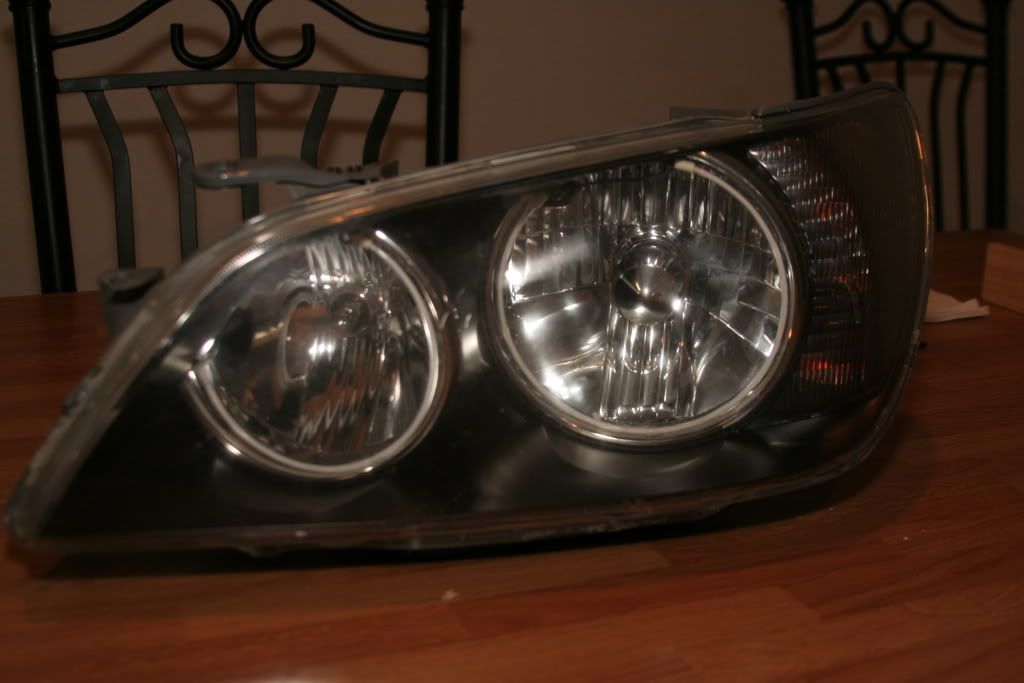 This is the only thing wrong with it if you can get over it you have a hell of a deal. Doesn't even effect anything.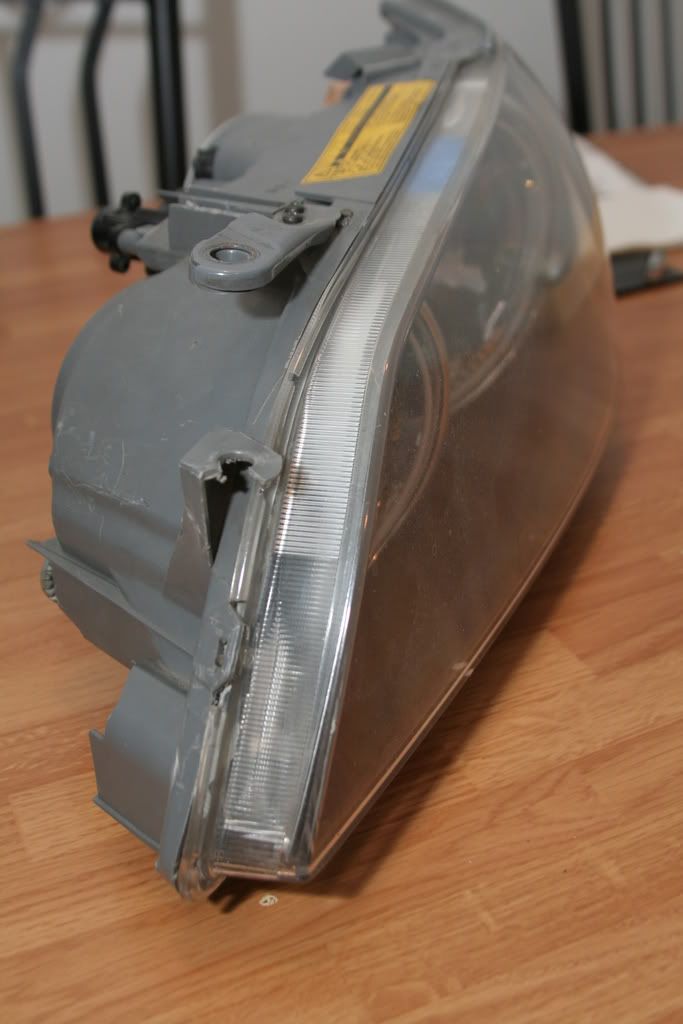 Also have the HID ballist 165.00 shipped. or combo 650.00.
OEM Front side markers 15.00 shipped.
Oh and I also have 10k bulbs that I can ship with for an extra $25.00
This is a pic of the 10k bulbs I can't find any up close pics of the rings but there sick love the set up.
Thanks for looking