Just got back into the IS300 game and will need to sell some parts. Haven't been active for a while but I have sold many items here in the past. I just purchased the car and am unsure how many miles are on the items. However, I assure you that they were all well taken care of. I will try to get pix up ASAP.
//HKS Dragger Exhaust - SOLD
Good condition HKS Dragger Exhaust. Tip is too big for me but sounds
AWESOME!
//TRD POD - SOLD
TRD pod which has 3 60mm I believe. There is a hole between the left and middle pod for meth injection light. I will get pics as this might be a little confusing.
//4 OEM wheels + centercaps + lugnuts - 450$
These are not perfect condition but still very good for 70,000. There are a few rash spots here and there. They will come equipped with Yokohama ES100s. Fronts are probably over 50% tread and the rears are probably around 30-40%. Right rear does have a bit more wear on the outside.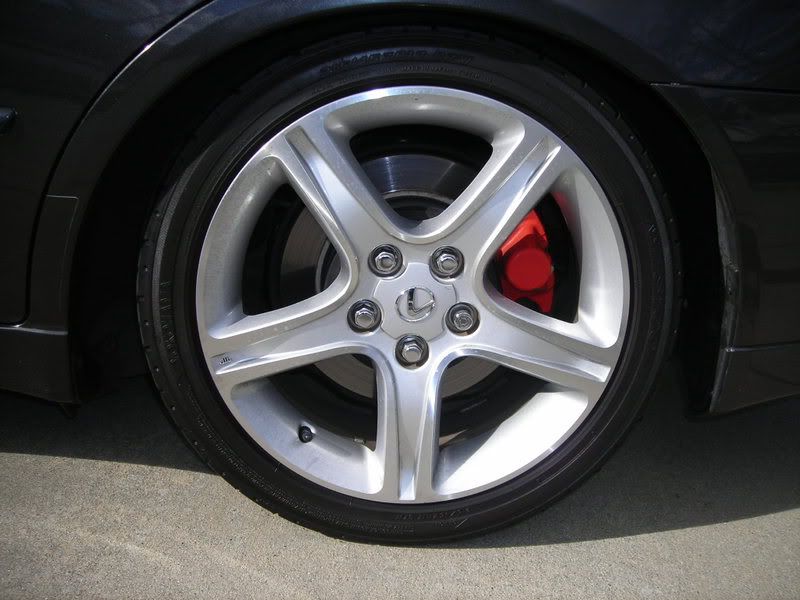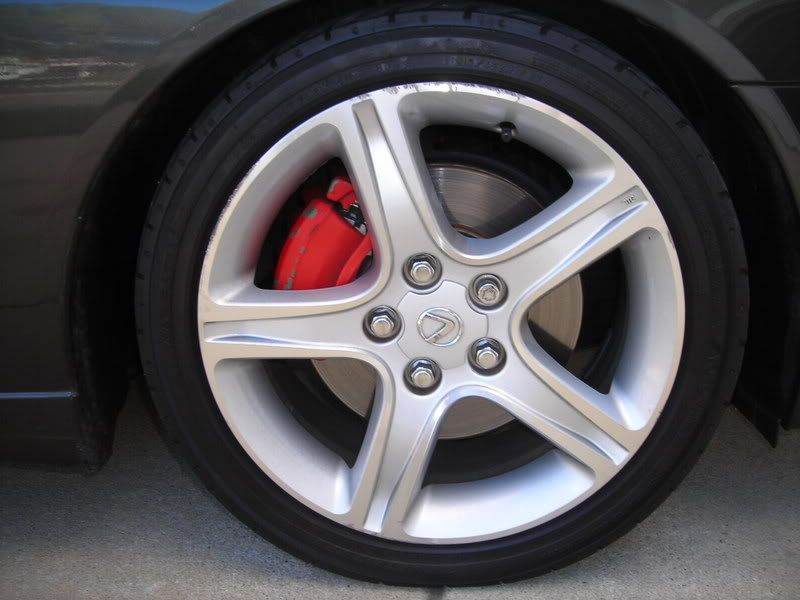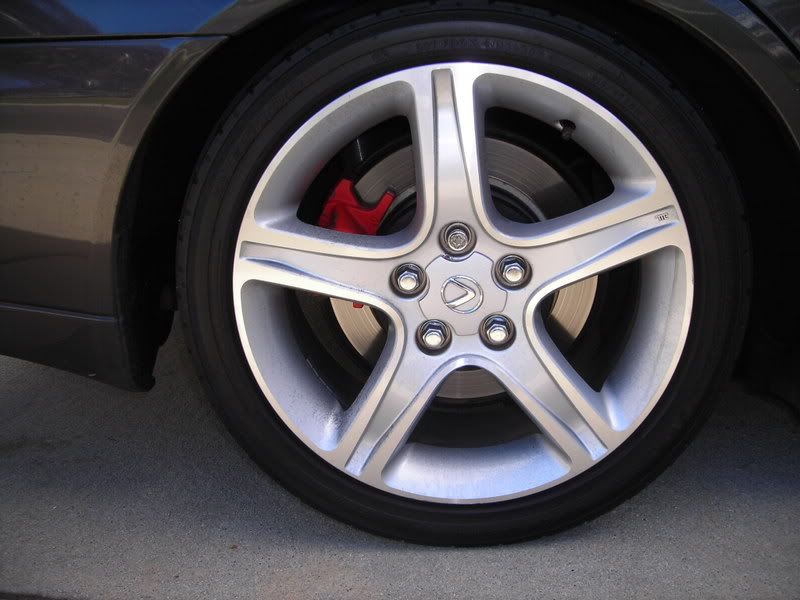 //1 OEM spare (ALMOST FULL TREAD!) - SOLD
I believe this spare rim is in perfect condition with the oem dunlop tire.
//JIC FLT-A1s - 1100$
The owner said these were recently installed. I believe they are < 6 months old and the car has been driven < 6k miles in the past year. No leaking etc. Great condition!
//Diamon Hex S600s - 150$
These are high end component speakers and will blow your mind away! They are 6.5 inches and have an RMS rating of 20-170 watts each! These are components are barley used and are in GREAT condition. They were used for less than 6 months (ALL by me)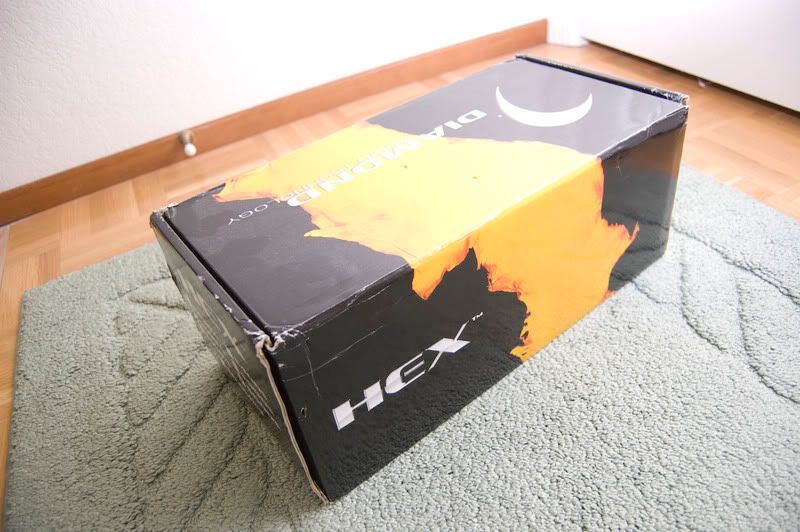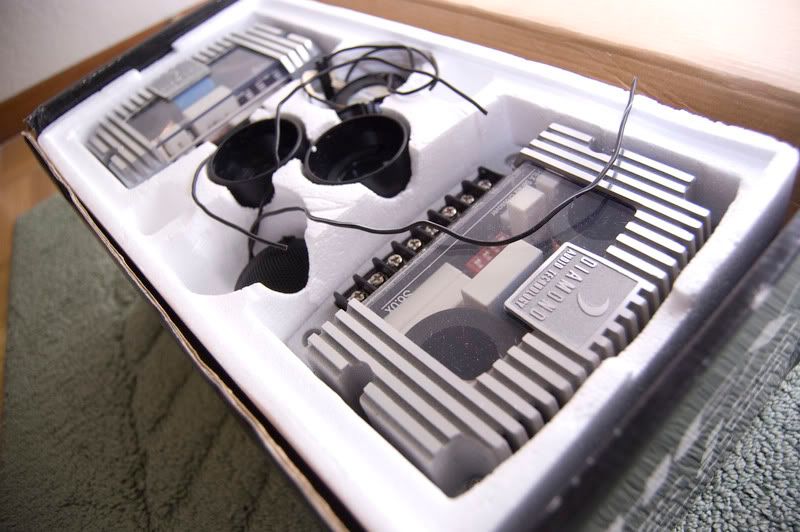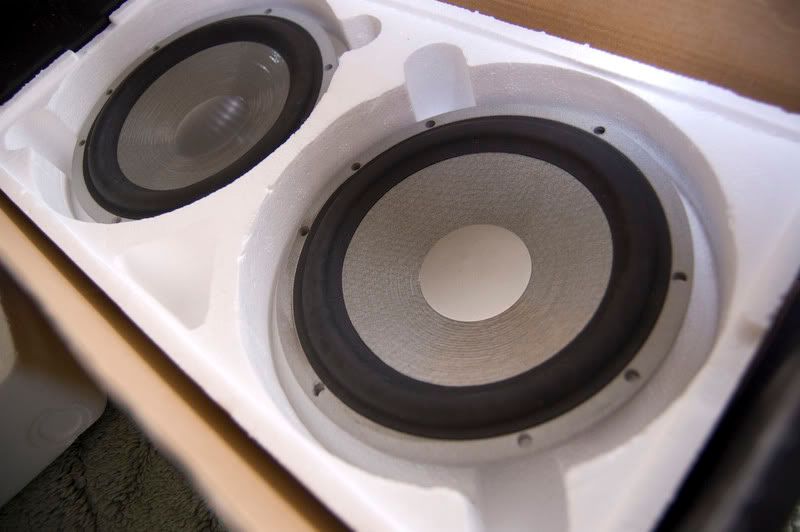 //Tsunami Multi-Amplifier Power kit - LOWERED to 80$!
Again, this is a high end kit used to power several of thousands of watts. This kit was ONLY used for the power, ground, rca, and positive terminal connector. EVERYTHING else that comes with this kit IS BRAND NEW/UNUSED. [ONLY ITEM MISSING = POSITIVE TERMINAL CONNECTOR] They are a little dirty in the pics. This has been sitting in my garage for about a year and some bolts are a bit ugly. Pick up some new bolts and this kit will look GREAT!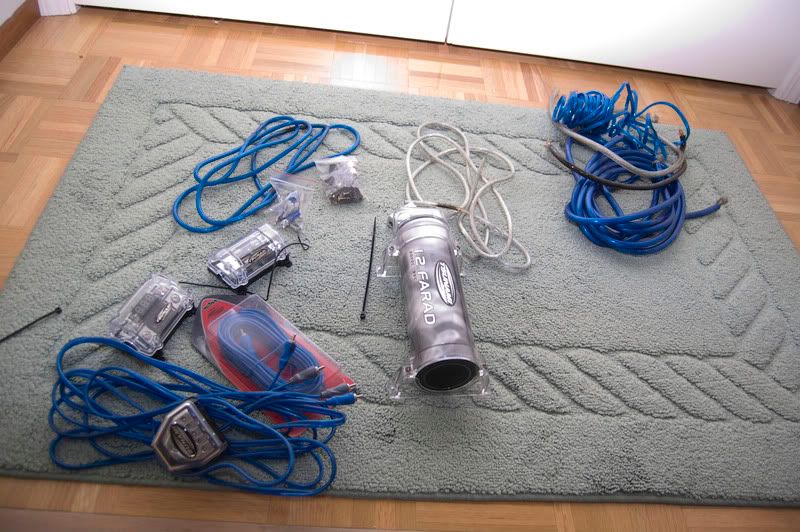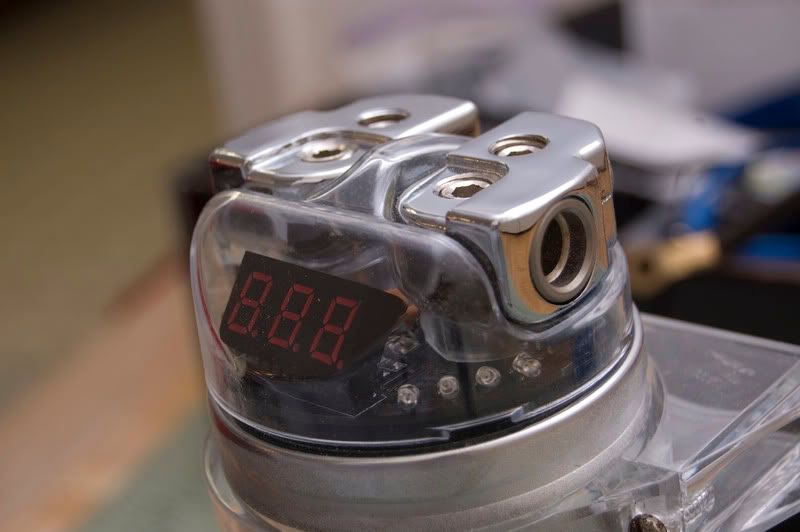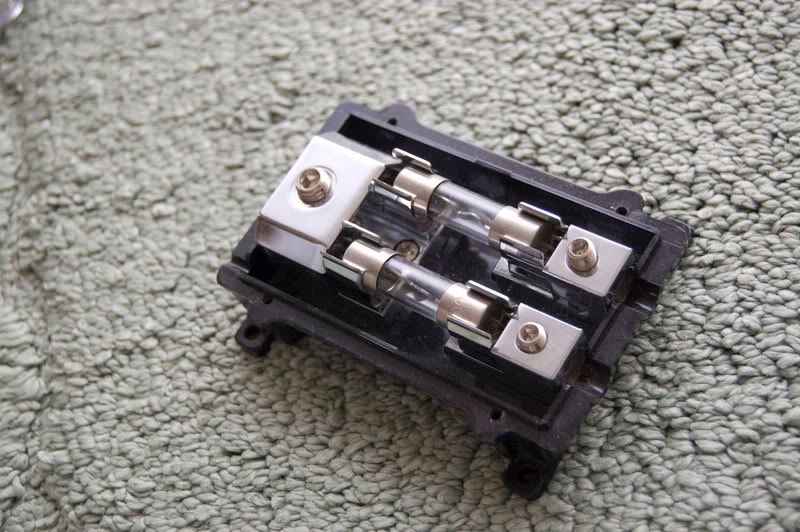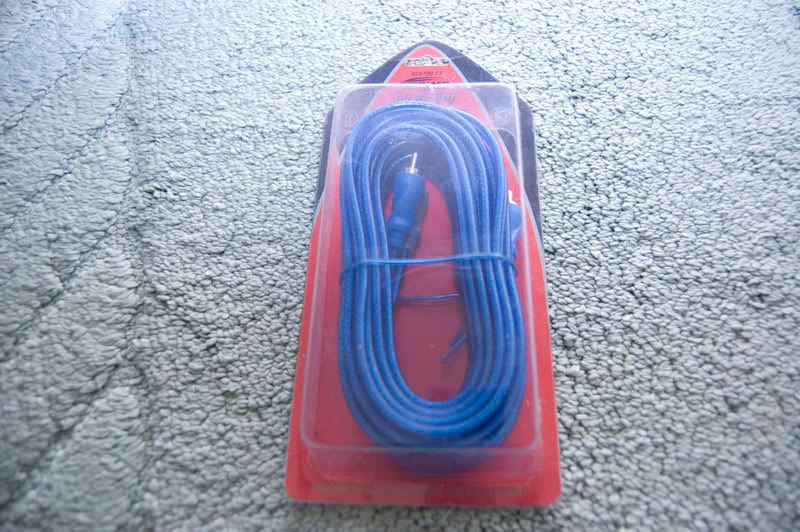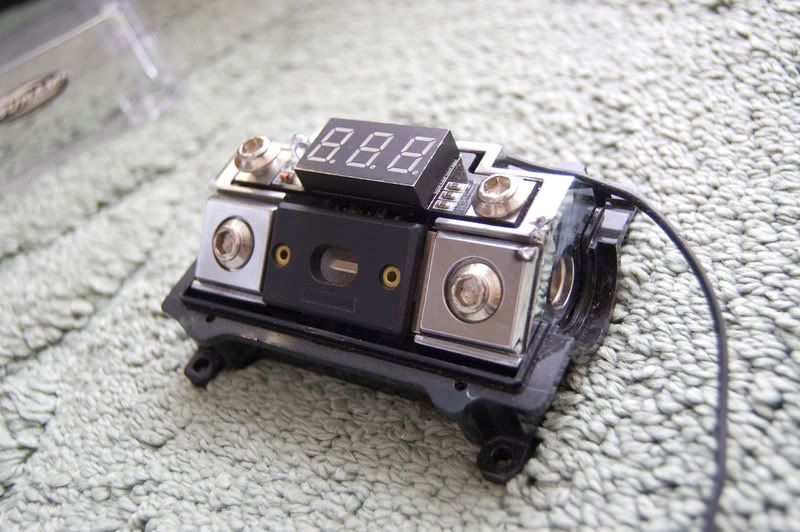 //OEM '02 Grill - 50$
In Good condition. I just ordered an SD grille and will not be needing this one. It will come with the emblem + grille. No broken tabs! Closer pics may be taken upon request.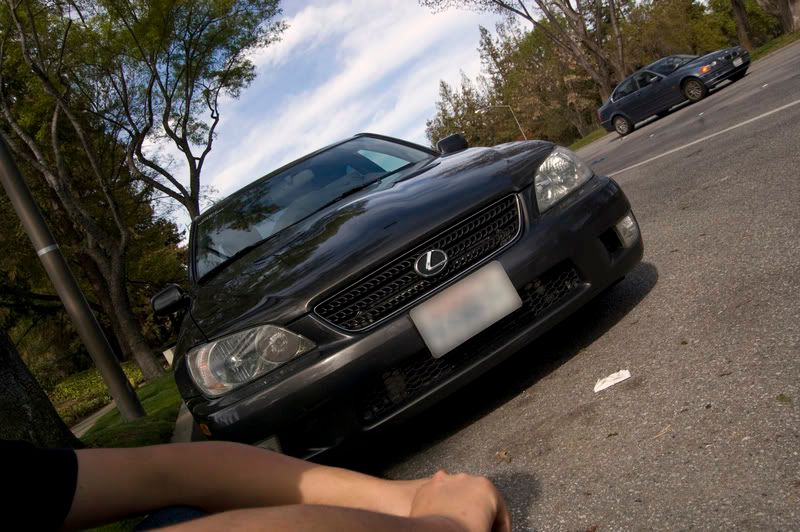 All items are located in Cupertino Bay Area. I have a few more items FS but cannot remember off the top of my head. Will ship if buyer assumes paypal fee + shipping fees. Thanks for your time!