Discussion Starter
•
#1
•
As I've found a local IS250 for a pretty good price, I got to wonder how possible the 3UZFE would be.
I went ahead and compared the blocks (oil pan placement being crucial) and it seems that it would all match up.
IS250 (4GRFSE)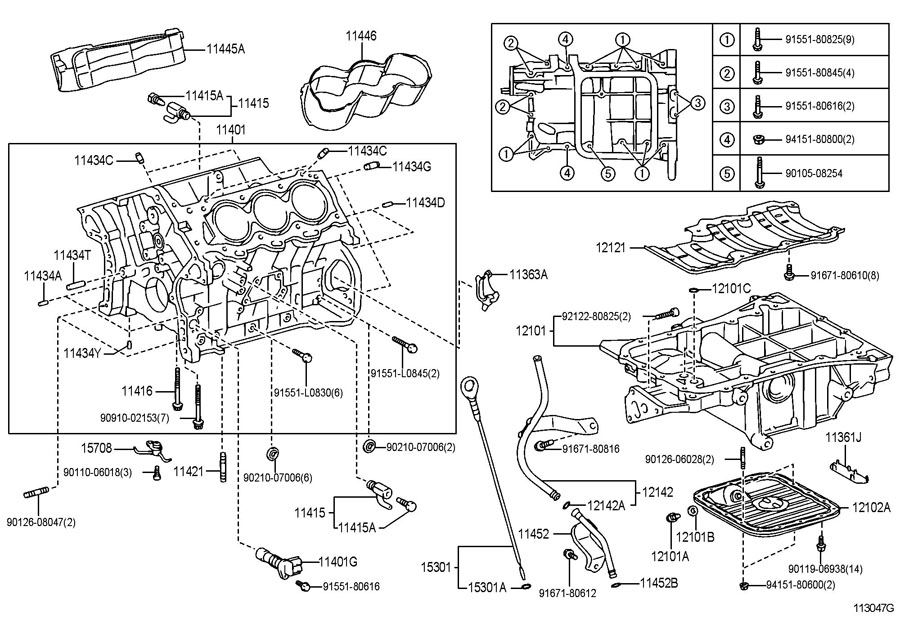 GS430 (3UZFE)
Obviously there is room for it, in the past the IS300/GS300 were similar which points that the IS250 and GS430 platform would also share similar items.
I know electronics is a big one, but I'm thinking of some hybrid-ecu wiring, where part of the 3uzfe is controlled by its own ecu (fuel/spark/vvti/etc) the rest would be controlled by the IS250 ecu; of course hoping that all sensors are the same, or similar.
Thoughts/ideas/why is no one doing this?