Discussion Starter
•
#1
•
What do you think? I'm planning on going with a 215/40/18 tire and lowering my car so it's tucking tire all around. I'm not worried about the rear, but do you think the front will clear? I've seen people run 18x8 +38 and +40 with no problem. So a 3mm difference cant be that bad right?
For reference.
I hope usdm_IS300 doesn't mind me using his picture.
But this is Work Equips with a 18x8 +38. And a 215/40/18 tire in the front. I pmed usdm_IS300 a while ago and he said the wheels were flush to the fender.
Here's latenights.. car. 18x8 +40. with a 215/40 tire in front.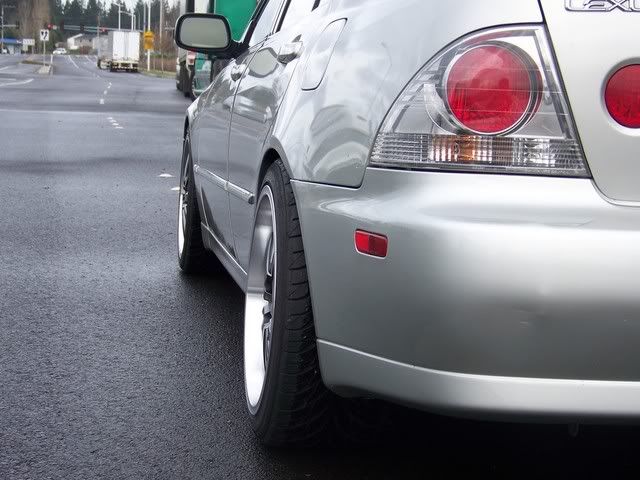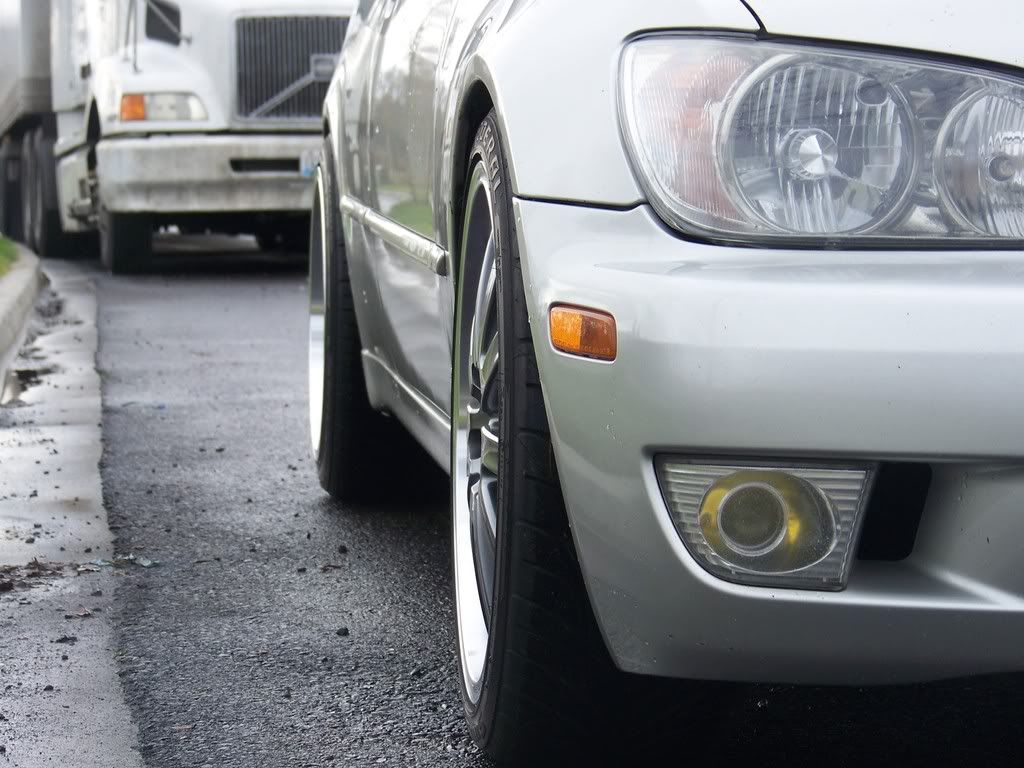 So you think the extra 5mm will make me run into the fenders? Anyones input?