Well I dynoed my car on saturday last week and was also disappointed by the results from the dyno run.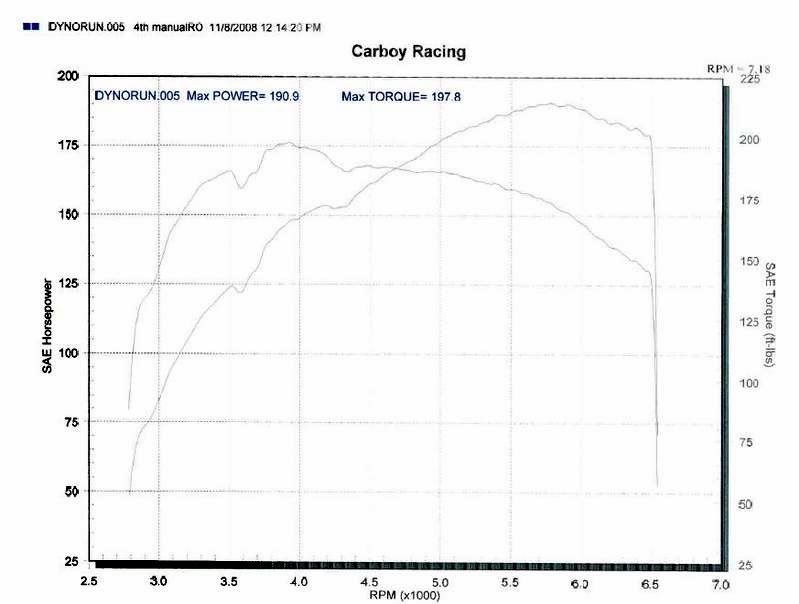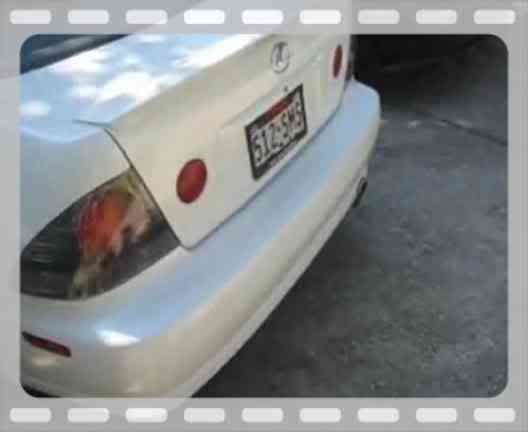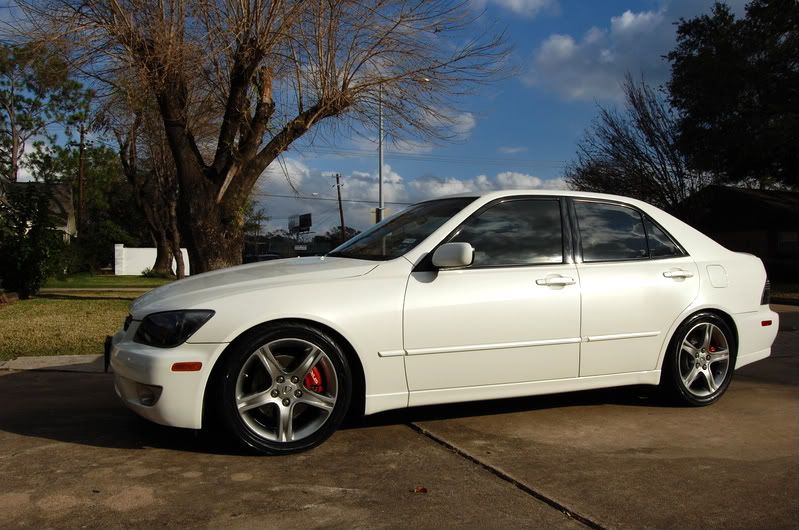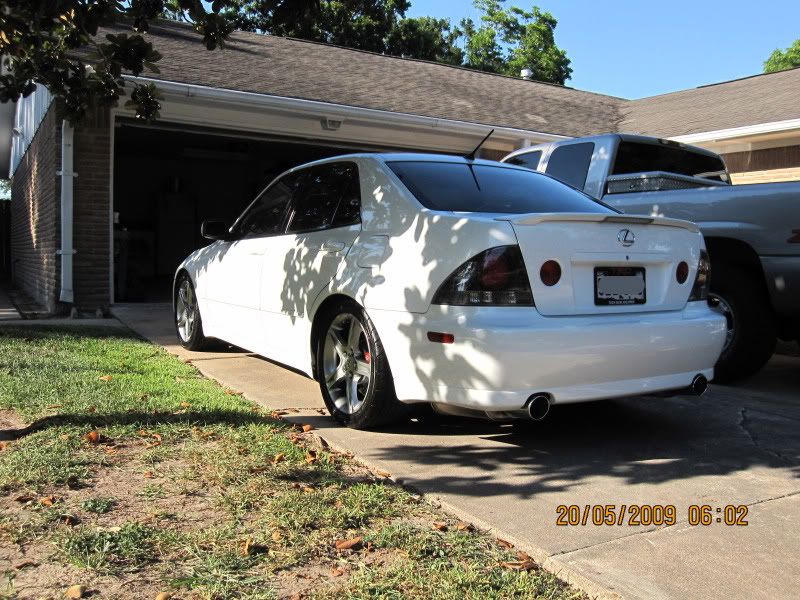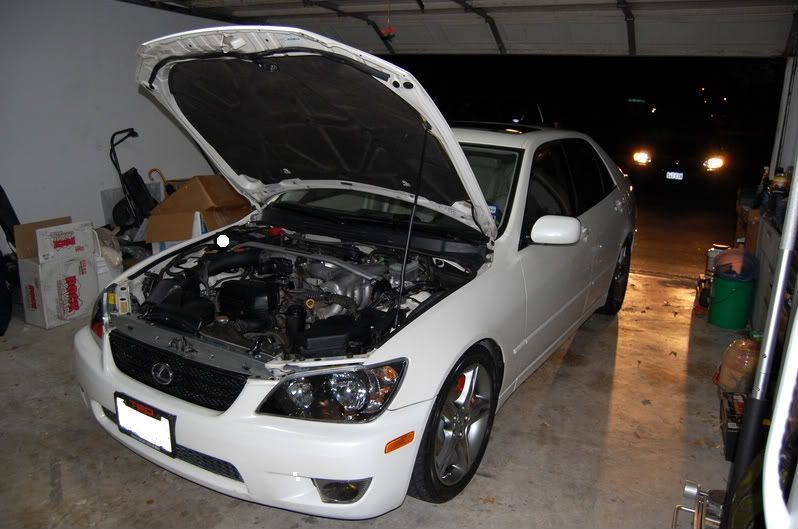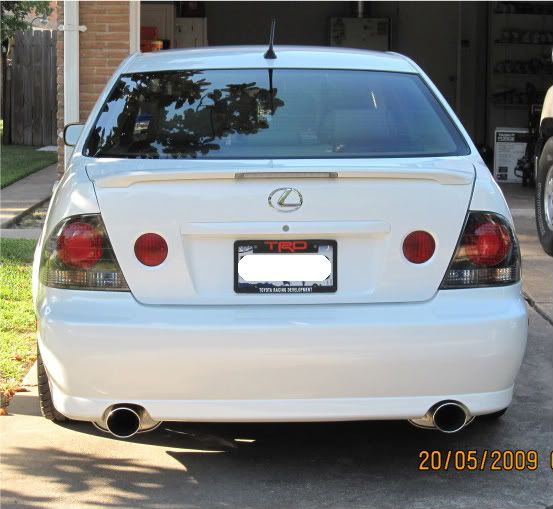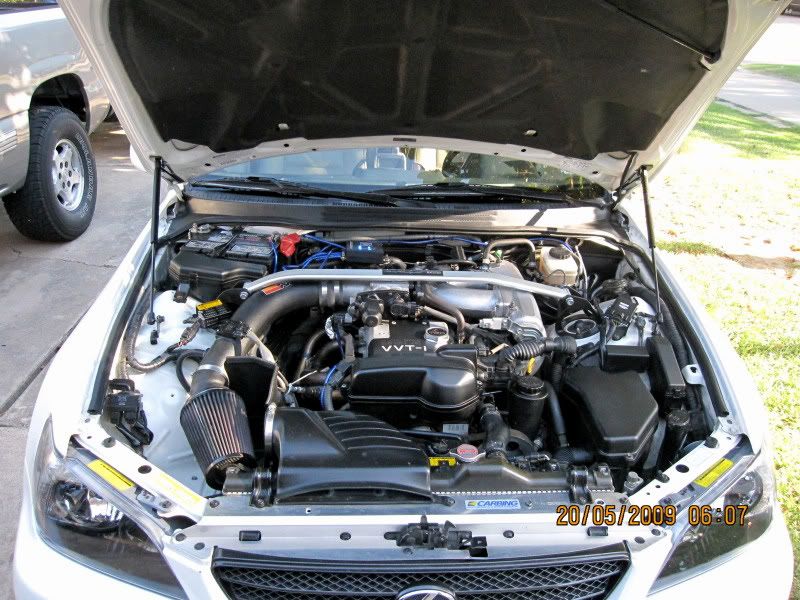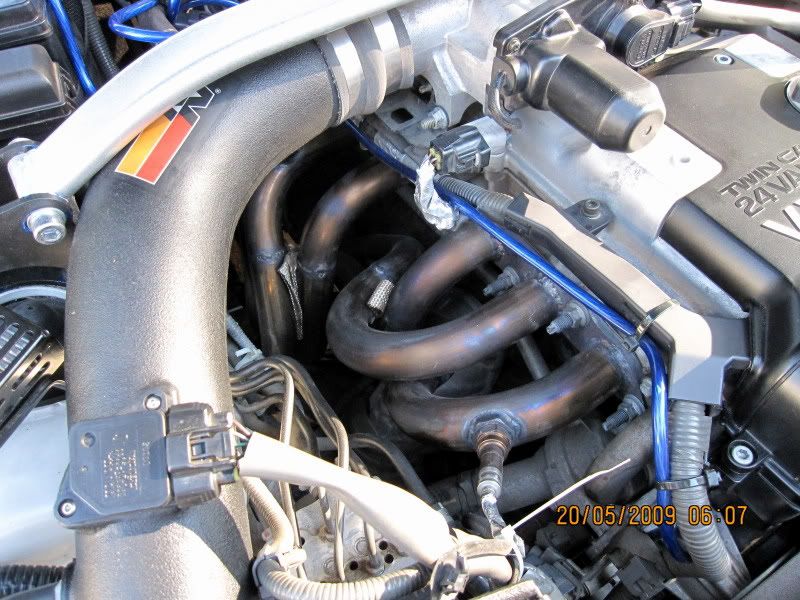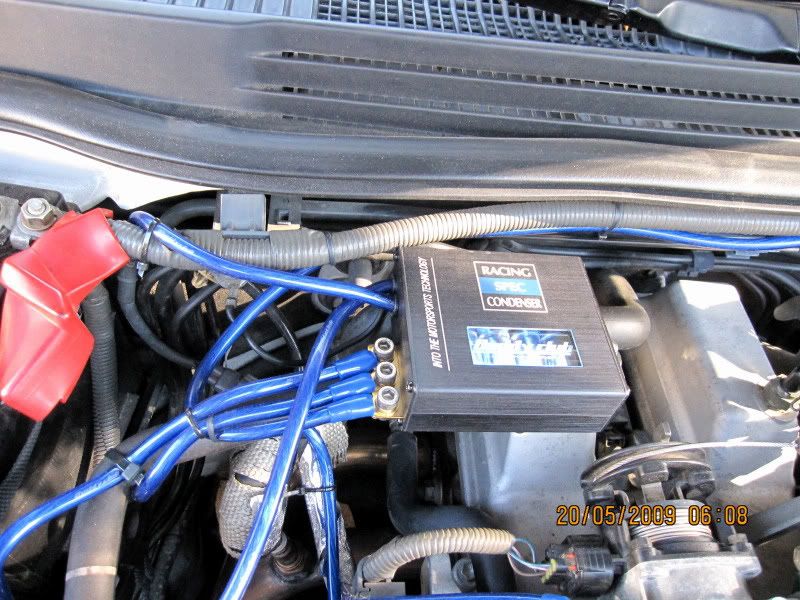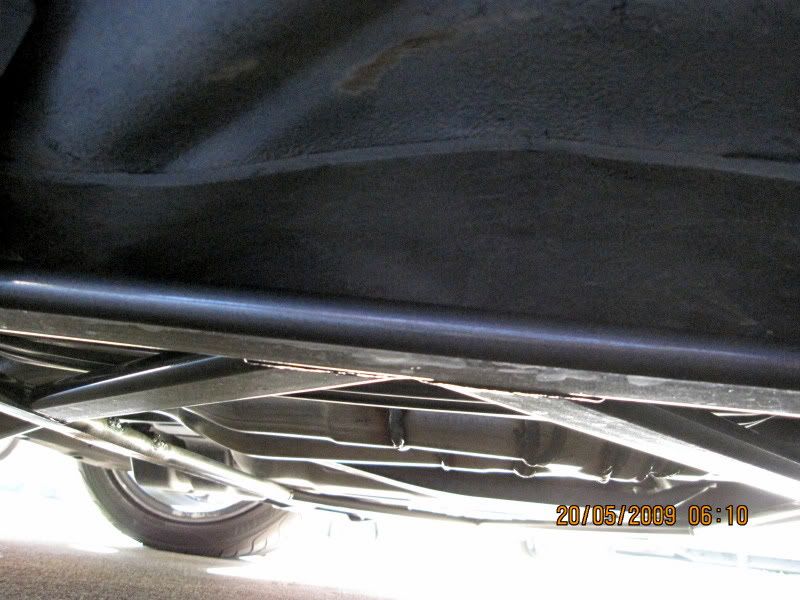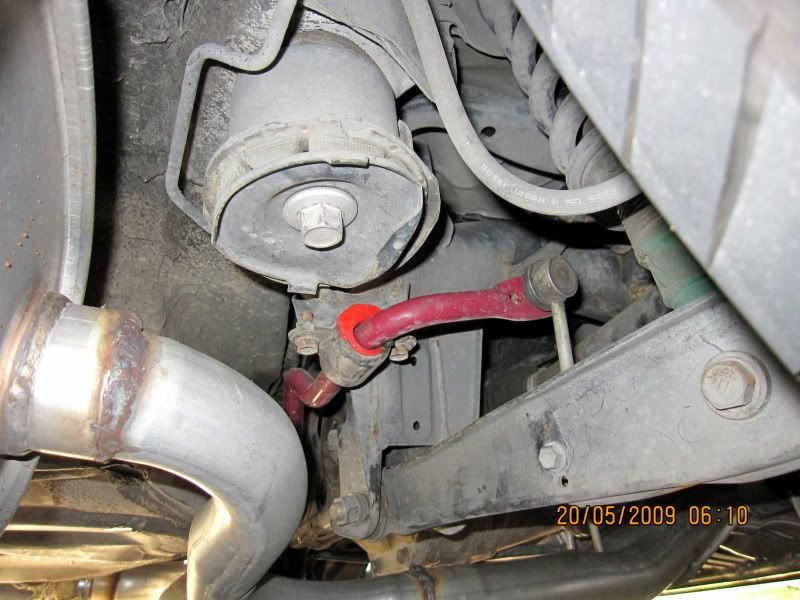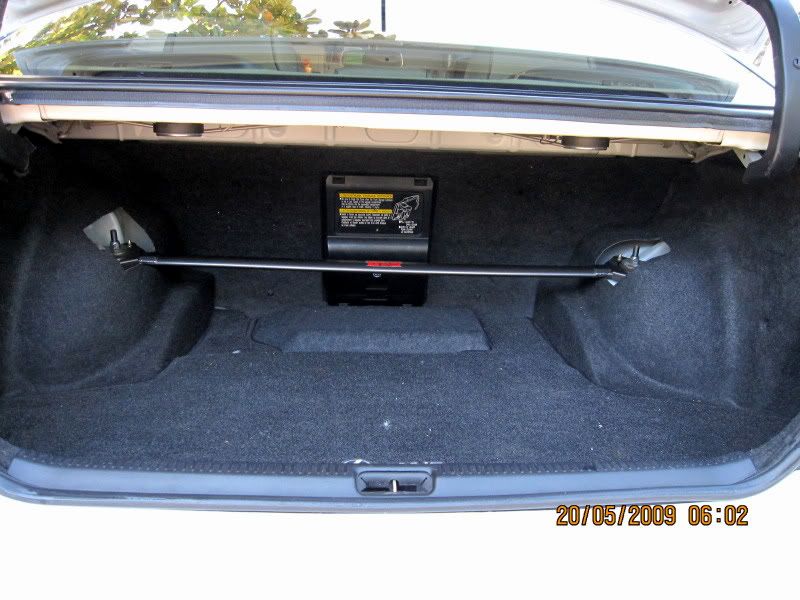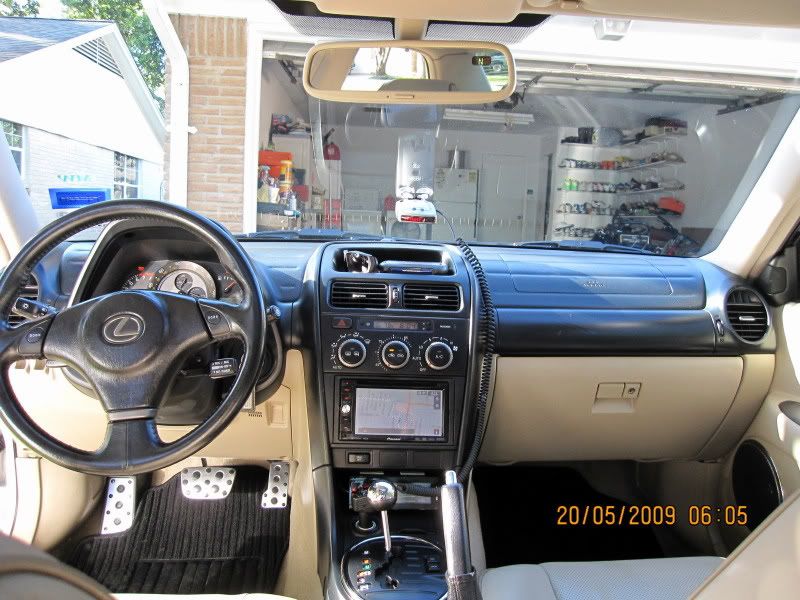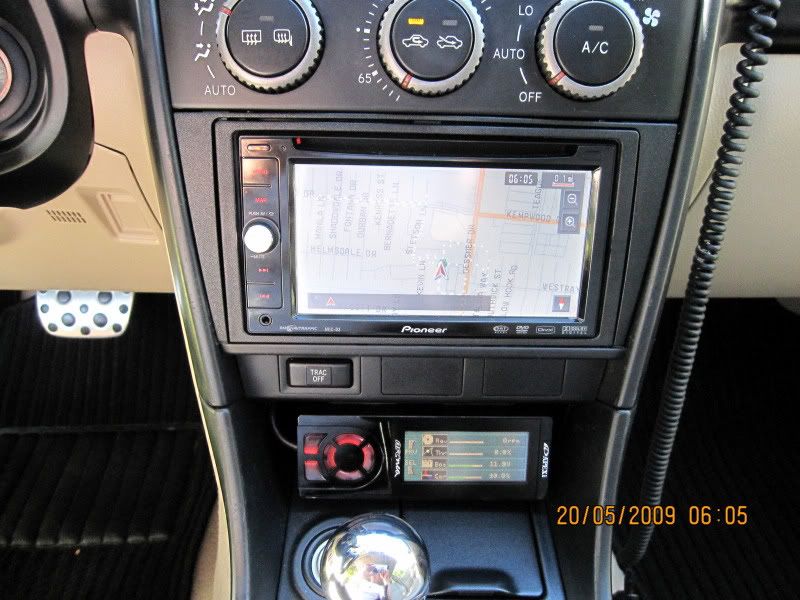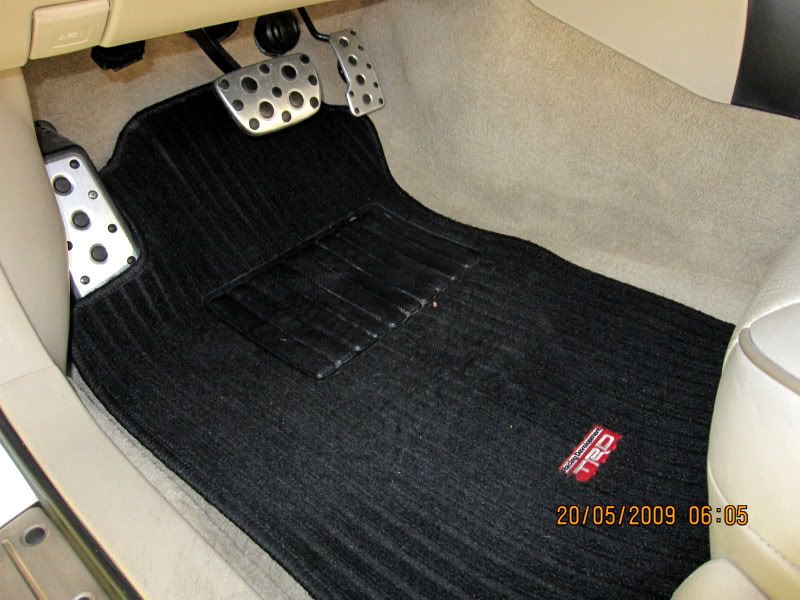 If the picture is unclear... it does say max hp is 190.9 hp and 197.8 trq. This was done at the 4th gear E-shift since I have an automatic trans.
I was hoping it to be a little bit higher but oh well its NA I know I shouldn't have expected much.
NA Mods:
KN FIPK Air Intake
Mazzuri Headers w/ high spun cat
Apexi WS2 Exhaust
Apexi Neo SAFC
I may have gotten little bit more if my car was completely cooled down and if I had changed my oil possibly? It was at 3600 miles, and I use Mobile 1.