Discussion Starter
•
#1
•
So last week my CEL popped on and my mood was instantly ruined. Went to autozone and they tell me that it was showing a p0440 code. Something in the EVAP system. Ive searched through the forum for a couple days now and its driving me crazy. I have a tech friend at a lexus dealership intown telling me that its most likely a valve that located on top of the fuel tank. He also told me the only way to get to it is lower the tank which is a bit of a hassle. I had another friend call it a roll over valve.
I did check this valve today and it seem to look fine.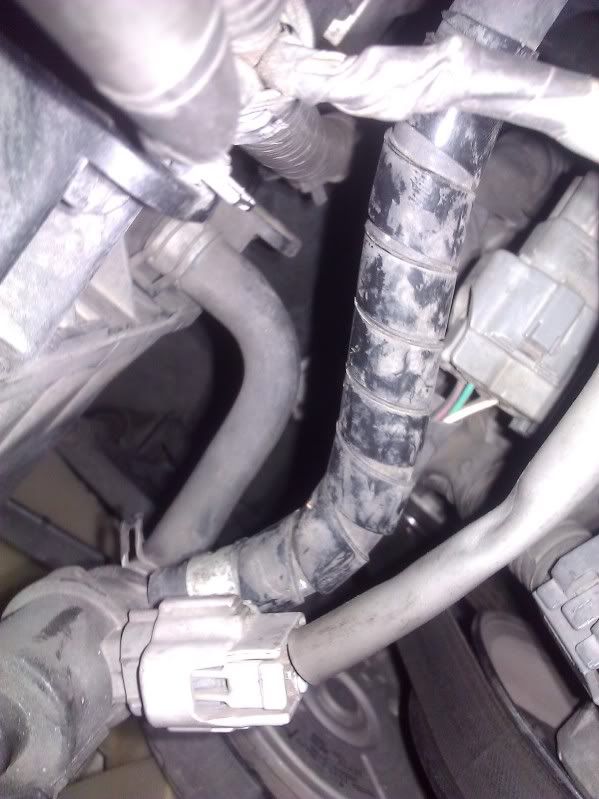 I think its part of the VSV system and i have a stock airbox.
Is this job possibly a diy if the carbon canister is removed? This really sucks because i have a smog due in a week.