Frequenter
Join Date: Aug 2007
Location: NoVA
Posts: 224
Mentioned: 0 Post(s)
Tagged: 0 Thread(s)
Quoted: 17 Post(s)
Dear IS, Im sorry I made you live in Brooklyn all those years..
---
Its been a while since I have posted on here. I spent the past couple years finishing my masters up in NY and moved down to DC area last summer. Since then I have been trying to clean up the IS and clean Brooklyn off of it.
This is what I was dealing with when I got back. The car has just been washed. The left side has been clay bar'd, the right... still BK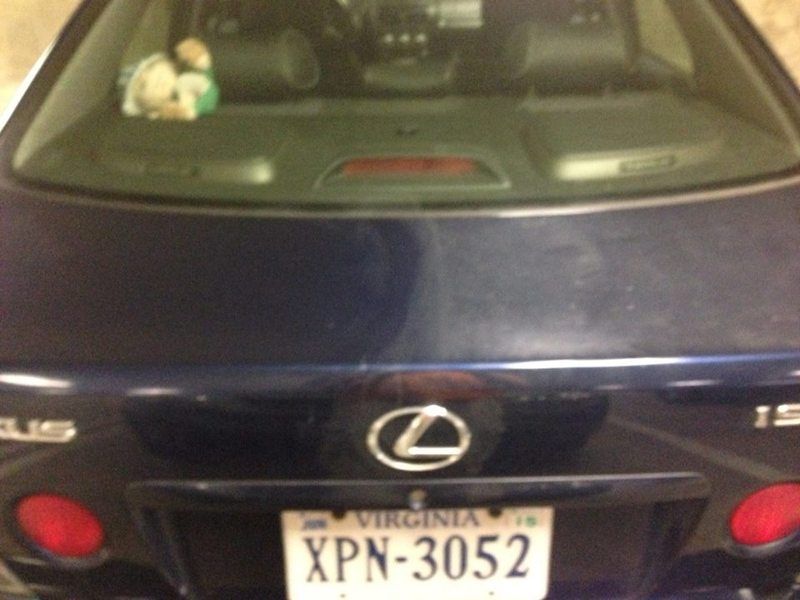 TWO clay bars later and very sore arms, this is what she looks like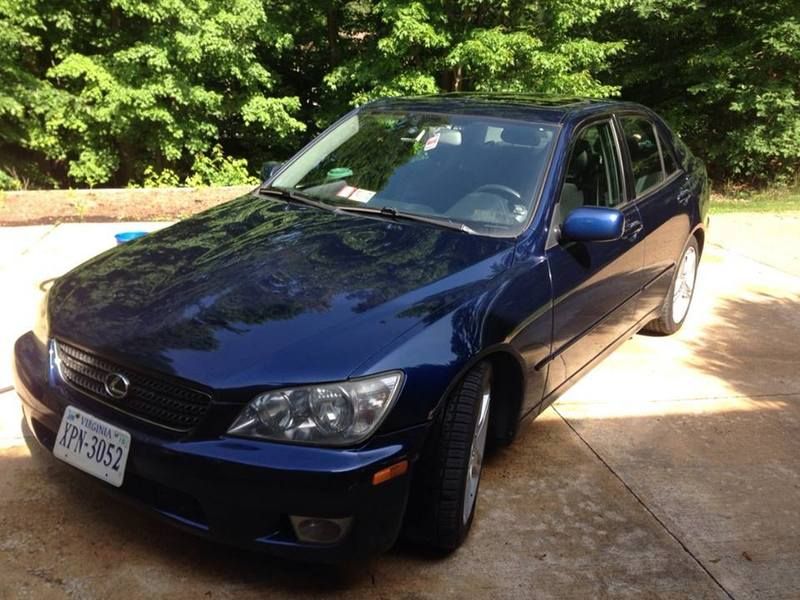 I still have to get some dings and such taken care of but I am happy with the results.
Recently, I decided to do the 90k maintenance on the car. She got a new timing belt, water pump, plugs, wires, valve cover gasket, air filter, and all the other small goodies that goes along with it...
A big F You goes out to the crank bolt... love, me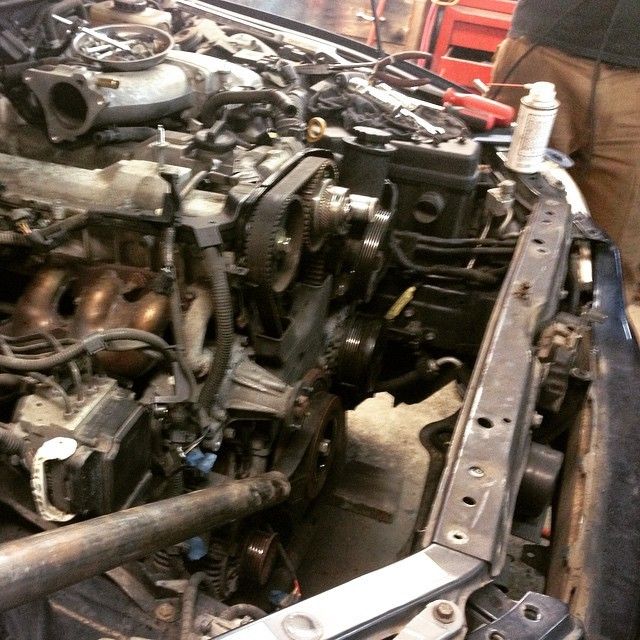 Because it wasnt enough of a job already, I found ways to do even more. These would be cleaned up valve covers in high-temp black.. because, why not?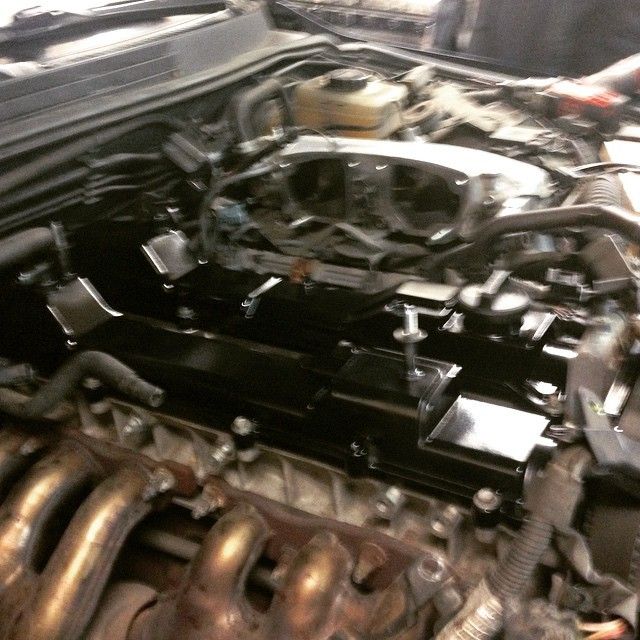 Finally, my OCD kicked in and I realized that my weekend would not be complete if I did not use a full bottle of Back To Black on the engine bay.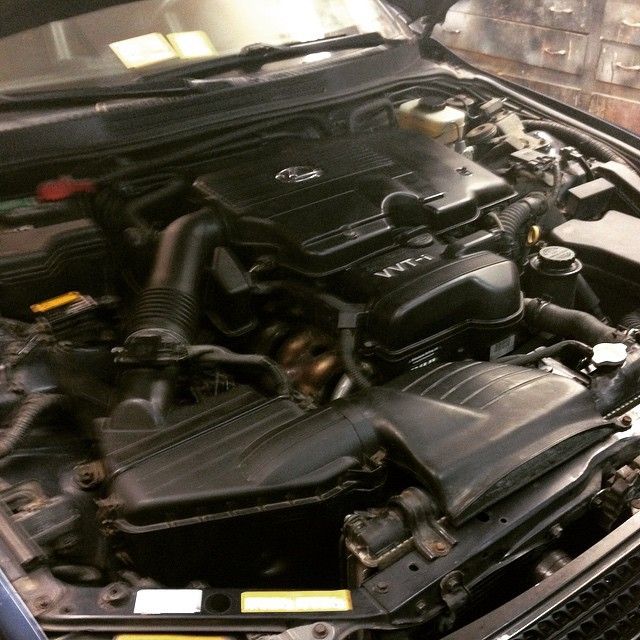 ---
Koni Yellows/ Eibach Pro Kit/ TRD Bushings/ Hotchkis Sways/ Motul 660/ Hawk Pads.. More to come...
(-1.0 (F), -0.6 (R), 1/16 TO(R))

93 - RX7 (LS3 - In Works)
04 - IS300 5MT
01 - 911TT 6MT - Sold
95 - RX7 (LS1 - Self Built) - Sold
Follower
Join Date: Mar 2005
Posts: 576
Mentioned: 0 Post(s)
Tagged: 0 Thread(s)
Quoted: 34 Post(s)
ahha brooklyn will do that to a car...

every time i go back to visit my parents I cringe at driving there...
Frequenter
Join Date: Aug 2007
Location: NoVA
Posts: 224
Mentioned: 0 Post(s)
Tagged: 0 Thread(s)
Quoted: 17 Post(s)
---
Koni Yellows/ Eibach Pro Kit/ TRD Bushings/ Hotchkis Sways/ Motul 660/ Hawk Pads.. More to come...
(-1.0 (F), -0.6 (R), 1/16 TO(R))

93 - RX7 (LS3 - In Works)
04 - IS300 5MT
01 - 911TT 6MT - Sold
95 - RX7 (LS1 - Self Built) - Sold
Current users viewing this Thread: 1

(0 members and 1 guests)