Lurker
Join Date: Feb 2009
Posts: 112
Mentioned: 0 Post(s)
Tagged: 0 Thread(s)
Quoted: 0 Post(s)
Wes_R x ISF (32 pics)
---
Hey MyIsers,
The owner of this ISF had just bought it pre owned for his wife and wanted to improve the paint condition before he gave to her. We spoke over the phone and he stopped by for me to see the condition of the paint and provide a proper quote. We figured out a date and in it came for a 2 stage polish.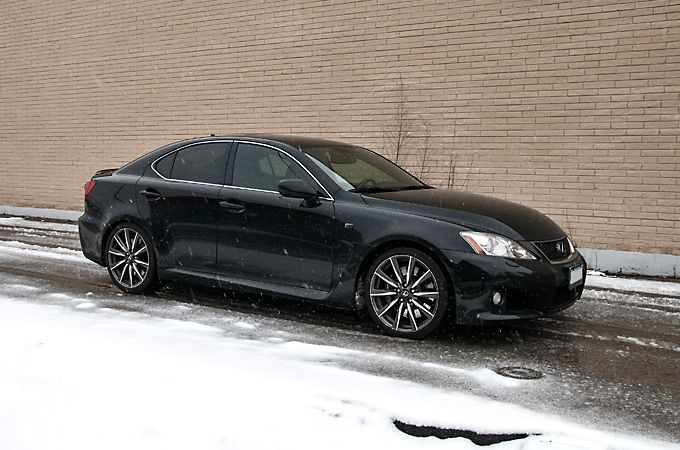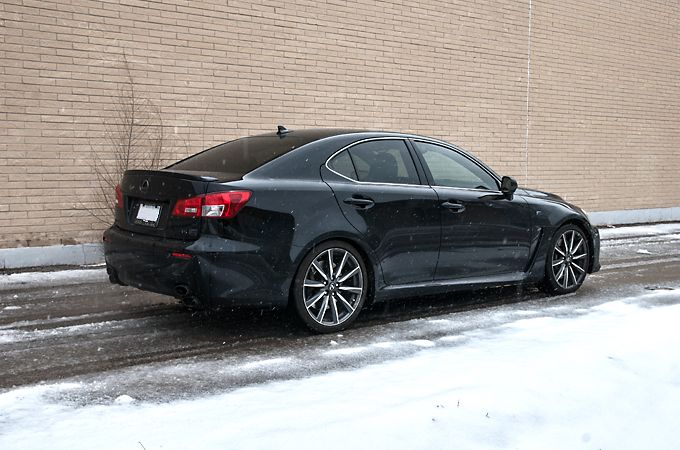 As usual the rims were attended to first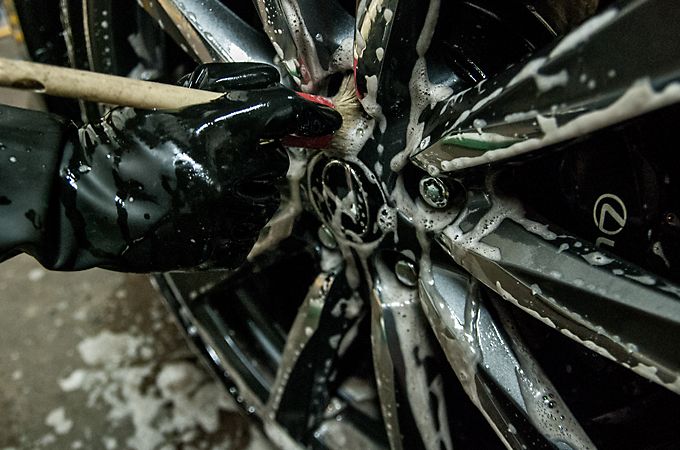 The tires were covered in silicone dressing that I wanted to scrub off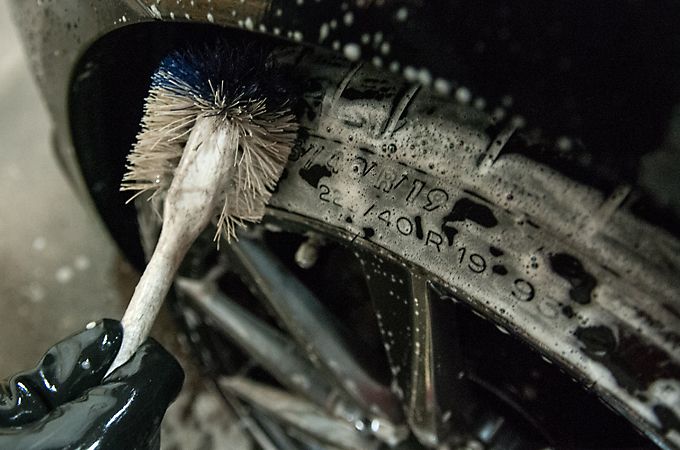 Washing is always done using the 2 Bucket Method
Rinsing the dirt off the mitt before moving onto the next panel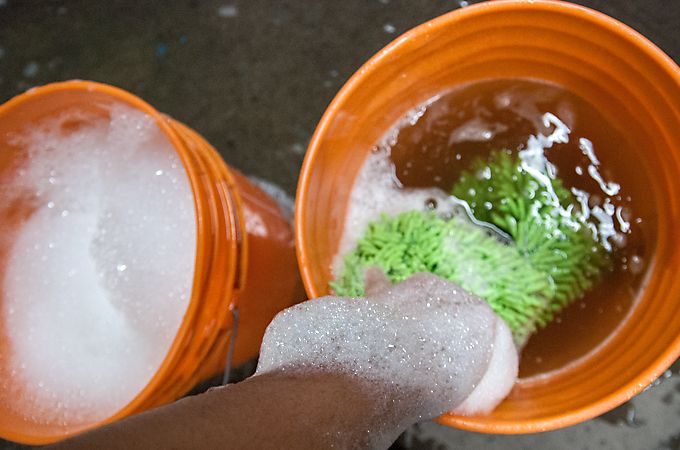 The paint was claybarred to remove any dirt or contaminants embedded in the clearcoat
The paint was in rough shape as you can see from all the dirt in the clay
Paint measurements were taken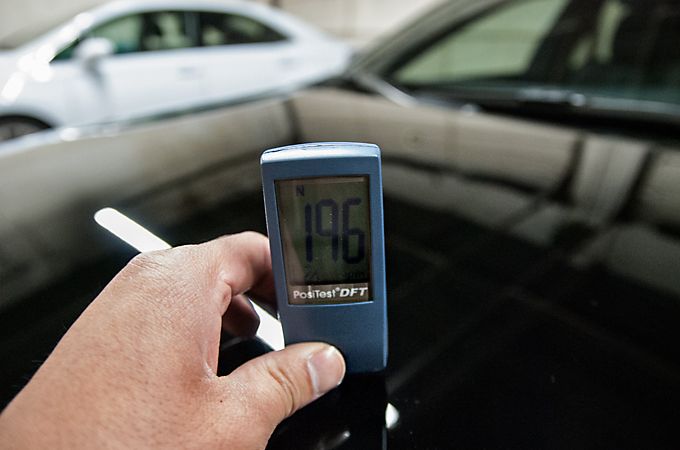 Then the rubber trim was masked off(sorry, I didn't realize my camera was out of focus but I think the pic looks kind of cool)
And finally the polishing could commence(commence lol)
Before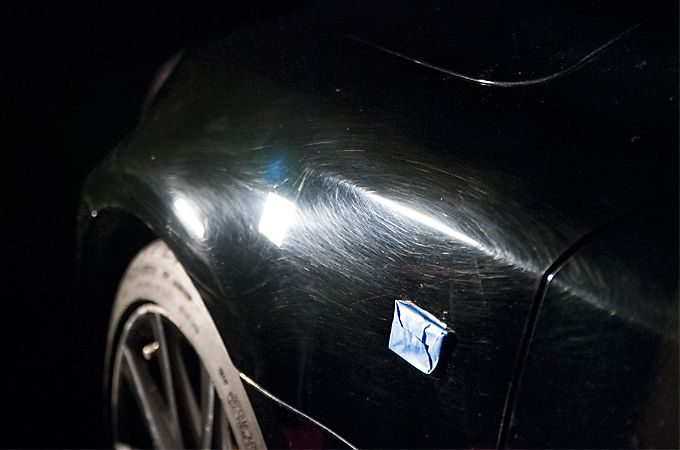 After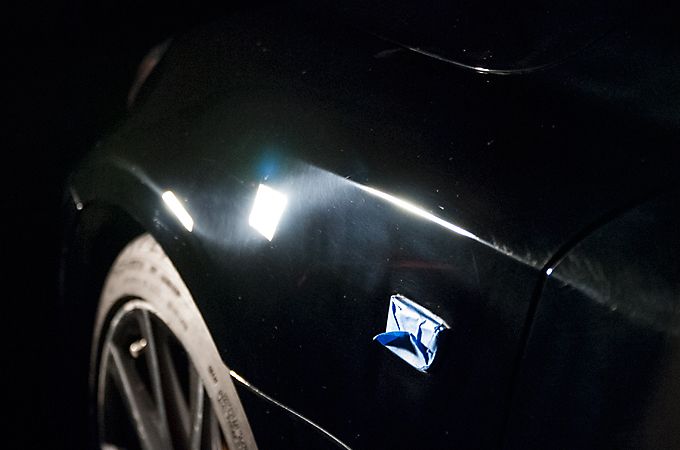 Before
After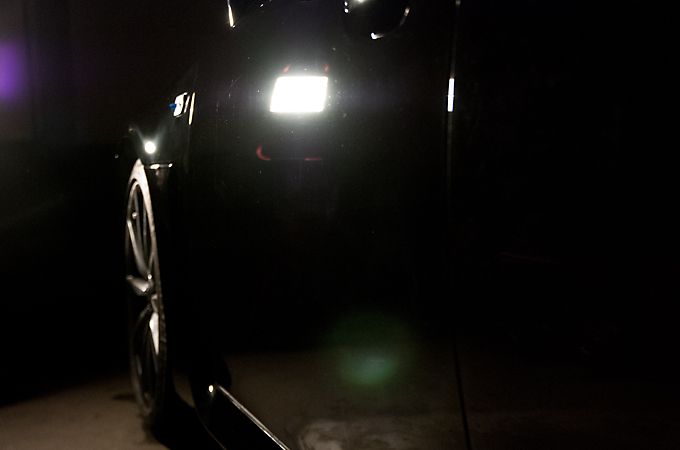 Before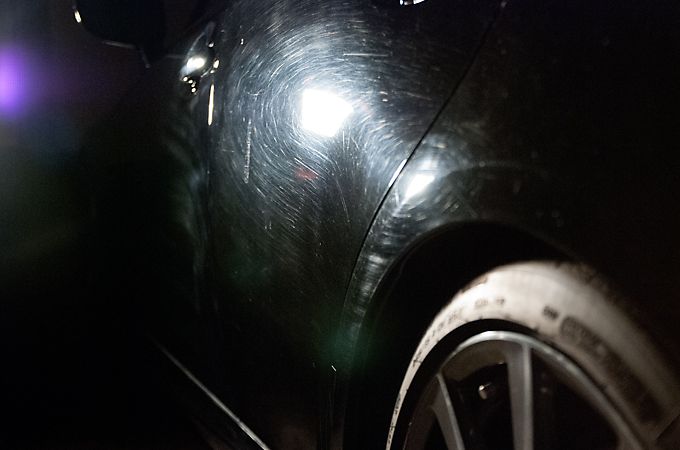 After
Before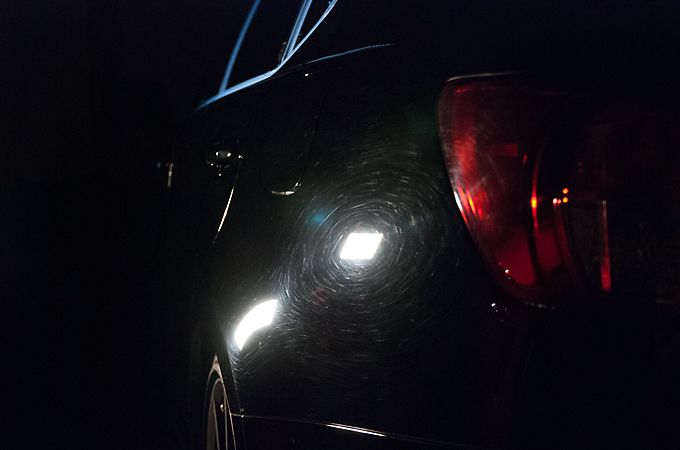 After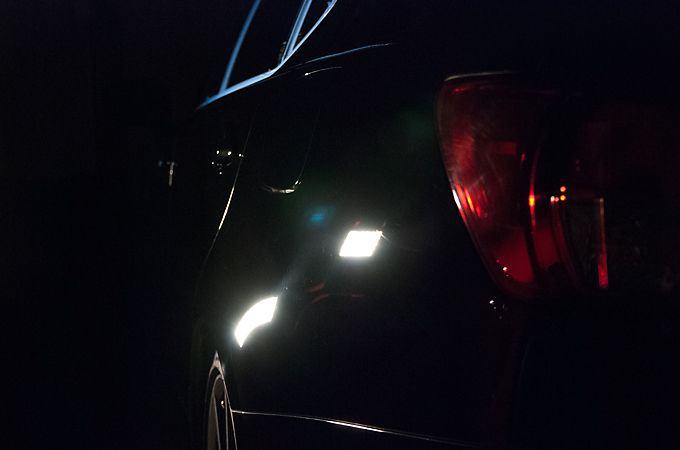 And a 50/50 shot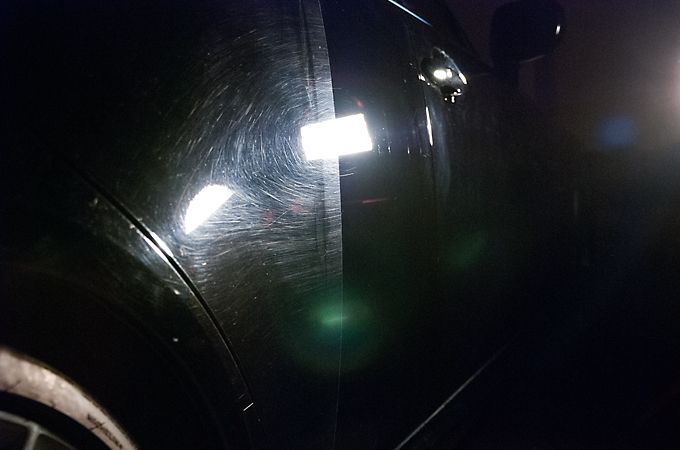 And another shot of the paint correction in action
Unmasking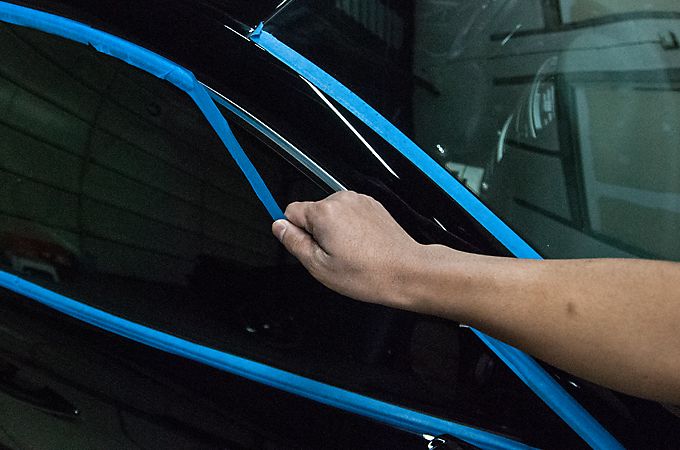 Paint was wiped down with alcohol to clean off the polishing oils.Then double checked with our special light that gives off the same color light as the sun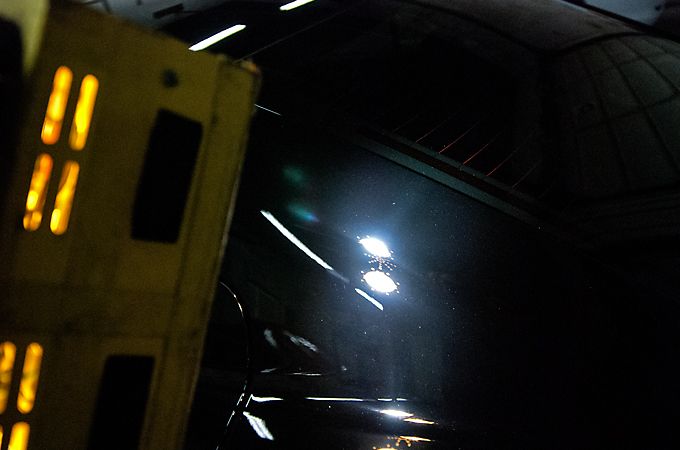 Tires were dressed and windows cleaned and here are the afters. Unfortunately it was very cloudy day but I did like the cloud reflections in some of the pics.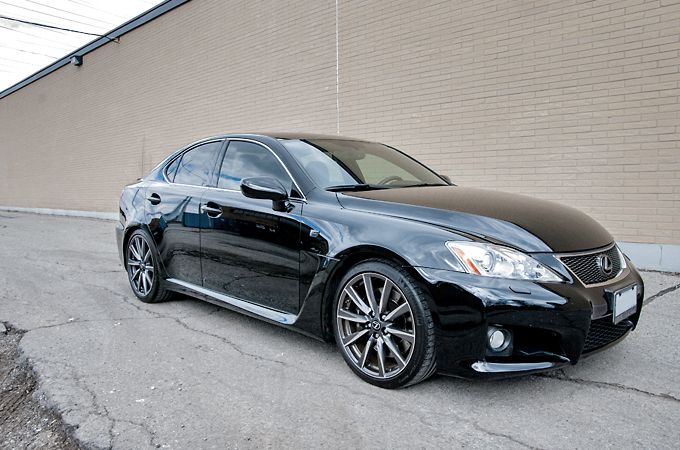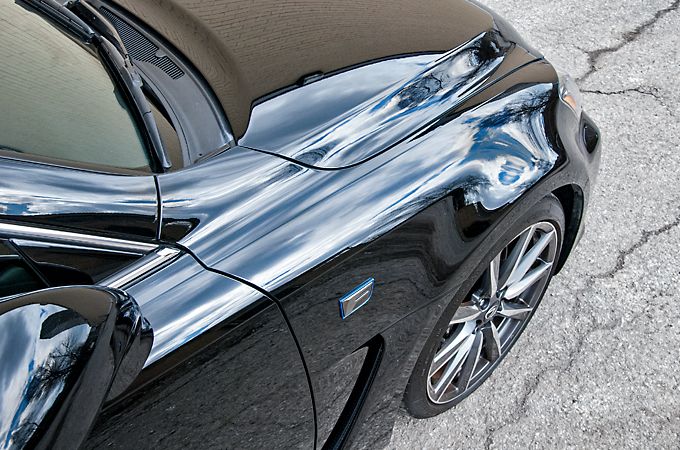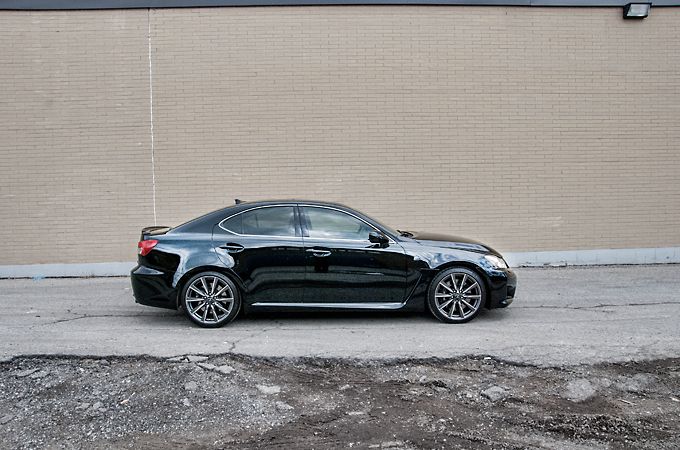 I thought this was a really cool mirror shot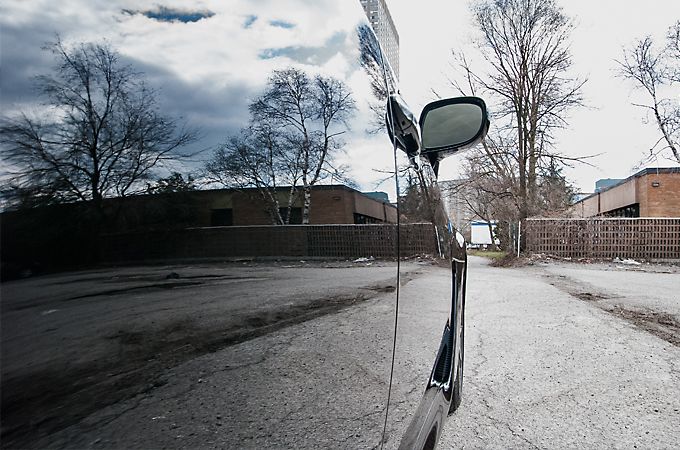 And the final pic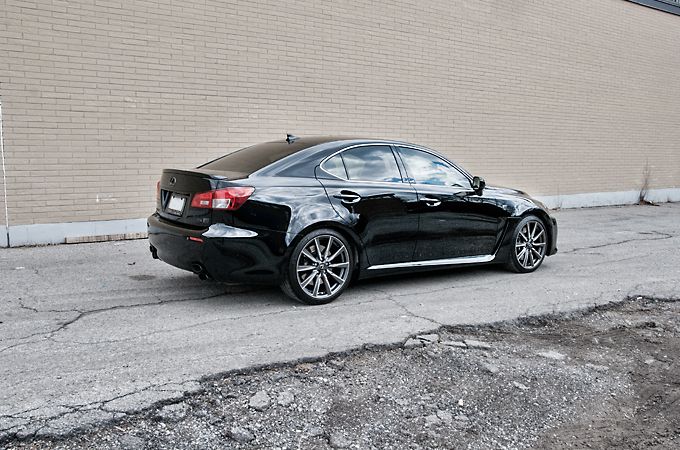 Can winter just finally go away!
Immortal
Join Date: Aug 2009
Location: Pittsbugh PA
Posts: 19,540
Mentioned: 8 Post(s)
Tagged: 4 Thread(s)
Quoted: 78 Post(s)
Wow, incredible job on the paint correction, the car looks outstanding now.
How long would you say a detail and correction job like that takes, obviously using your professional equipment? I'm sure that customer will be very satified. Thanks for sharing!+rep
---
'02 IS300 MSM LSD
Lurker
Join Date: Jan 2007
Location: San Diego
Posts: 57
Mentioned: 0 Post(s)
Tagged: 0 Thread(s)
Quoted: 0 Post(s)
neiman marcus edition F, nice job
---
2006 vans black mesh ( current ride )
Mr. Roo
Join Date: Apr 2011
Location: Near DC
Posts: 9,098
Mentioned: 8 Post(s)
Tagged: 0 Thread(s)
Quoted: 595 Post(s)
Nice job, just how a black car should be! Too bad it's still winter, but hopefully at least the swirls will stay off!
Guru
Join Date: Mar 2003
Location: Toronto
Posts: 6,488
Mentioned: 0 Post(s)
Tagged: 0 Thread(s)
Quoted: 20 Post(s)



Digger08
---
2008 IS F Series 2/ Mercury Metallic 1F2/ Joe Z/ aFe/ Garax 6K/ Volk VR G2 19"/ F-Sport Rear Sway/ ISS Forged DES/ BCR/ Beatsonic
2012 CT200h Fire Agate Pearl
2001 IS300 Solar Yellow -SOLD
2001 IS300 Black Onyx -STOLTed - SOLD
Newbie
Join Date: Oct 2013
Posts: 49
Mentioned: 0 Post(s)
Tagged: 0 Thread(s)
Quoted: 0 Post(s)
Nice job....I want to ask you a few things..I noticed from your pics that you work in a dark room..why?
Also, what product did you use to remove the swirls? Is it a heavy compound or a swirl remover?
Current users viewing this Thread: 1

(0 members and 1 guests)