Lurker
Join Date: Feb 2009
Posts: 112
Mentioned: 0 Post(s)
Tagged: 0 Thread(s)
Quoted: 0 Post(s)
Wes_R x FRS (41 pics)
---
Hey My Isers,
Long time no see since my last write up here,
https://my.is/forums/f171/wes_r-x-isf-32-pics-505842/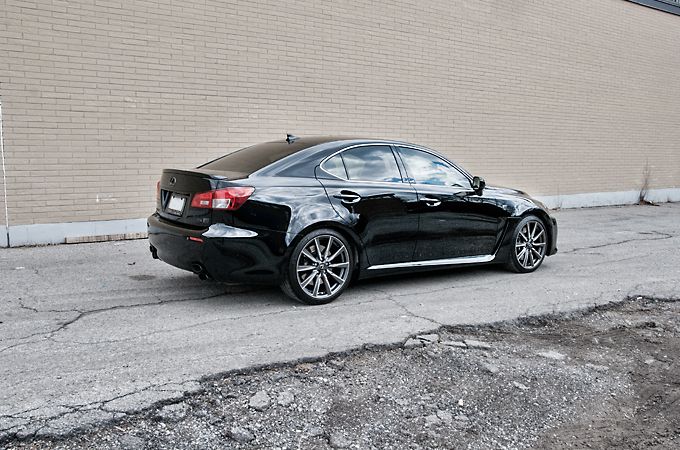 I had been speaking to the owner of this FRS off and on now for a couple years regarding detailing his previous vehicles and he had always admired my work online. A couple time we were supposed to meet up but things just didn't pan out. Finally with the sun, moon, and stars, all in the right place, in came his FRS for a 2 stage polish and protection by Opti Gloss Coat.
Arrival pics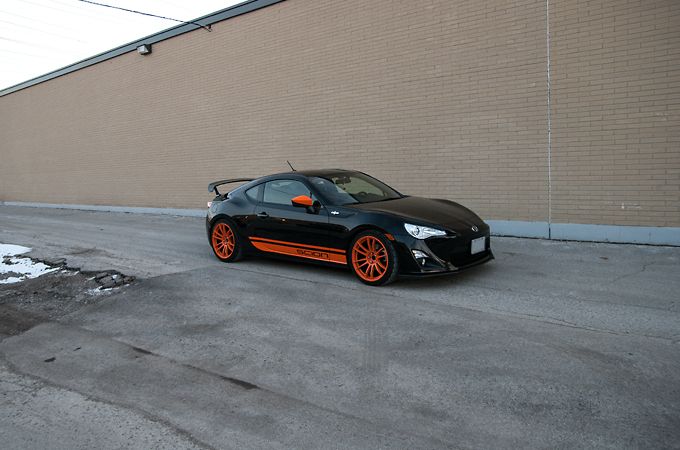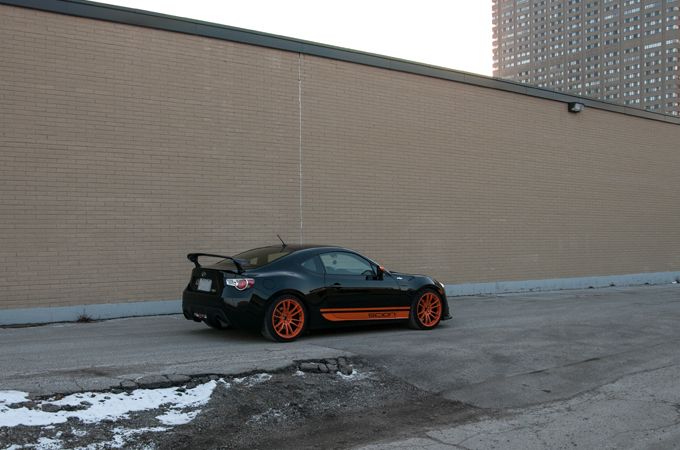 Always start with the wheels first
Wash with the 2 Bucket Method and a chenille microfiber mitt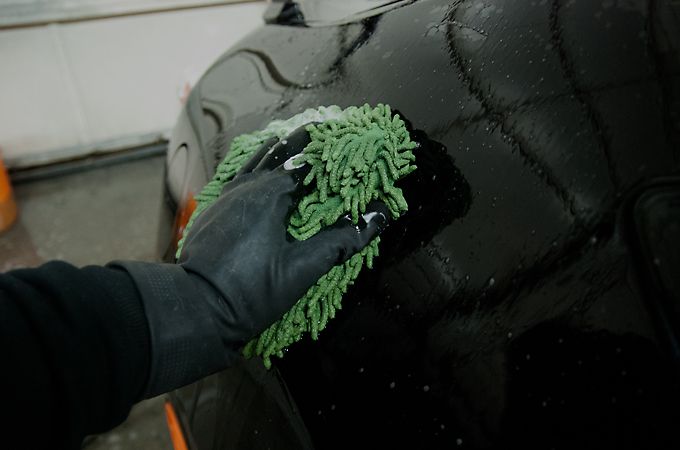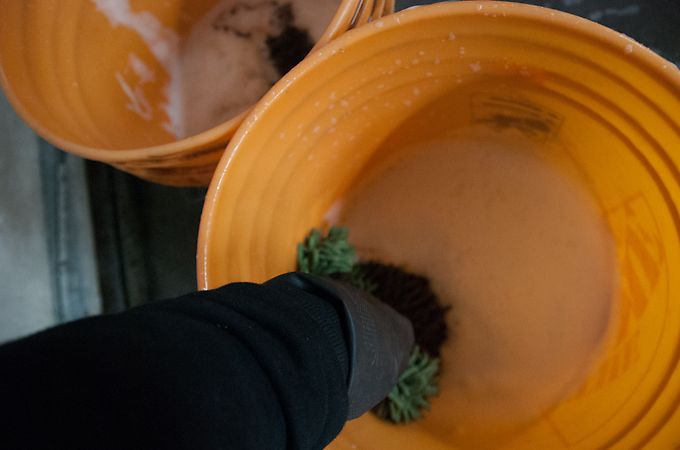 Next up is clay the paint with the Nanoskin Mitt
Then finally dry the car with a plush microfiber towel(I don't even dry myself with towels this luxurious)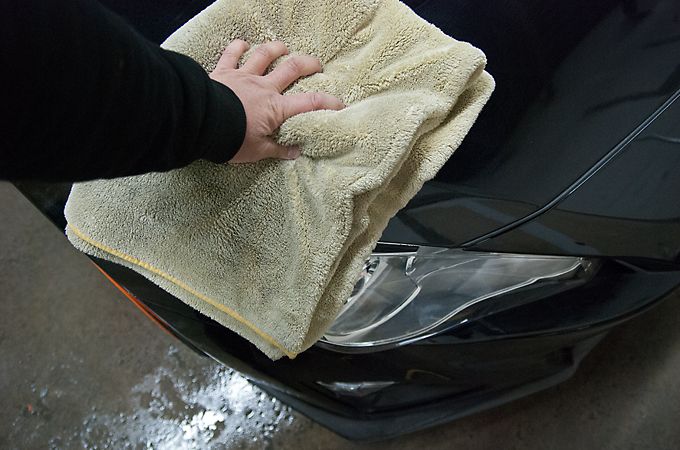 Paint being measured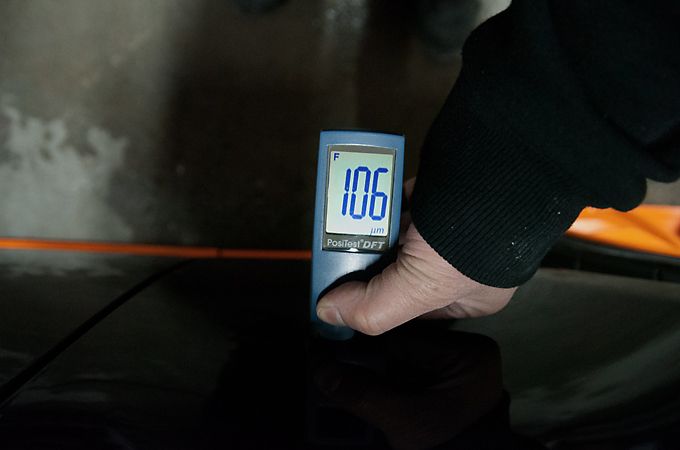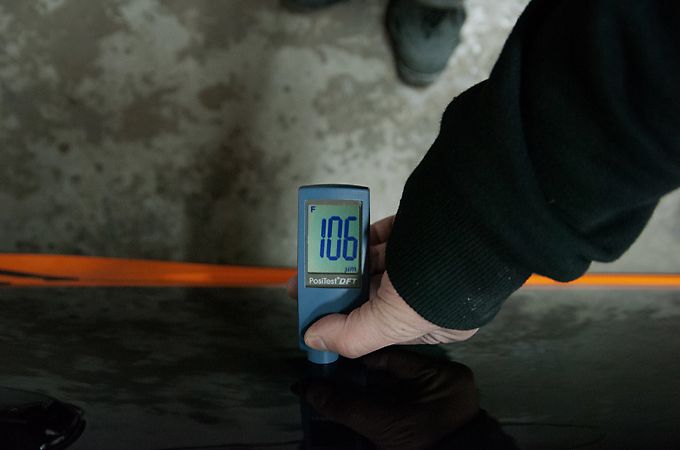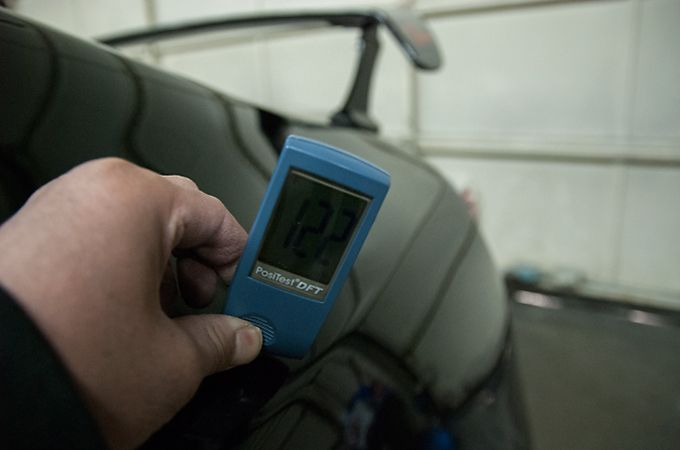 Rubber trim being masked off to prevent burning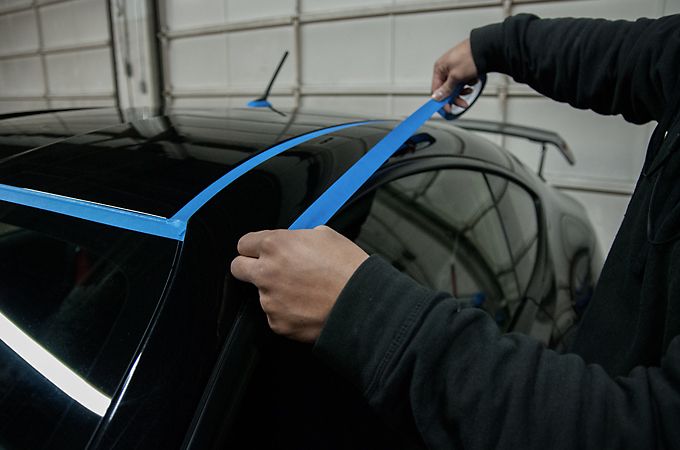 And on to the Befores and After. Note that this is the first stage with a compound so you might notice a little hazing in the Afters, but that will be cleaned up in the 2nd stage
Before
After
Before
After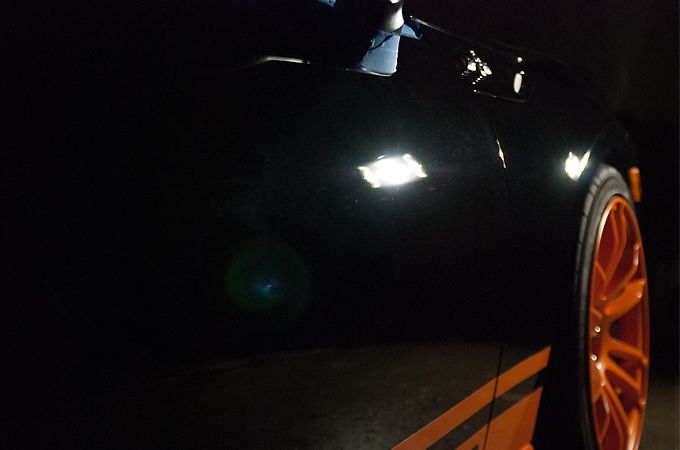 Before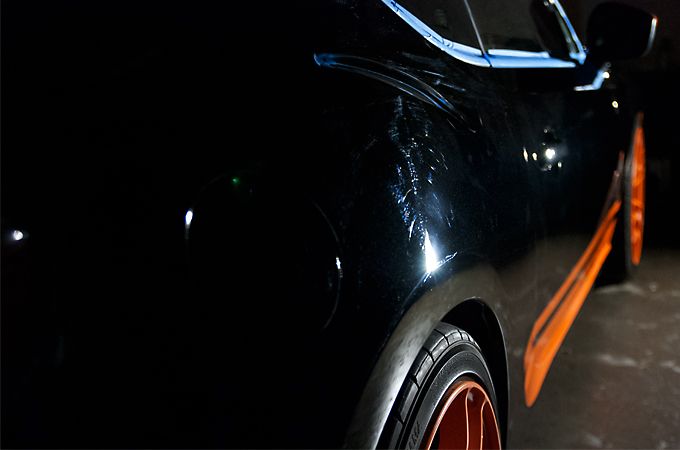 After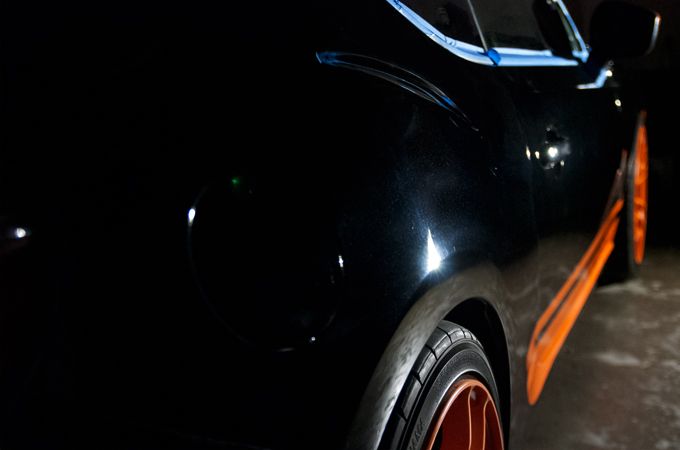 50/50 shot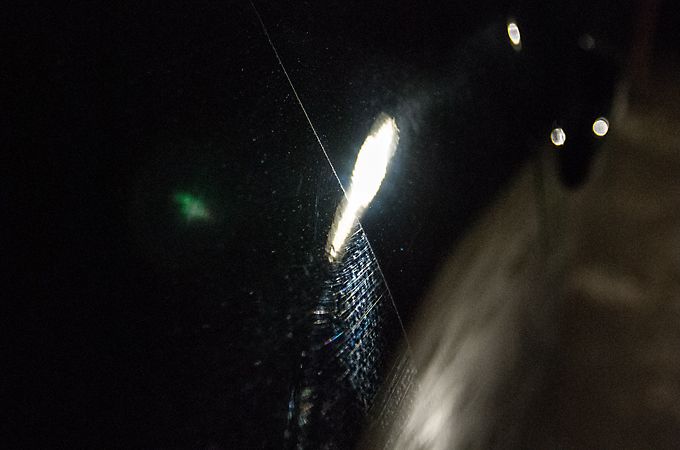 After the 2nd stage the flake was glistening!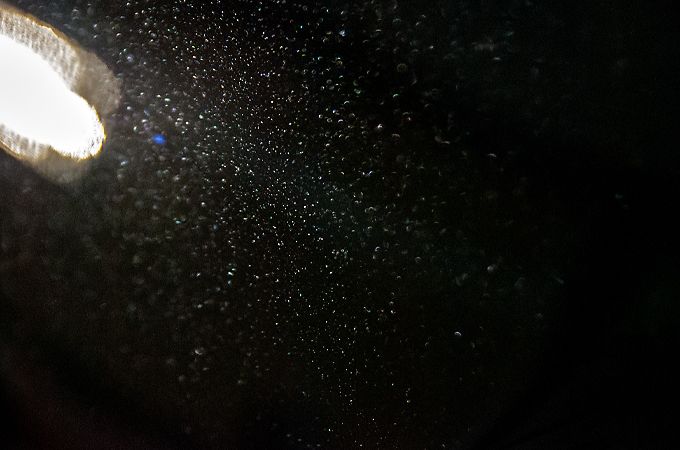 Unmasking the trim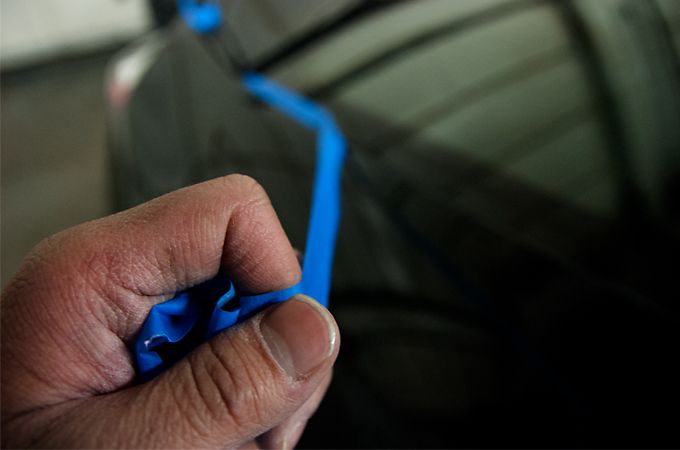 Cleaning up the compound dust left behind in the jambs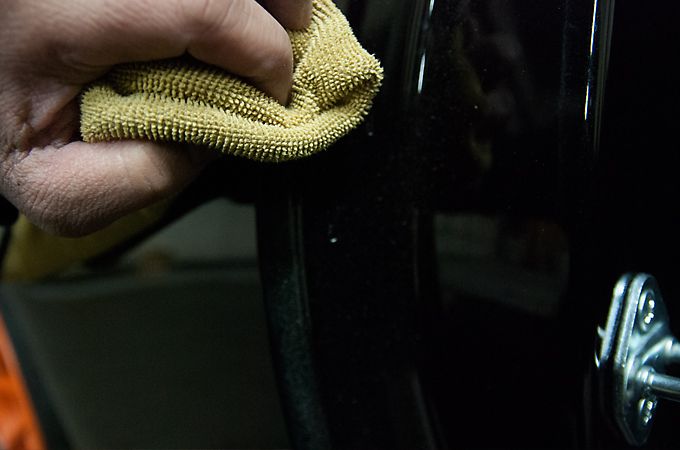 Cleaning out polish residue from the clear bra edge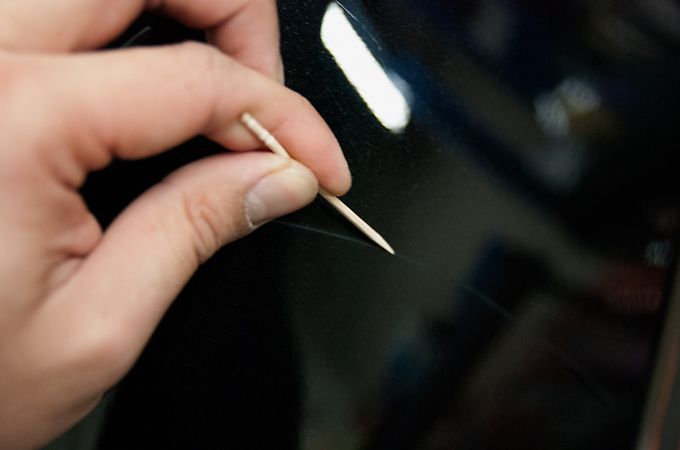 Dressing the tires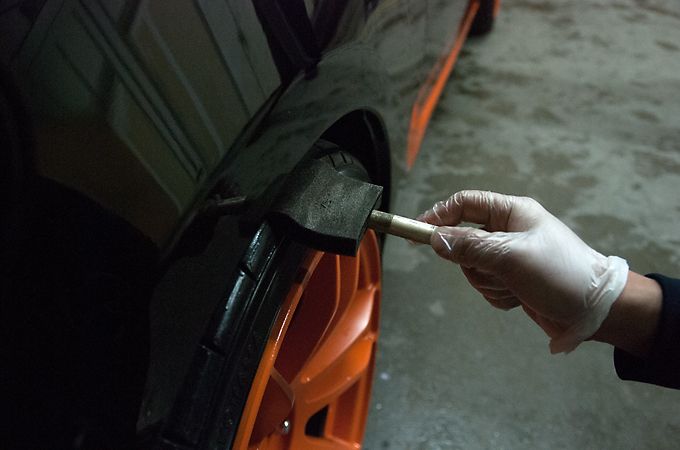 Cleaning the windows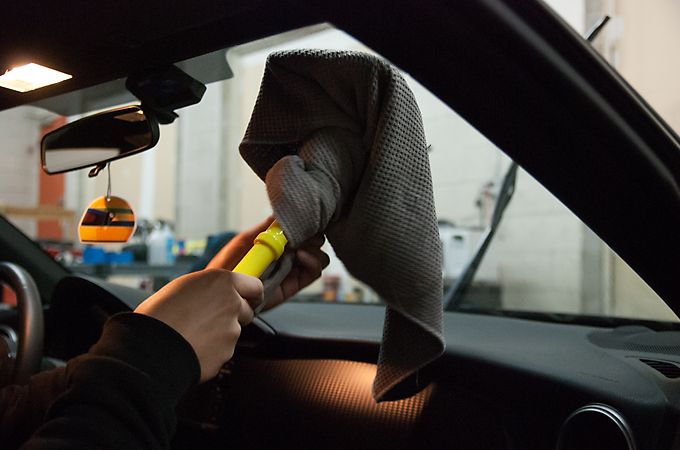 And applying Opti Gloss Coat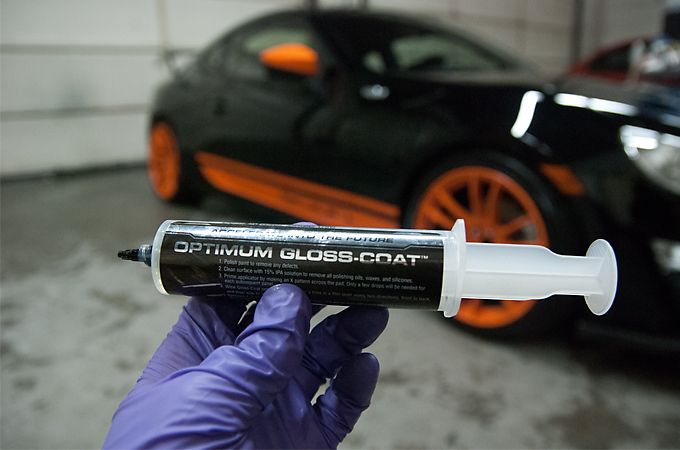 Completed pictures and very happy with the outcome!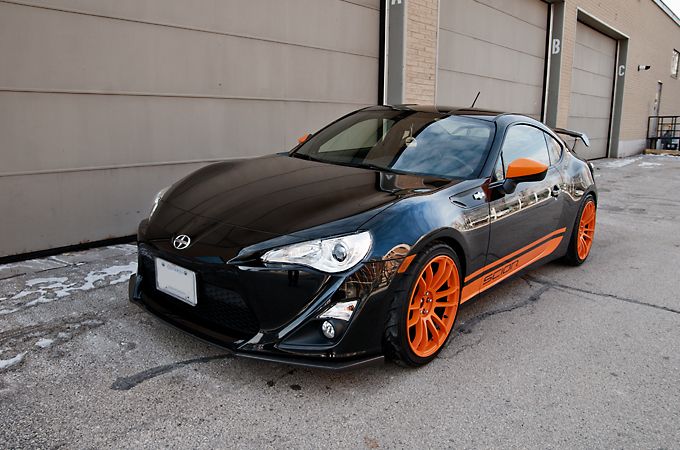 This is my favorite pic. The gloss is so unreal!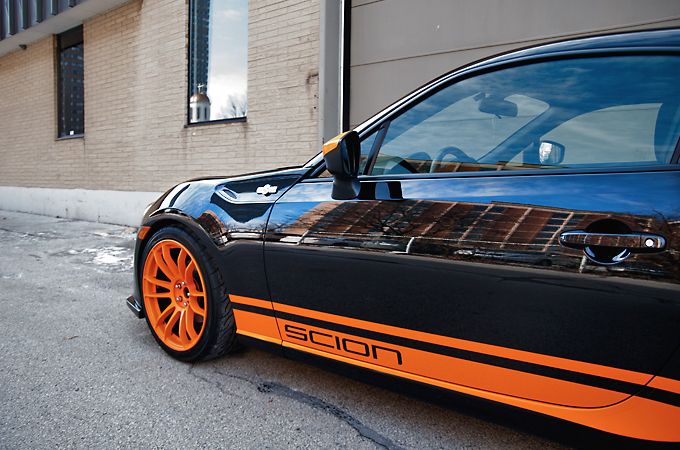 This is my 2nd favorite pic!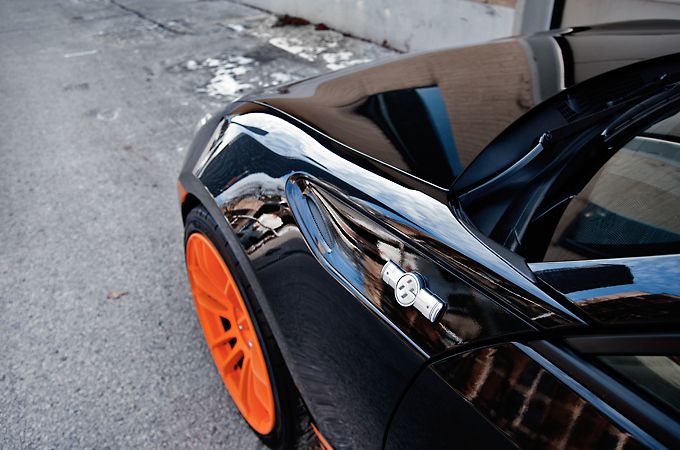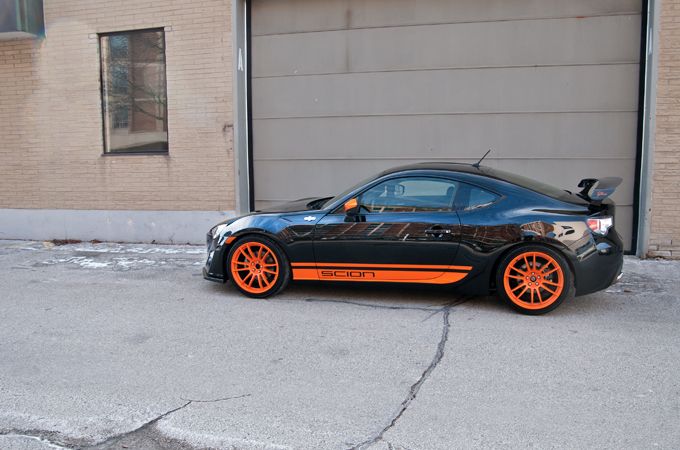 And finally one of those moody anime style pics lol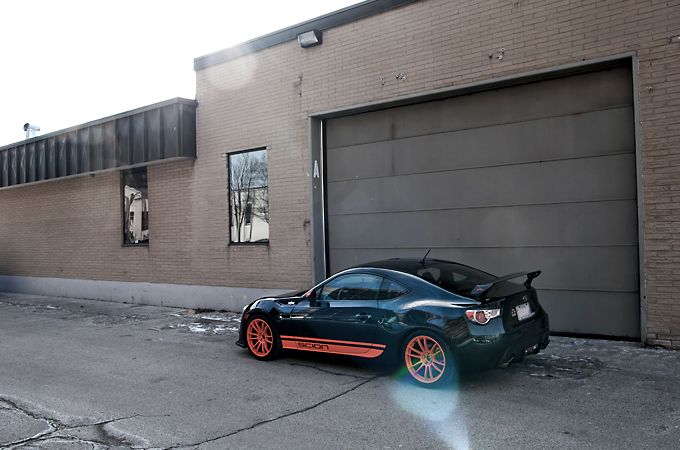 Hope you enjoyed the write up!
Thanks,
Wes
Current users viewing this Thread: 1

(0 members and 1 guests)